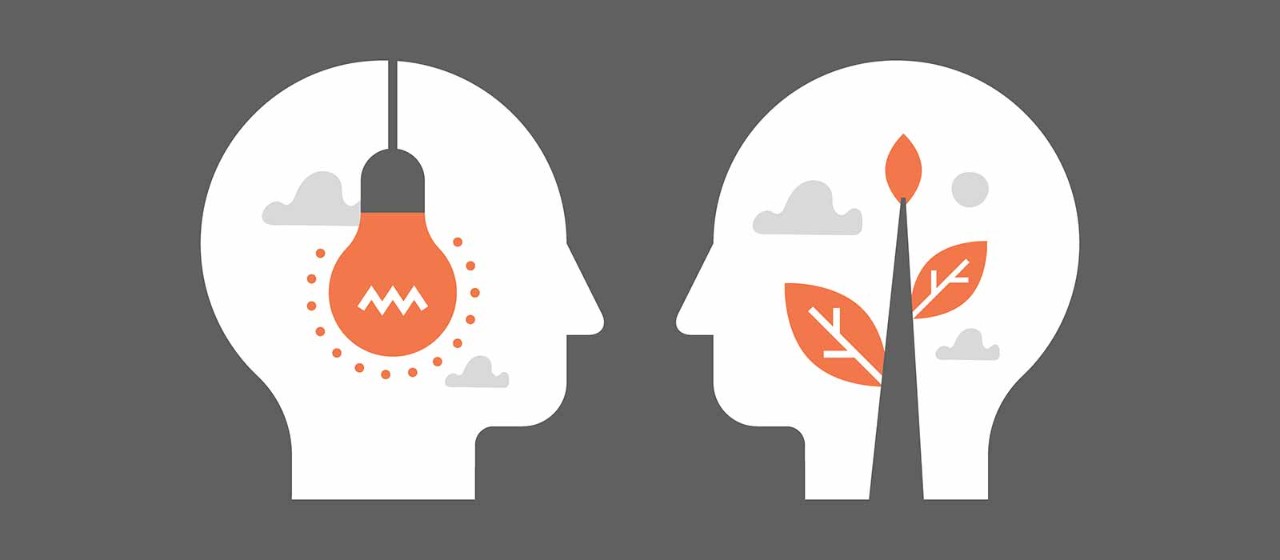 Tim Kelland FCCA has been named ACCA UK Advocate of the Year 2020. The assistant finance director at NHS Wales has been recognised for championing ACCA and inspiring young people to study for professional accountancy qualifications over a number of years.
Kelland is involved in recruiting high-quality graduates to the NHS Wales graduate training scheme, which selected ACCA as its accountancy qualification of choice in 2019. He attends schools and university career fairs with the aim of inspiring students to pursue a finance career within the NHS.
'It is important that we don't just recruit "numbers" people to the graduate scheme,' he explains. 'The NHS finance profession needs people with a variety of skills and expertise. These career fairs give us the opportunity to encourage students who are not necessarily doing a finance-related degree to join our scheme.'
In 2003, Kelland established the annual ACCA Wales Healthcare Conference (now the joint HFMA Wales & ACCA Annual Conference). He is also a registered mentor with NHS Wales Finance Academy, provides support to the ACCA Wales office, and is a member of the ACCA UK health sector panel.
'A simple, casual conversation can help build a bright future for someone'
How to be an advocate
Every day, ACCA members can act as advocates – for the accountancy profession in general and for ACCA-qualified accountants in particular.
AB magazine December 2020Entering awards is just one advocacy route. Showing public support can take various forms –speaking at conferences or at school career fairs, forwarding information to colleagues or clients, sharing a post on social media.
Graeme Tennick FCCA, partner at Graeme Tennick & Co, and the 2020 UK Digital Accountant of the Year, believes that sharing tips, advice and support through social media can be the quickest and easiest advocacy route. 'Within the profession, we can advise on so much more than we think,' he says. 'We can really make a difference in ways we never thought possible before.'
Find out more about the benefits of becoming an advocate, and additional resources.
In 2008, he spent three months in Namibia, working for the Welsh government on its 'Wales for Africa' project. He undertook several finance training sessions while in the country and promoted ACCA to the Namibian health ministry. 'If I hadn't qualified as an ACCA member, I would never have had the opportunity to go to Africa,' he reflects.
When he returned to the UK, he collected used ACCA training books from students and sent them to his contacts in Namibia.
In the spotlight
Entering awards is a particularly powerful way of advocating for the profession and for ACCA. Awards showcase the individual achievements of members and the contribution they are making to their own organisations, as well as to business and society in general.
'The accountancy profession has an important role to play in society,' says Wendy Walton, head of global private client services at BDO, and winner of two awards at the Women in Accountancy and Finance Awards 2020. 'It also offers a fantastic, varied and enjoyable career path.'
'Awards are a great way to promote the good work ACCA members are doing, as well as highlight how the qualification can be used,' says Urchana Moudgil, another double winner at the Women in Accountancy and Finance Awards 2020 and co-CEO at travel marketplace Upgrade Pack. 'They show the next generation of professional accountants that ACCA is a life-changing qualification, which really can push your boundaries and help you forge the way towards a successful career.'
She believes that when members champion ACCA, they are creating opportunities for individuals and encouraging fresh talent to join the profession. 'A simple, casual conversation can help build a bright future for someone,' she explains.