This year will be forever defined by the Covid-19 pandemic. Some Malaysians may also remember the year for the painful acceptance of the fact that economic and political realities got in the way of the long-cherished Vision 2020 goal of the country becoming 'a fully developed nation' by 2020.
But there is another reason why this is a pivotal year for Malaysia – at some point after 1 January, it became an ageing society when the share of its population aged 65 or more crossed the 7% mark.
Accelerating process
The World Bank calls it a crucial milestone in Malaysia's history. And going by current statistics, the greying process is expected to accelerate after that. The country is projected to be an aged society by 2044 and a super-aged society by 2056.
According to international convention, an aged society has 14% of its population aged 65 and above, while the figure for a super-aged society is 20%.
This goes far beyond the idea that in the not-so-distant future, we will see a larger presence of senior citizens in our communities.
The demographic transition towards ageing societies has deep social, economic and political implications, says the Economic and Social Commission for Asia and the Pacific, a United Nations regional thinktank for promoting cooperation among countries to achieve inclusive and sustainable development.
Demographic dividend
The important thing, adds the commission, is to adequately address the trend so that it can yield a so-called second demographic dividend, which is where a significant change in the composition of a country's population results in economic gains.
Typically, industrialisation triggers a drop in the fertility rate and the growth of the labour force, leading to higher productivity and better living standards. Building on this, some economies enjoy a second demographic dividend when wealth and capital accumulated ahead of retirement by an ageing population boosts the national income.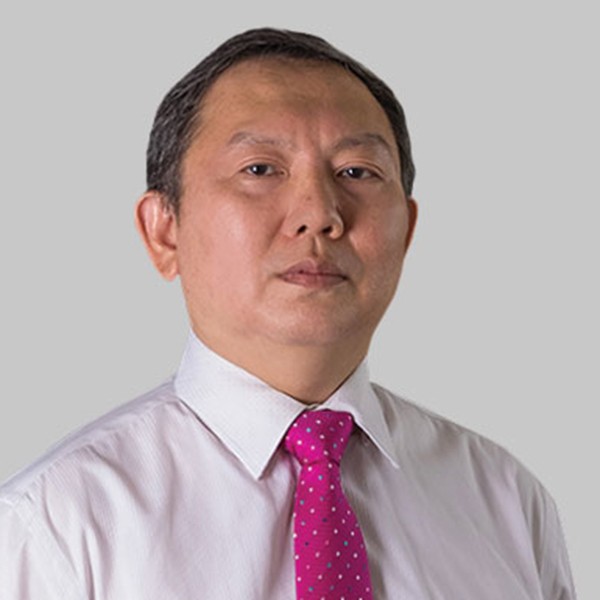 The demographic transition towards ageing societies has deep social, economic and political implications
The World Bank points out that Malaysia's rapid ageing will have a profound impact on the country's development trajectory, raising various policy challenges and risks, but also offering opportunities.
This is why the development finance institution published a report last month to 'contribute to a considered debate of the policy choices needed to achieve productive and inclusive ageing in Malaysia'. The focus is on three key policy areas – employment, income security and aged care – that have major knowledge gaps, according to the World Bank.
The bank then recommends a package of short-, medium- and long-term policy options aimed at fostering the productive employment of all workers, providing minimum income protection to older persons, and building an inclusive aged care system.
Required reading
There is certainly much to chew on in the timely 148-page report titled A Silver Lining: Productive and Inclusive Aging for Malaysia, and it ought to be required reading for decision makers in the public and private sectors.
For that matter, there must be at least general awareness of this demographic shift that the country is experiencing and how it will reshape things. Only then can we hope for an effective national response.
It is interesting that the Malaysian public is ever ready to talk about developments and announcements surrounding the Employees Provident Fund (EPF), which helps the workforce save for retirement. Yet there is not enough attention on the role and fate of older persons.
It is as if an individual drops out of society and the economy once they retire and withdraw their EPF money.
Ageing is never a sexy or comfortable subject. But if we do not have serious, thoughtful, vigorous and, most importantly, consequential discussions on what Malaysia should do about its increasingly large percentage of older persons, we risk resembling the opening lament in the WB Yeats poem, Sailing to Byzantium: 'That is no country for old men.' A lot needs to be done, and it must start now.