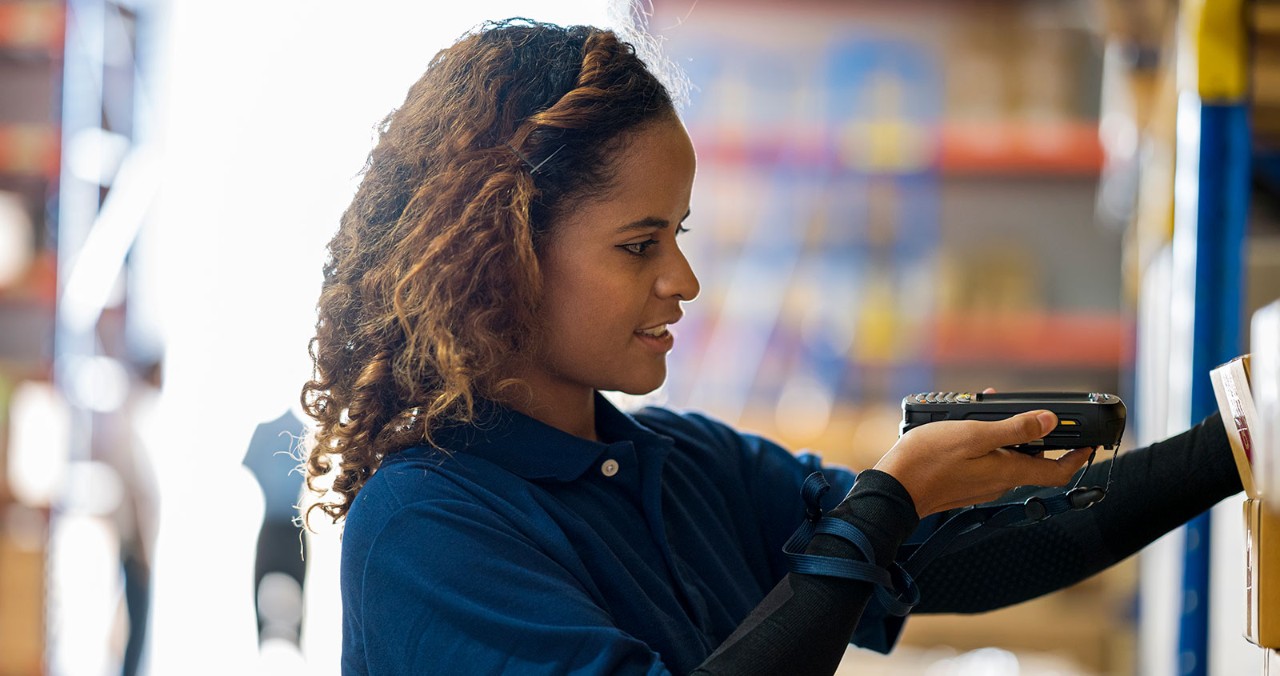 For retail cost management, the Covid-19 pandemic brought about the need for a quick recalibration to deal with unique challenges, particularly relating to logistics and stock. The situation placed a stronger focus on liquidity, with weekly cashflow projections not uncommon, along with rapidly conceived and implemented cost-saving plans.
And, in a quickly changing environment, there is logic in the role also assuming a digital finance oversight aspect.
'A thorough understanding of the current customer and their needs, coupled with flexibility and agility, are highly important qualities'
'Digital finance was clearly a key part of overcoming the crisis, as boosting online sales while ensuring profitability was essential and largely secured through the daily analysis and stewardship of the finance department,' says Svenja Robotham ACCA, head of cost management and digital finance at Swiss department store group Manor.
'Enabling stocks to be shifted from our department stores and delivered to online customers while keeping costs down was a further important aspect.'
The role
Cost management is the process of planning and controlling a business's budget. This involves establishing a strong cost management system to allow organisations to better estimate and allocate budget. As an aspect of management accounting, the role is closely aligned to supporting business strategy.
The head of cost management will work closely with colleagues and relevant stakeholders to implement, monitor and optimise systems in relation to all organisational costs. This business partnering element involves collaborating with operational departments, such as IT, HR, logistics and facilities.
For Robotham, the digital finance aspect involves overseeing all financial activity relating to the company's eManor online store, and supporting growth and innovation while constraining costs.
'There is therefore great emphasis on strategic direction, such as the provision of financial infrastructure to support initiatives including omnichannel, marketplace and social media,' she explains.
Key skills
In a sector with the mantra 'retail is detail', technical analytical skills are beneficial. 'For example, it is important not only to focus on high-level numbers, but also to provide detailed analysis on differences and changes,' Robotham says.
Also important are diverse communication and interpersonal skills, which provide the foundation for solid business acumen and strengthen the interdepartmental bonds required to achieve objectives and be an effective business partner.
Lastly, and perhaps most importantly, it is essential to be customer focused. 'A thorough understanding of the current customer and their needs, coupled with flexibility and agility, are important qualities,' Robotham says.
Getting in and getting on
Sector experience is highly valued and not necessarily from a purely finance perspective. You can gain understanding via alternative routes: sales experience is particularly valued, which will go a long way to reinforcing your technical skills with sector-specific commercial acumen.
A strong IT skillset will set you apart, especially if you can prove knowledge and experience of enterprise resource planning systems and databases used to collate and interpret cross-departmental data.
Many people remain in the fast-moving consumer goods sector and can move up to board level positions. But there is also the opportunity to move sideways or specialise in sectors and subsectors such as production, logistics, food and beverage, restaurants, supermarkets and e-commerce.