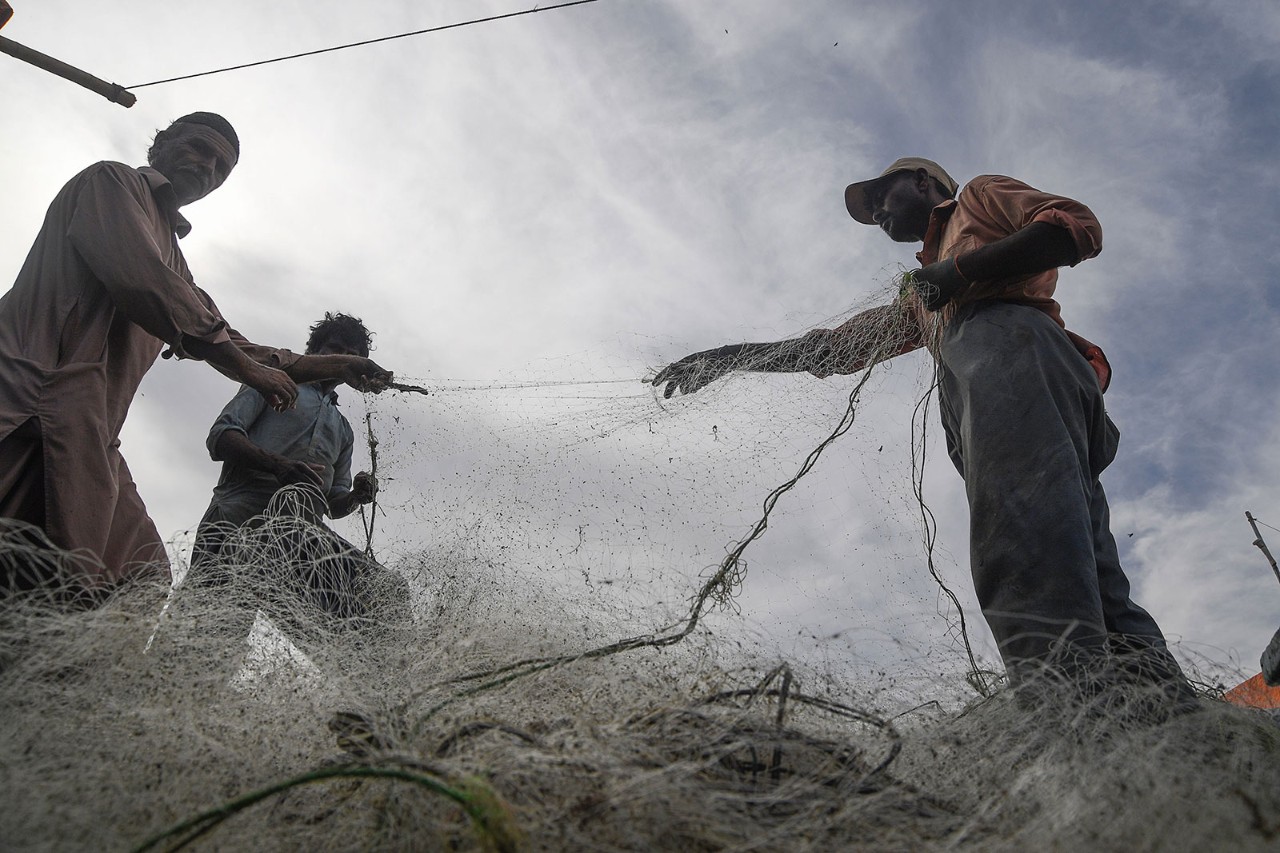 Action stations
The roundtable organisers produced a joint call to action under the following four headings, to support government, regulators and businesses with policy formation.
Redefining governance
A new governance model for inclusive prosperity must be built by converting the boardroom into a situation room where stewardship is channelled through the prism of ESG.
Responsible business conduct
The concept of responsible business conduct must be instilled in all organisations by building knowledge, skills and competencies so that people can identify, report and manage ESG outcomes.
Reward and recognition
Businesses that invest in ESG and preserve and create ESG capital must be recognised through, for example, demand-driven share value premiums, lower borrowing costs and lower insurance premiums.
Regulatory action
A modern and pragmatic 'polluter pays' system must be developed, as business behaviour cannot change without regulatory action and some form of strict recourse.
Even before the pandemic exposed the cracks, Pakistan was facing critical ESG (environmental, social, governance) challenges, including severe income inequality, widespread corruption and rolling electricity shortages. An ACCA virtual roundtable held in August discussed the country's growing social, economic, financial and environmental crises, and issued a call to action to policymakers in Pakistan (see 'Action Stations' box).
The enterprise advantage of good ESG was clearly articulated by Ahsan Jamil, CEO of the Pakistan Institute of Corporate Governance (PICG). He said: 'What is good for business is good for society, and what is good for society is good for business. This is one of the messages we need to convey to our business community.'

A sense of urgency
Many participants pointed to the need not only to tackle the immediate effects of the pandemic but also to handle the longer-term problems by leveraging business preparedness and state planning.

Jamil said: 'As Charles Dickens once said, it was the best of times and it was the worst of times. In some ways I feel like these could be the best of times because the world has been forced to reflect and act on these urgent issues, such as water scarcity and income inequality. We need to raise awareness about the benefits of sustainability and good governance. Working together to create a legal framework for our businesses is a fantastic first step forward for Pakistan.'
Kate Lazarus, ESG lead for Asia-Pacific at the International Finance Corporation, stressed the importance of early ESG action. 'We have enough statistics globally to see that those companies that put more attention on their environmental and social impact early in their development outperform those that don't,' she pointed out. 'And when we work with companies to improve their corporate governance, there's a high client satisfaction in terms of the business's long-term success.'
Mainstreaming

The roundtable heard that ESG needs to be mainstreamed in the finance function, not sidelined into corporate social responsibility (CSR), marketing or philanthropy. Waqar Ahmed, head of corporate affairs and climate change champion at Nestlé Pakistan, said that multinationals had an opportunity to showcase how strong compliance increases both trust and profitability.

He also highlighted the need for ESG understanding and compliance throughout the value chain. '90% of the water we use is consumed at the agricultural end of our value chain, so it's also about how you work with farmers and suppliers.'
We have enough statistics globally to see that those companies that put more attention on their environmental and social impact early in their development outperform those that don't
Ehsan Malik of the Pakistan Business Council agreed. 'It is about creating awareness of the impact your business has in the extended value chain, not least the consumption part of your value chain – for example, plastic packaging, which litters the world and in Karachi blocks the drains and helps cause flooding. Developing a recycling capability and investing in the right resources for it is challenging but also rewarding once you measure it and report it.'

Voluntary or mandatory?
For some at the roundtable, though, relying on multinationals to spearhead ESG will not be enough to deliver an inclusive, sustainable recovery. Jimmy Greer, ACCA's head of sustainability, suggested a transition period could work. 'A voluntary approach for a limited time is probably right,' he said. 'If you mandate too quickly, it increases the chances of corruption.'

Jamil warned: 'This is not something you leave to the market.' He proposed a central role for accountants, who would have to develop 'a social accounting system to properly allocate resources'.

He did, however, acknowledge the roadblocks. 'Business, government, academics: no-one is aligned on what sustainability is,' he said. 'And the world is changing so fast, so in terms of standards, what's material? How do you choose where to focus your attention?'

Samar Hasan, co-founder and CEO of Epiphany, a sustainability advocacy and consulting group in Pakistan, acknowledged the difficulties of choosing where to focus. She pointed out that 'much of Pakistan's economy is rural and small', so while there is room for innovation by corporates, education and awareness at the small business end is key.

Collaboration
Co-organised with Pakistan Business Council's Centre for Excellence in Responsible Business (CERB) and the PICG, the ACCA roundtable was itself an exercise in the collaboration that all participants agreed was essential.

'No single factor can solve these urgent challenges,' said Hammad Naqi Khan, director general of WWF Pakistan. 'We need to work harder to make better outcomes for the people, the economy and the planet.'

He was echoed by Malik: 'It is incumbent on us to ensure that best practices are assembled and then shared with the businesses that are just beginning to realise the benefits of operating in a responsible manner.'