The Financial Reporting Council's efforts to restore trust in its role as an enforcer seem to have run into the sand. According to the latest annual enforcement review, only 10 investigations were concluded in 2020/21 – three fewer than the previous year – and less than £17m was levied in fines compared with nearly £43m (pre-discount) in 2018/19.
Apart from the record £15m fine imposed on Deloitte by the disciplinary tribunal for its audits of Autonomy in 2009 and 2010, no penalty exceeded £1m. The recent £13m tribunal fine of KPMG for misconduct in dealing with Silentnight's pension liabilities also dates back a decade. The time taken to open formal investigations, or settle/close, also remained beyond the two-year target of 60% of cases.
Four years on from Christopher Clarke's review of enforcement at the FRC, which encouraged tougher financial and non-financial sanctions, there is still a long way to go.
The counter-argument is that the enforcement team, like a duck, has been paddling vigorously below the surface. Some 95 inquiries were opened in 2020/21, up from 88 in 2019/20. More than 100 were closed.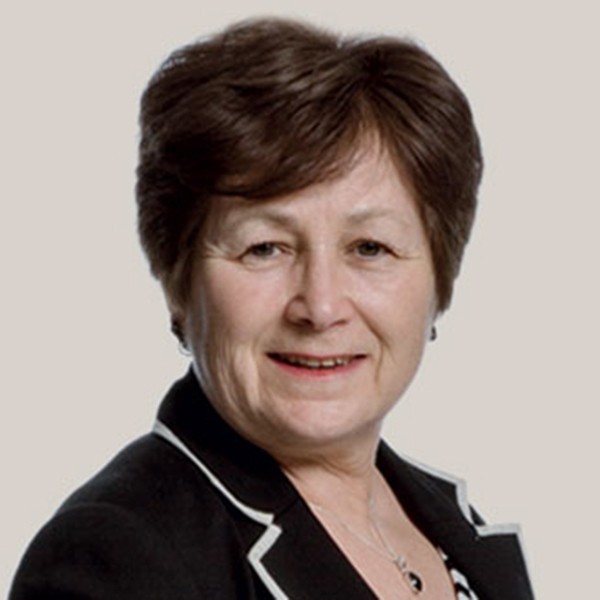 Any lightness in the approach to punishment risks the 'toothless' label being pinned on it again
The number of cases resolved by 'constructive engagement', with no financial penalties and no publicity, shot up by 45% to 48 in 2020/21. Lapses included lack of professional scepticism, but none was deemed significant enough to influence decisions by users of accounts. Non-financial remedies, designed to improve future audit quality, are the preferred route.
Meanwhile, the lengthening list of formal investigations – often because another regulator is involved – tends to provoke frustration in observers. Cases that resonate include Carillion, Patisserie Holdings, Rolls-Royce, BT Group and Thomas Cook. The financial periods covered range from 2010 to 2018.
Some progress
Some practical improvements are in hand. Proposed changes to the audit enforcement procedure (consultation ends 7 October) should streamline the process. The enforcement team is due to double from 36 in March 2020 to 72 by March next year. But they will have more to do as the threshold for investigating accountants is aligned with the procedure. Governance changes mean that the conduct committee will focus on enforcement, with a separate committee for supervision – by far the biggest activity.
Those looking for headline-grabbing increases in fines as evidence that the FRC has grown teeth are unlikely to be satisfied. The philosophy is to inspect, guide and sometimes shame those who fall below the required standards.
Firms are being encouraged to change individuals' incentives, with pay and promotion tied to audit quality – a poor inspection report should cost real money. Wider governance reforms are set to bring company directors into the enforcement net.
The FRC's image would be helped by a stream of multimillion-pound fines. Yet even when it becomes the Audit, Reporting and Governance Authority, that will not be the main game. While the deterrent effect of financial penalties should not be underplayed, the less visible paddling aims to foster a change in mindset. If this works, the gains will be more profound.
But without clear evidence of improved audit quality, any lightness in the approach to punishment risks the 'toothless' label being pinned on it again.