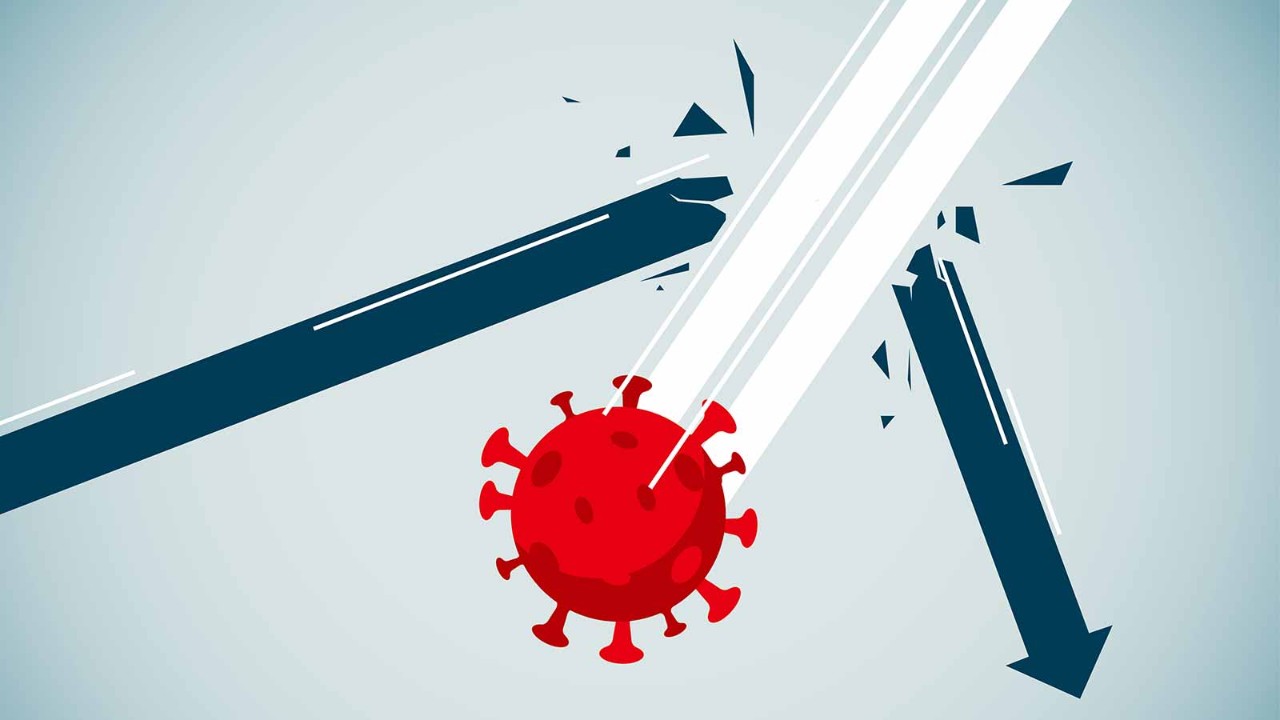 A government's ability to do anything depends mightily on its public financial management (PFM) systems, which underpin how it prepares budgets, obtains the financing, spends the money and keeps its accounts. There are global consequences that flow from this, with such intergovernmental ambitions as achieving the United Nations Sustainable Development Goals heavily dependent on the effectiveness of governments' PFM.
The Covid-19 pandemic has delivered some striking truths about PFM around the world. It demanded very rapid government responses in the form of economic lockdowns and increased healthcare spending. The need for speed of response forced governments to bend and stretch their PFM systems. Some legislatures had to approve multiple supplementary budgets, while others granted extraordinary spending powers to the executive. Governments suspended the normal rules of public procurement and accountability so as to tackle the emergency faster.
Governments must invest in their PFM systems now so they are resilient enough to deal with crises in future
A recent ACCA report, Rethinking public financial management, identifies the lessons for governments and finance professionals that can be learnt from the Covid-19 experience. It uses survey data and in-depth discussions contributed by more than 1,500 ACCA members and affiliates to reflect on how governments responded to the Covid-19 pandemic and how PFM should now evolve to deal with future crises.
The survey results describe a mixed picture. In three regions – North America, the Middle East and Western Europe – there were overall positive responses from participants about the effectiveness of governments' PFM systems. Other regions were less positive. This is not a surprise given that some regions are wealthier than others and some had stronger PFM systems in place before the pandemic. Even so, given that governments had to bend and even break their rules in order to do what was needed, it is apparent that all jurisdictions could make improvements to how their PFM systems work.
The key recommendation of the report is that governments must invest in PFM systems now so that they are flexible and resilient enough to deal with crises in the future. This investment should include improvements to PFM systems, while also ensuring there are sufficient, competent public finance professionals to advise on future decisions.
Some of the report highlights are outlined below.