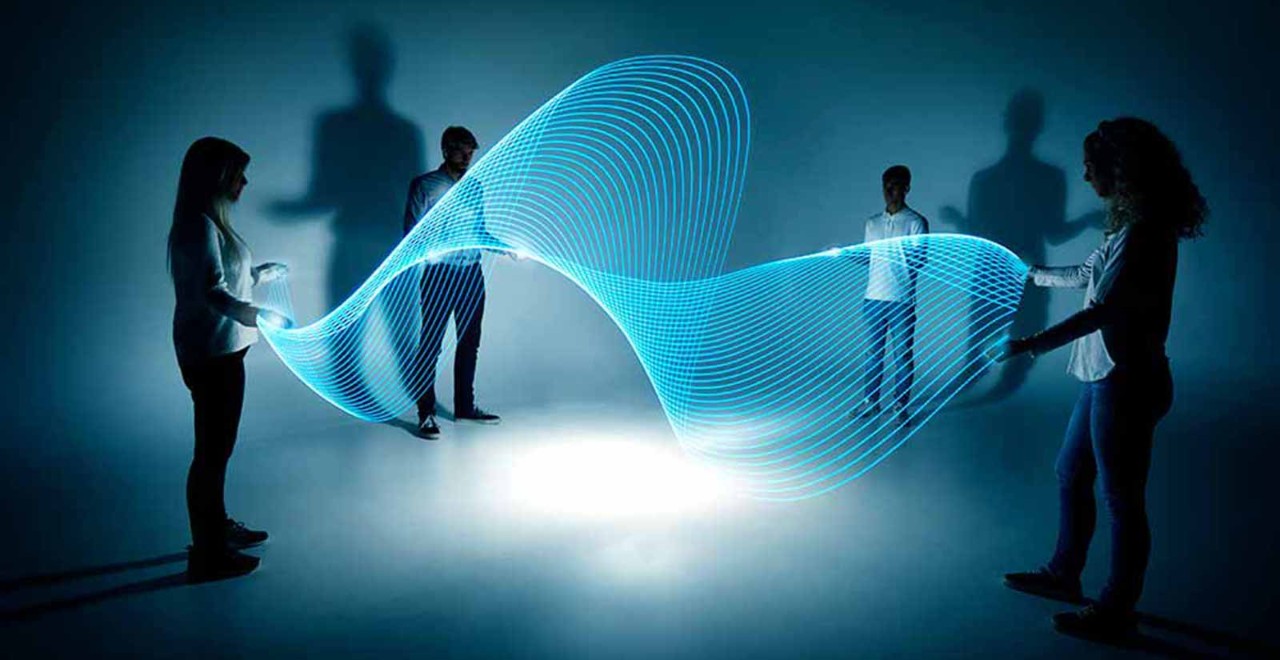 The global pandemic has required businesses across all sectors to transition to some form of remote working. This has in turn driven governments in the Middle East to accelerate their strategies towards digital transformation by investing in science, technology, engineering and mathematics (STEM) education – crucial in developing the skills required to fill new digital roles.
At the same time, as society seeks to make a more equitable world for current and future generations, the growing emphasis on digital offers an opportunity to create a more diverse and inclusive workforce.

New mindset
In an increasingly virtual business world, governments and businesses in all sectors will be looking for a diversified, capable workforce with skills across a wide range of areas.
Leaders across all kinds of organisation have realised that if entities are to survive and prosper in the long term, they will need to adopt a mindset of diversity and inclusion. That means drawing on all members of society to play a part, regardless of gender, race, age, disability and religion.
A third of the Emirates Mars Mission Team and more than half of graduates from UAE government universities are women
More information
Find additional materials from ACCA on the theme of diversity and inclusion, including the current webinar series, on ACCA's D&I web page

Over recent years, Middle East governments have driven diversity and inclusion through their national transformation strategies, investing in particular in bringing women into the workforce. Saudi Arabia's Vision 2030, for example, has been the catalyst for a number of transformative programmes intended to drive a more equitable future for all. Among other targets, it aims to raise the economic participation rate of women in Saudi Arabia from 22% to 30%.
Similarly, strategies set by the UAE government have increased women's participation in all sectors so effectively that the UAE now leads the way for gender equality in the Arab world. A third of the Emirates Mars Mission Team are women, two-thirds of public sector jobs are held by women, more than half of graduates from government universities are women, and women make up more than a quarter of the UAE cabinet.
Local and multinational companies have also turned their attention to inclusion, with a growing number supporting women in leadership roles. Women in the region are now working in occupations from rideshare drivers to directorships of prominent company boards and roles in government ministries.
Technology as partner
The technology revolution is key to ensuring that the inclusive workplace becomes a reality. Even before the pandemic, countries in the Middle East were working towards knowledge-driven economies and innovation. There is an opportunity to intensify this effort with the professional development of STEM education, which must be accessible and encouraged in all age groups, genders and countries throughout the region.
The basic principle to remember is that education and economic growth are directly proportional, and this has been recognised in the strategies set by a number of the countries in the Middle East. For example, Saudi's Vision 2030 aims to increase the contribution of the digital economy to non-oil GDP from 2% to 3%.
The UAE's digital economy currently contributes 4.3% to GDP, and is expected to rise significantly. The government has introduced a fourth industrial revolution and artificial intelligence strategy, which is expected to generate technological innovations that will improve business efficiency and foster a smarter knowledge-based economy.
Covid-19 has made us realise that to prosper and survive in the future, new norms need to be created. Diversity and inclusion will be a crucial ingredient in building the digital world, setting the new norm and strengthening the STEM education system. Investment is key. To remain viable, relevant and sustainable in global markets, diversity and inclusion must be at the forefront of any agenda.