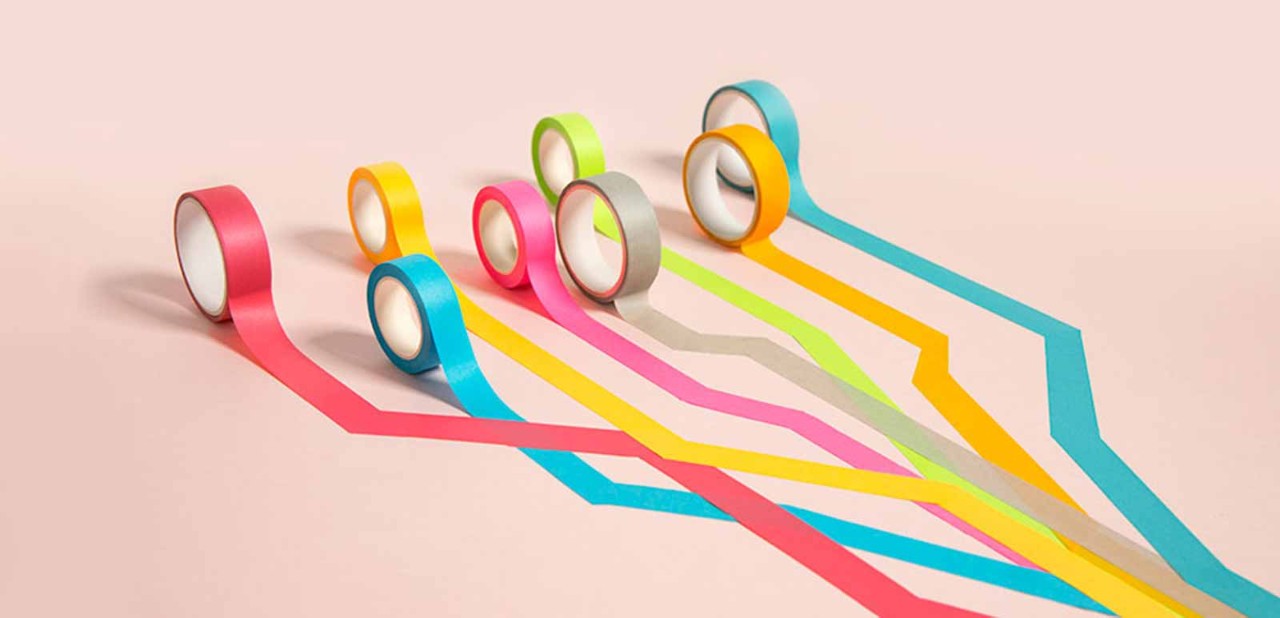 Over the past several years, much has been written about how gender, race and cultural diversity can improve corporate performance.
According to a 2018 study on the topic by McKinsey, companies in the top quartile for gender diversity on executive teams were 21% more likely to outperform on profitability and 27% more likely to have superior value creation. The highest-performing companies on both profitability and diversity had more women in line roles (ie working in sales or production, which typically generate revenue) than in staff roles on their executive teams.
Companies in the top quartile for ethnic and cultural diversity on executive teams were also 33% more likely to have industry-leading profitability. Finally, companies in the bottom quartile for both gender and ethnic/cultural diversity were 29% less likely to achieve above-average profitability than were all other companies in the McKinsey data set. In short, not only were they not leading, they were lagging.
'Senior and mid-level leadership teams at most companies remain nearly as white and male-dominated as they've been for decades'
The relationship between diversity and corporate performance has not gone unnoticed. Combined with mounting regulatory requirements around diversity disclosure and board composition, it has served to bring about change. For example, in its European 2020 strategy, the European Commission has proposed requiring a minimum 40% representation of female directors across listed companies among the EU member states.
The Diligent Institute reports that women made up 19.6% of Russell 1000 company boards in 2017, 21.3% in 2018, and 24.3% in 2019. In Europe, more than a third of all board appointments in 2019 were women, with France nearing gender parity with 42% women directors.
Efforts stall
However, in other countries, efforts to address gender imbalance have stalled. In December 2020, analysis from the Irish government's Balance for Better Business initiative reported that the target for all listed companies to have at least one woman on the senior leadership team by the end of the year would be missed, while 38% of listed companies still have no woman among senior leadership, and eight listed companies still have all-male boards. Just 27% of all new board appointments in Ireland over the year were female, down from 50% in 2019.
Under EU regulations transposed into Irish law in 2017, certain Irish incorporated companies have been obliged to make annual disclosures on non-financial and board diversity matters for financial years beginning on, or after, 1 August 2017.
However, not all are convinced that the progress in diversity at board level trickles down to the senior executive line. A 2020 Boston Consulting Group study pointed out: 'This progress is worth celebrating but it addresses just one aspect of the diversity challenge and masks a wider and more stubborn problem: senior and mid-level leadership teams at most companies remain nearly as white and male-dominated as they've been for decades.'
For example, the BCG study found that, in Canada, the proportion of women executive officers has remained largely unchanged since 2015, and under 10% of TSX-listed companies have targets for women executive officers. The CEO is a woman at only 26 companies (4.4% of TSX-listed companies). In 2019, among companies in the UK's FTSE 100 index, women held 39% of non-executive directorships but just 11% of executive positions and only 7% of CEOs.
Outside track
As to how this pipeline will likely be filled in the future, changing the face of the top job will be a slow process. Recent research into Fortune 100 companies shows that women are underrepresented in positions that directly feed into future CEO and board roles, and have greater representation in positions less likely to lead to these appointments. Women hold only 13% of positions with high potential for CEO promotion and board recruitment. By contrast, they hold 38% of positions with lower potential for advancement, such as company lawyer or chief risk officer.
The same study shows that the C suite is even less diverse by race. In Fortune 100 companies, racially diverse executives hold only 16% of total C-suite positions and only 16 have a non-white CEO. Some 26 Fortune 100 companies have no ethnic diversity at all at the direct report level and the CFO is the least racially diverse position in the C suite. There are only four CFOs who are not white.
The authors concluded: 'Unless changes are made, the current composition of the C-suite of Fortune 100 does not portend well for increased diversity of corporate leadership in coming years.'
Racial representation in C-suite positions and their potential for promotion to CEO or board of Fortune 100 companies
Smaller companies, bigger roles
While the Fortune 100 might be a closed book when it comes to racial and gender diversity, it's the smaller innovative companies that will hold out hope for racial minorities to make their mark in the C suite, says Steve Fray FCCA, CFO of Goldmoney, a small Canadian and US publicly listed precious metal financial service and technology company.
'My company has always been open to a wide range of cultures, particularly because we operate around the world, and file under both IFRS and US GAAP,' he says. 'I've hired new members to my finance team from countries including Russia, Ukraine, Romania, India, Sri Lanka, Pakistan, Jamaica, Trinidad, Philippines, China and South Korea, because they've had global training and understand diverse cultures.'
These team members, he adds, are qualified accountants in their home countries and have very relevant work experience. Fray himself was one of these accountants with international experience and an ACCA Qualification that would take him from the Caribbean to Canada. 'As a Jamaican national, I was promoted to the CFO level at Goldmoney because a) I had the training and lots of IFRS experience, and b) our senior leadership and directors fully believe in diversity.

'This culture created a path to work hard, deliver results, get recognised and appreciated.'