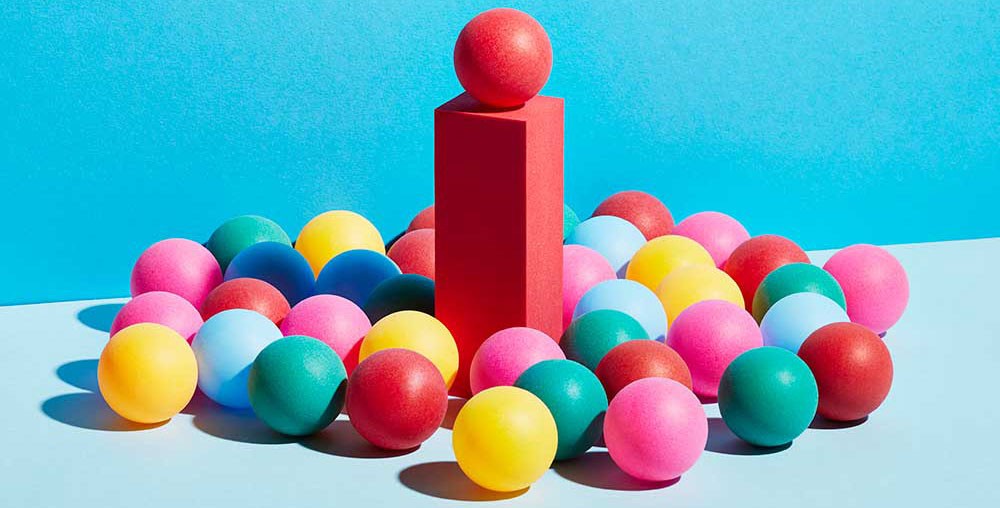 The pandemic has led to a rise in unemployment and a fall in vacancies during 2020. What's more, the big shift to remote working has meant that virtual recruiting and interviewing have become the norm, which can be intimidating for new jobseekers. It has also made it harder to source new roles through traditional face-to-face networking.
A number of resources are available to ACCA members to help address the challenges of finding a job.
And don't forget the jobs board, available on our Careers site, where you can sign up to receive job notifications by email and upload your CV so recruiters can match your details to the appropriate jobs.
ACCA is committed to providing further employability support to members and will be making more virtual careers sessions available from March (look out for announcements). We also want to build a community of members who can exchange job-hunting advice and tips in the months and years ahead.
Our goal is to help our members find roles that don't just pay an income, but also bring them professional growth and personal fulfilment.