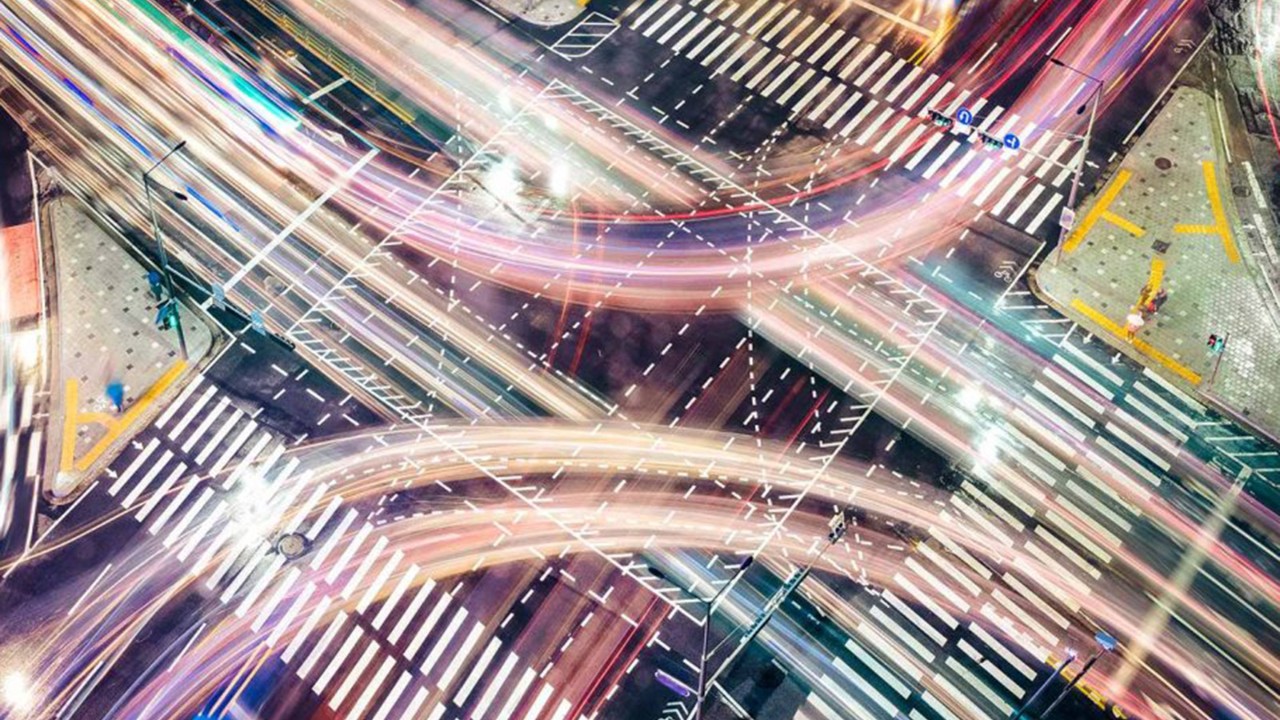 This should have been South-East Asia's moment. With its long history of openness to foreign investment and its existing clusters of manufacturing competence, South-East Asia looked attractive to global manufacturers.
In addition, South-East Asia's growing 660 million-strong consumer market, with economic output of more than US$3 trillion, also looked enticing to the myriads of global businesses searching for new markets to sell to. And, finally, the emergence of a number of unicorns in the region, such as Grab, had also animated interest in the region among venture capitalists.
Immense pressure
Sadly, the Covid-19 pandemic has raised doubts about the region as countries grapple with soaring infection rates, putting hospitals under immense pressure. The roll-out of vaccines in many parts of the region has also been disappointingly slow.
Despite this, we remain confident that the region can overcome the current crisis and emerge once again as an appealing destination for investors. But before it can do so, it will have to tackle several weaknesses in state capacity that were exposed by the pandemic.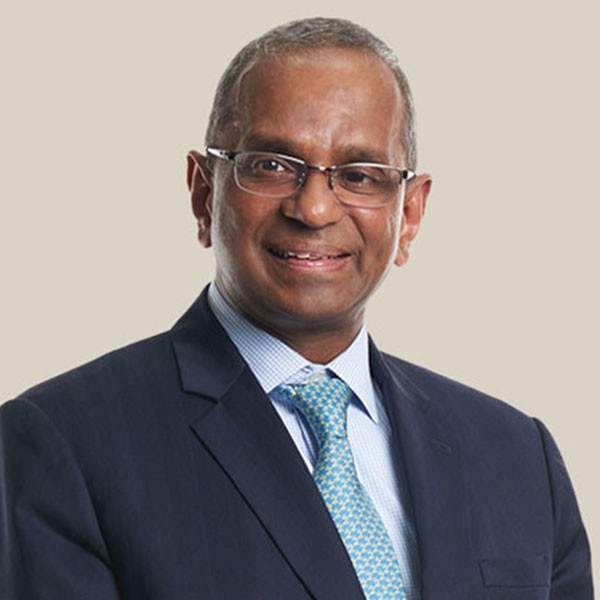 Over the past three decades, every crisis has led to a policy overhaul that left the region in better shape
These include public healthcare systems requiring modernisation; the lack of administrative capacity to plan and enforce well-calibrated restrictions that balance between healthcare and economic exigencies; and insufficient policy space to help citizens cope with the crisis.

Capacity for reform
So, the critical issue is whether governments in the region can overcome these deficiencies. The record of the past three decades reveals a capacity for reform. In that period, every crisis has led to a policy overhaul that left the region in better shape. After the Asian financial crisis of 1997-98, a huge reform effort produced a more resilient and better-supervised financial sector while vulnerabilities in exchange rate management were overcome.
Further lessons were learnt following the US Federal Reserve's 2013 decision to slow down its quantitative easing programme, about strengthening the credibility of central banks and enhancing the fiscal position by getting rid of inefficient fuel subsidies.
In fact, the region had been stepping up efforts to reshape its economies even before the pandemic hit. Significant deregulation has led to Indonesia and the Philippines, for instance, climbing the rankings of the World Bank's ease of doing business surveys. Both countries have also ramped up public spending on roads, urban transit railways, ports and airports in the past few years.
Meanwhile, Thailand and Malaysia have planned mega projects in infrastructure. On top of all this, Indonesia's government has secured parliamentary approval for bold labour market reforms, while the Philippines has passed landmark bills to widen the tax base.
Brunei, Vietnam, Singapore and Malaysia have also been busy signing free-trade agreements with major trading partners, providing them with new synergies.
Real progress
In short, while Covid-19 has been a severe setback, it should not detract from the real progress made in the region. Once the pandemic eases, we envision a new wave of foreign investment flowing into the region that will boost jobs, incomes and economic growth.
Vietnam will be a big winner because of the strides it has made in opening up its economy, educating its workers and building good infrastructure, including impressive industrial parks. Indonesia's huge market size, accelerating growth and proliferating unicorns also place it in a strong position.
Among the more developed parts of the region, Singapore is likely to emerge even stronger from the crisis. Its large electronics and pharmaceutical sectors are tied to the right trends in the global economy, while more and more multinational companies will find it an attractive place to locate regional or global business hubs.