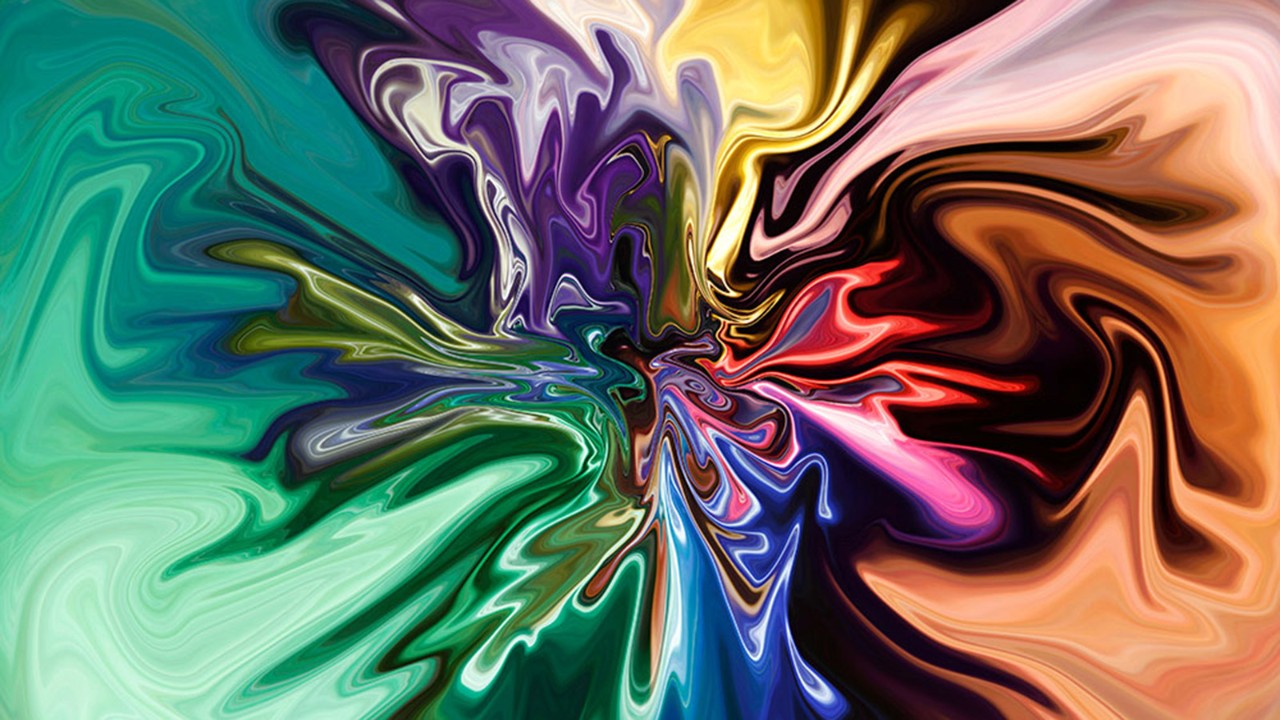 Merging with or acquiring another accountancy firm can be challenging and time-consuming at the best of times, with the post-deal integration process a particularly tricky task. Covid has now thrown into the mix further intricacies about how to deal with a newly created and merged team, particularly their working practices. For example, the need to maintain the contractual obligations for employees in a new organisation is generally well understood, but what if new working patterns have been only recently agreed, all slightly different for each employee but under the guidance of a newly formed 'working policy'?
The more flexible the arrangements, the more difficult it will be for the acquiring or newly merged firm to unpick and understand them. Another round of 'flexibility' may well be needed during the initial weeks and months post-integration.
Senior members of the team, who may have been very comfortable working from home, may need to come in and be 'available'
Equitable optimisation
Key to bringing two firms together is bringing out the best of both – in an equitable manner for all staff. In the context of working arrangements, it may well require each person's needs to be reassessed on their own merit, certainly looking to bring people in similar positions together and as closely aligned as possible. You are effectively looking to avoid situations where team members feel they are being treated differently (ie worse) than their peers.

Communicating a roadmap for integration, including a timetable to address working policy, is a key part of post-deal success.
It helps to have a good understanding of any friction that could slow or interrupt this success so you can cut down on any surprises during the due diligence process. Due diligence is often undertaken on 'hard' topics such as the core financials and client details. With people, the standard questions may be: what do they do, how much are they paid and what is their age?
Positivity needs to come out of the deal, or you could risk losing people already jaded or near burnout
Softer information is now required: how have they been working, how comfortable have they been with working arrangements during the pandemic, have they been ill, how resilient are they, how have they been emotionally?
This new change may well compound any unease felt in the past year or so.
The office
Related to these issues is the ongoing management of office space. First, do you understand the health and safety management in the newly gained offices? If there is a desire to have as many people working together as possible – understandable if you want to build good working relations between new teams – then a robust health and safety policy for the office will encourage people to come in. This is important where there are sensitivities or reticence among some to return.
Practitioners in some countries may also need to consider the impact of 'pro-vaccine' and 'anti-vaccine' on the working day. If there is a desire to have as many people possible working in the office, communication will be vital in addressing any concerns or policies.
Health and safety policy also now extends out of the office. Can people work safely, and optimally, at home? Do they have the right equipment to undertake their work? Again, it is likely that two different firms will have adopted slightly different approaches. Creating a better policy from both those approaches should be the desired goal. Travel to work must also be taken into account – what policy does each firm have? Is one more flexible or generous than the other?
A popular approach to office strategy in the past 18 months has been to look at downsizing, particularly where leases have been set to lapse. But this approach must be taken with great care. Sentiment towards flexible working could well wane, leaving firms in a difficult position because of a lack of space to house their teams.
This issue will be important if office rationalisation is an important part of any merger/acquisition. In some markets, lessees will be in a strong position. It may be possible to agree a short-term deal until a clearer picture of the future of the firm emerges.
Your own people
Lastly, don't forget to check in with your own people during this process – something that should be undertaken during a merger or acquisition during 'normal' times anyway. It's an opportunity to appraise how they're working. Share your thoughts with the team and make them feel part of the strategic aims that unfold from the process.
Positivity needs to come out of the deal, or you could risk losing people already jaded or near burnout. It's worth noting that senior members of the team, who may have been very comfortable working away from the office, may need to refresh their priorities and come in, work with others, be 'available', and help manage and bring people together.