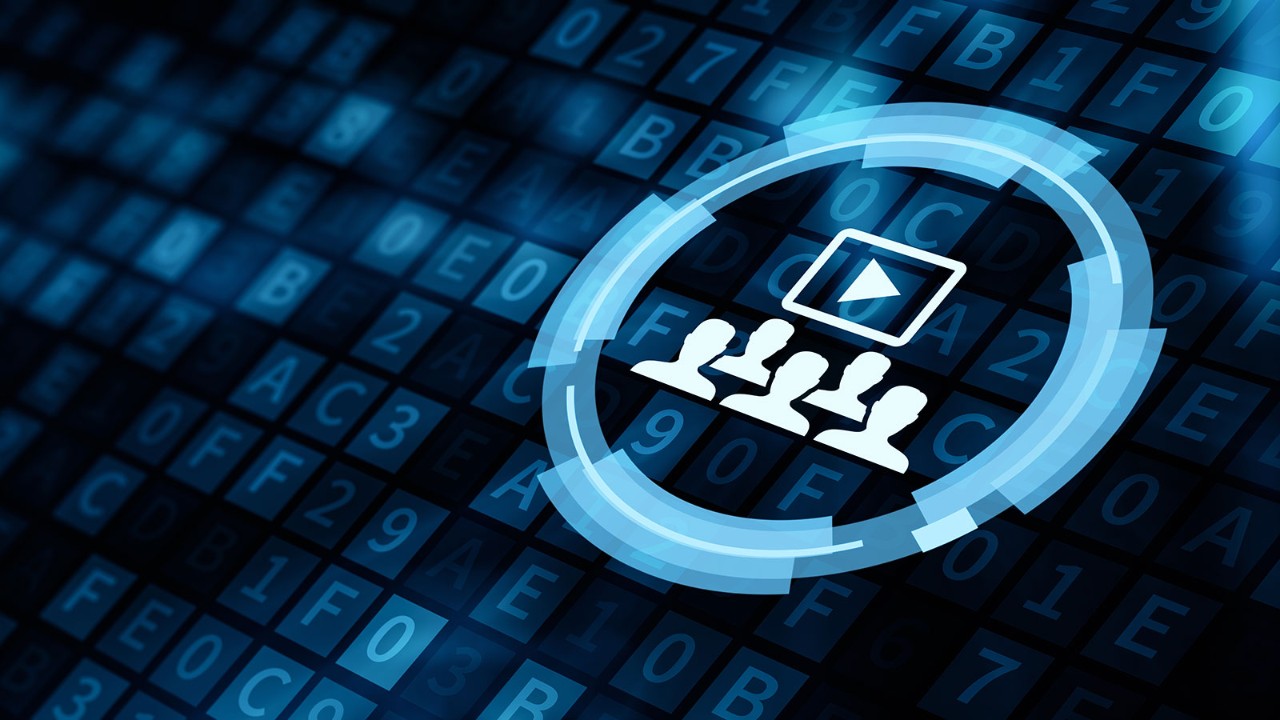 Career success can be measured both objectively (eg, pay rises and promotions) as well as subjectively (eg, job satisfaction and personal well-being).  
In this practical webinar, AB's 'talent doctor' Dr Rob Yeung looks at employee behaviours that are linked to early career success.  
Exploring data collected by economists and psychologists, the session will answer questions such as: 
How can you navigate office politics and hidden agendas that could derail your career? 
In practical terms, how can you develop your emotional intelligence? 
To what extent does networking really matter for career success? 
How can you protect your mental health so that you can sustain a high level of performance in today's pressurised work environment?