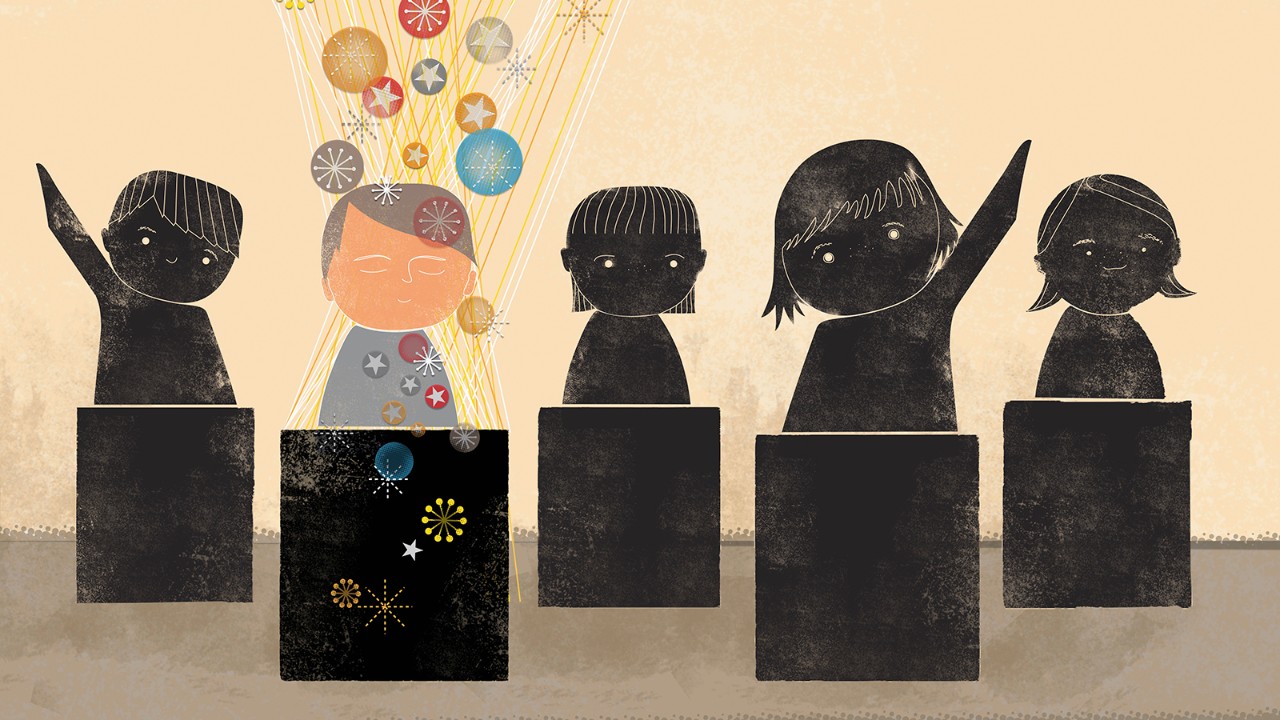 One of the best parts of my role as president is speaking to young accountants who are just starting out on their careers. It's inspiring to hear about their ambitions to make a mark, to succeed and to get on in the profession.
I think back to when I was at the same stage in life, as a smooth-chinned, fresh-faced teenager just out of school. I always tell these young professionals that they have made the best decision of their life in choosing ACCA, just as it was the best choice I ever made in my career.

I am well aware that young people will nod indulgently when an old grey beard is trying to tell them something about life, but I do it anyway. But now I have positive proof that I can wheel out to show that it's not just me saying it: ACCA really is the top of the shop for anyone who wants to make a go of it in the world of finance and business.
Rosy reading
We have just published our latest report on what employers think of us, based on a global survey of 907 senior business people. It made rosy reading for anyone wondering if ACCA was the right way to go – 92% said ACCA provides relevant skills to their business; 90% agreed that our qualification provides the rigorous assessment of competence they require.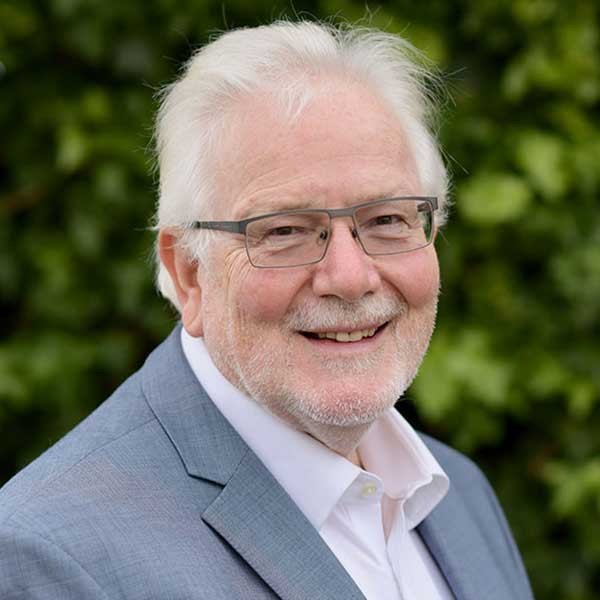 Employers were unanimous in stating that ACCA is shaping the accountancy profession the world needs
What stood out for me was the universality of the response. The favourability rating barely changed across countries, continents or sectors. Employers all over the planet were all but unanimous in stating that ACCA is shaping the accountancy profession the world needs. They recognise the part we play in moulding finance professionals who stand out for their integrity, character and skill.
I shared this message when I spoke last month at ACCA China's annual summit. The audiences gathered at venues in Beijing and Shanghai; I was in my dining room in Suffolk, in the UK.
Gen Z want more
I spoke about the special attraction ACCA holds for the coming generation of accountants in China and the world, and how our recent report, Groundbreakers: Gen Z, and the future of accountancy, describes how young professionals view the world of work.
It explains how the next wave of finance professionals want more from their careers – they want chances to grow their skills, to travel, to achieve work-life balance, with a rewarding job and a happy home life. They demand more, and smart employers know that.
I am delighted that employers also know that ACCA is a stamp of quality, and that when they hire one of our members for their finance or leadership teams, they are hiring the best.
Our members know that ACCA gives them the best chance to stand out in the marketplace for the most rewarding, most interesting, most satisfying roles.
And they don't just have to take my word for it.