I've begun to lose track of the number of companies that have marvelled at their ability to operate completely remotely in the past 18 months. Technology has allowed large companies with operations and offices spanning multiple countries to continue to function with all staff working from home. It's a shame, though, that the same level of commitment to improving the running of virtual annual general meetings hasn't been seen.
A second AGM season for the majority of Plcs has come and gone without shareholders being able to turn up and ask questions. While this is perfectly understandable as part of measures to prevent the transmission of Covid-19, it has been disappointing to see some companies have not tried to compensate by improving the virtual experience for investors.
In the course of any year I'd normally attend up to 20 annual general meetings. Much of the ritual of an AGM may be tiresome for boards, and I've no doubt there are a small number of shareholders who turn up at meeting after meeting only for a day out. These meetings, though, are important and increasingly so.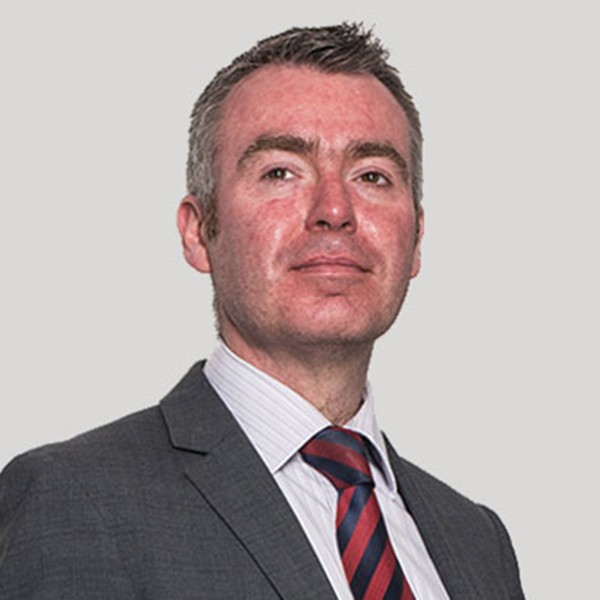 Despite some notable exceptions, by and large the shareholder experience has not been enhanced by the virtual format
Need for scrutiny
Last year was anything but a normal year. Many companies scrambled to raise money via rights issues and placings. Others withdrew their dividend payments. We have also seen an increase in the number of companies receiving warnings from proxy advisory groups in relation to executive remuneration. These are shareholder issues that need to be addressed by boards in some level of detail.
Far too often the experience of virtual AGMs has been poor. I've dialled into very patchy phone lines and clicked on links to video feeds with poor audio and no ability to unmute the microphone. On other occasions, shareholders have been asked to submit questions in advance only for them to be ignored at the meeting and the answers posted on obscure sections of the company website. Many meetings have opened, only to close minutes later.
Two-speed tech
In the initial months of the pandemic these glitches and workarounds are allowable, but a second year has passed and the shareholder AGM experience has not improved. Despite some notable exceptions, by and large the shareholder experience has not been enhanced by the virtual format, which is ironic given how many companies have managed their businesses pretty well from spare bedrooms, dining room tables and converted attic offices in the past year. The technology certainly exists to make the video conferencing experience much more seamless and interactive.
An argument could be made for extending the amendment to the Companies Act allowing for virtual AGMs to continue beyond this year, and not just on Covid-19 grounds. While it may be too soon to think of hundreds of shareholders packed into a hotel ballrooms next spring there are reasons why a virtual AGM is not in itself a bad thing. In theory, it should allow for greater participation from shareholders unable to take the time out to attend an in-person meeting.
Too often retail investors end up feeling they have been pandered to in the meeting only to find their views subsequently ignored. If we're really to move to a virtual or hybrid AGM world, then boards and their advisers need to genuinely embrace the format and make it easy for shareholders to grill directors.