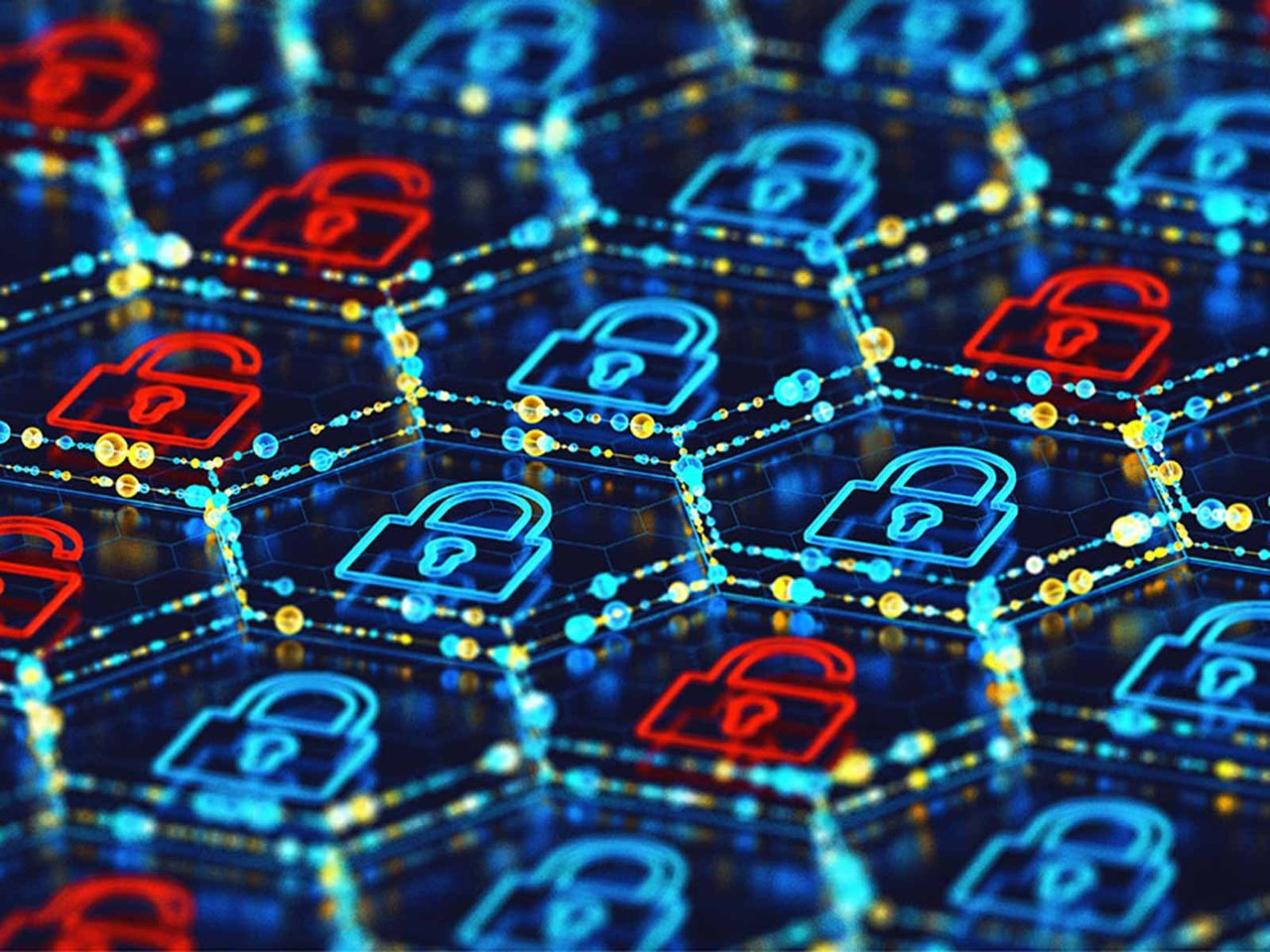 ACCA has added more topics to its essential CPD packages: professional skills, employability and cyber security.
Maintaining and developing professional and employability skills is an important part of working life and career planning, especially in today's fast-changing business environment. And with the growing threat to business of cybercrime, ACCA has brought together guidance to provide support in this important area.
Please also take a look at ACCA's other CPD packages on cash flow and digital skills, combining relevant information and guidance, including free webinars, online courses, tools and podcasts.