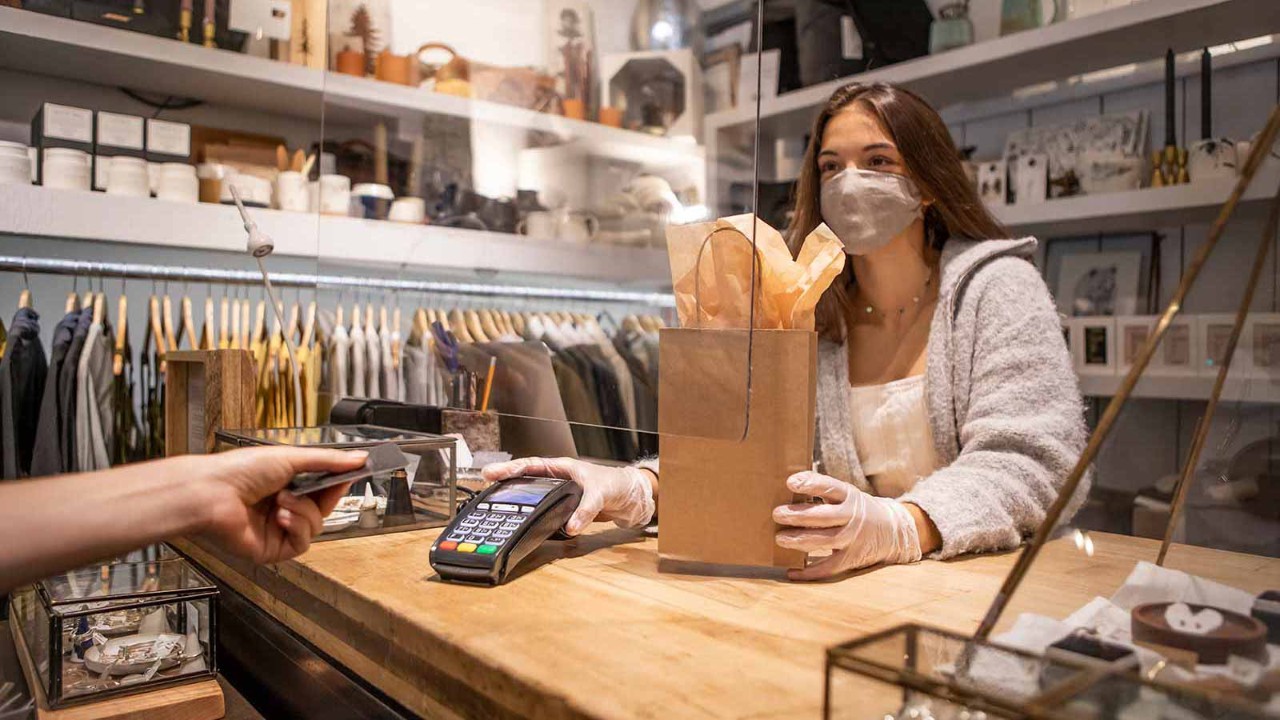 GDP growth in Canada is normally sedate and, barring a couple of oil producing regions, fairly predictable. But a year into the Covid-19 pandemic, and the general economic outlook has become as volatile as stocks.
In early March, the Organisation for Economic Cooperation and Development (OECD) upgraded its outlook for Canada's GDP growth for 2021 by a full 1.2%. The upgrade alone is almost as large as the 1.6% growth the economy recorded in 2019, before the pandemic kicked in.
The past 12 months have been an economic yoyo. The economy contracted 8.9% in the second quarter of the year before surging 8.9% in the third. The OECD now expects Canada's economy to grow 4.7% this year – about six times the average 0.76% year-on-year growth recorded between 1961 and 2020.
The OECD says the economy will grow by another 4% in 2022. To put this in context, China has set a loose annual growth target of 6%.
Spending spree
As lockdowns begin to lift around the country – they could be a thing of the past by summer as vaccinations speed up – consumers are tapping into an average of C$5,800 (US$4,700) in extra savings from the lockdowns, lower credit card balances and paid-down lines of credit to buy cars, appliances, clothes, smartphones, meals at restaurants and theatre tickets. Consumer credit reporting agency TransUnion says consumer credit activity picked up in Q4 2020, and mortgages and car loans both went up.
The Bank of Canada says all this extra spending could amount to C$4bn every quarter up to the end of this year and early into 2022, and help bring back tens of thousands of jobs, allowing more people to spend more. A virtuous cycle.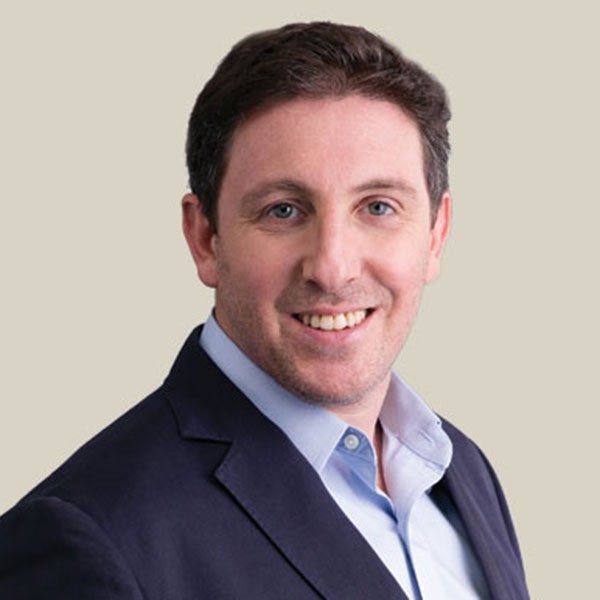 Canadians may get a helping hand from their neighbours to the south
All the money from government stimulus has not only helped people make it through the more difficult economic times but is also likely to supercharge spending going forward.
Foreign stimulus
And Canadians may get a helping hand from their neighbours to the south. Much of the OECD's upward revision is a result of the massive US$1.9 trillion stimulus package that the US president Joe Biden signed into law on 11 March 2021. Some of that money will necessarily make its way into Canada, particularly when the borders open – the longest undefended land border in the world has been shut down for the length of the pandemic.
Other rich economies, at least those with the resources to get enough vaccines to lift lockdowns fairly soon, also expect consumers to come out in droves.
In the UK, confidence in the economy hit a 12-month high in February, according to payments card business Barclaycard. Consumer spending in the UK fell 13.8% year on year in February 2021 and 16% a month earlier, but consumers have managed to save a lot of money during the lockdowns and now plan to treat themselves. Retail sales rose 1% in February, according to the British Retail Consortium and KPMG.
In the US, consumer spending jumped 2.4% in January, according to the Commerce Department. And that was before the passage of the president's gargantuan recovery package.
Pitfalls ahead
However, there are some potential pitfalls ahead for Canada and its peers.
Government financial support is tapering off and the job market is not back to full strength yet. Lender deferrals, such as postponed mortgage or credit card payments, are coming to an end. Interest rates won't stay ultra-low forever. Canadians may also find that they like having extra savings more than spending them.
Even as the economy comes roaring back, these danger areas could prove problematic and turn the unusual short-term volatility into a long-term economic reality.