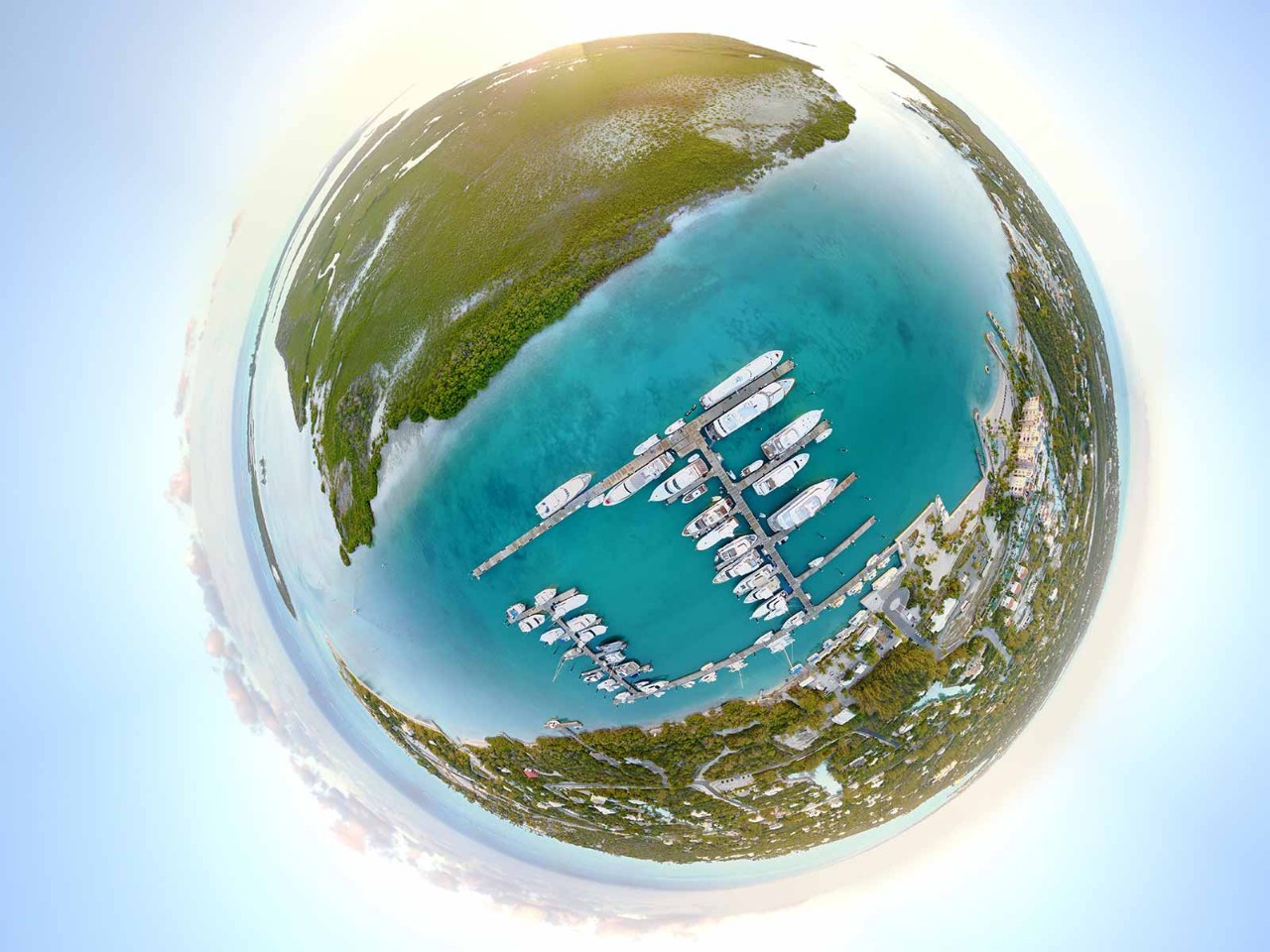 As the Turks and Caicos economy begins to rebuild after the Covid-19 crisis, the country's National Audit Office, under my leadership, is uniquely placed to provide insight to the government over value for money, accountability and tenets of good governance.
The public sector will undoubtedly continue to feel the effects of the pandemic for some time to come, having faced significant challenges from such an unplanned and unexpected event. In the short term, we will need to reallocate and prioritise our own resources, while also developing systems and processes in an environment of constant change and uncertainty.
However, as a force for good, we will continue to hold public sector bodies to account by scrutinising how they have spent public money, ensuring that it is properly appropriated and that there is little or no waste. After all, I am here to hold these bodies to account and ensure the money was used to deliver the intended results.
As a matter of good governance, decision-making must be supported by strong evidence
As an office, we have remained visible and will continue to be so. We will continue to proactively tell public sector bodies – our clients – about the need to maintain oversight and effective controls, ensuring the proper use and accountability of funds. This applies even more so after the crisis, where operating environments and decision-making can be challenging. This will be even more necessary in the near future, as the economic impact is forecast to last for another financial year at least.
Improvements

But there is also a great opportunity to bring about change in a number of ways. We should be looking at how audits can add more value, report on a timelier basis, and work out how we can better document the lessons we have learned. We should also think about what we can do to improve future programmes and encourage our clients to spot gaps in their own controls and processes.
For both ongoing and new Covid-19 programmes, we need to continue to keep track of amounts spent against government budgets. This will increase transparency and allow scrutiny of spending. But most importantly, this will provide comfort to taxpayers that their money is being spent wisely.

I also want improved disclosures around transactions and events to ensure there is sufficient clarity about where public money is recorded and spent. Public bodies should be proactively disclosing this information. As a matter of good governance, decision-making must be supported by strong evidence.

Where the control environment is deemed weak and public interest is high, we will continue to prioritise and carry out further reviews. But we are very aware that oversight must be provided on other government programmes not directly hit by Covid-19. Where there is reduced funding, there is a risk that programme objectives will not be achieved.

But there are risks that may impact our ability to carry out our mandate, such as the likelihood of a reduction in staff due to health and wellbeing, as well as the possibility of reduced funding in my own department. Here, I can see that increasing the use of data analytics to achieve efficiencies will be a priority.

Like all auditor generals, I will need to continue to manage these risks to service delivery, something that will call for more imaginative solutions, such as looking at the possibility of shorter, sharper reviews and for non-financial audits to be carried out while an event is occurring or shortly thereafter.