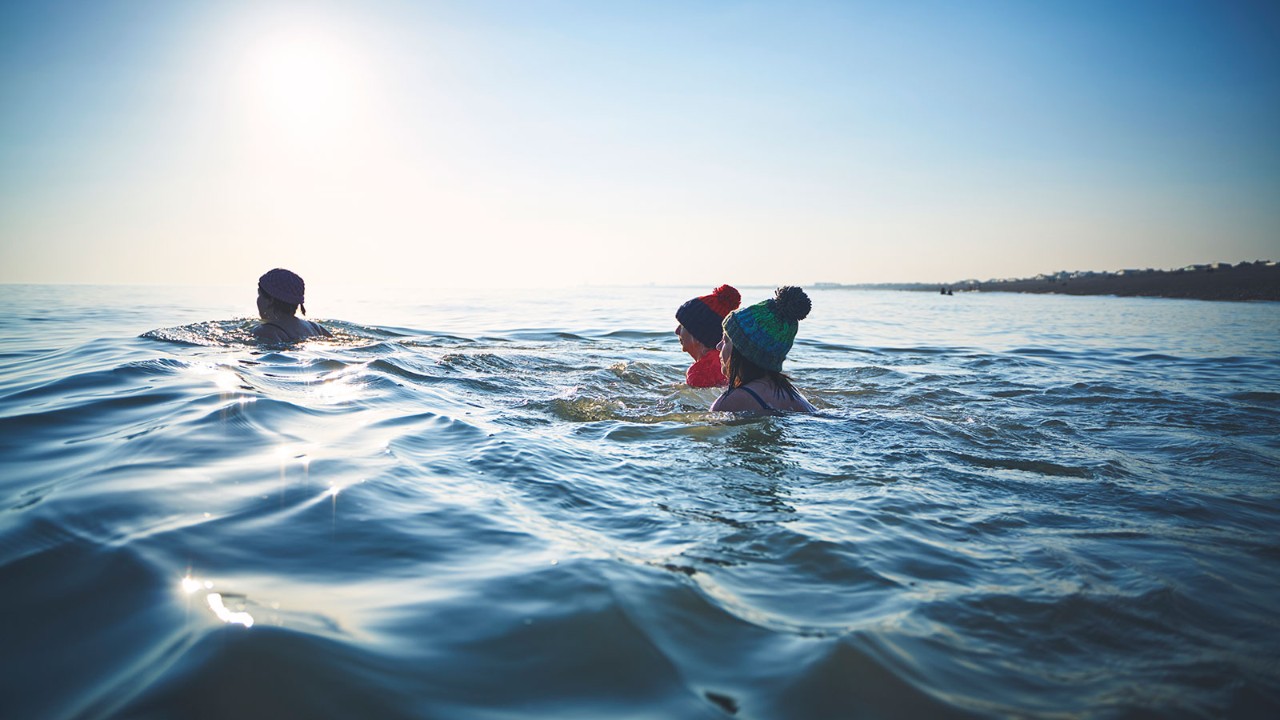 Good mental health is a prerequisite for strong job performance. Unfortunately, Covid-19 along with its lockdowns, enforced working from home practices, and other consequences has affected mental health for many people worldwide. However, new studies confirm that certain behaviours and attitudes are more likely to be associated with less harm to psychological wellbeing.
A study in Spain led by researcher Miquel Fullana at the mental health research institute Cibersam found that people tended to experience better mental health when they followed a routine, took the opportunity to pursue hobbies, and spent time outdoors or even just looking outdoors. In addition, 'not reading news/updates about Covid-19 very often' was highly predictive of reduced anxiety.
A separate study conducted in the US by Pennsylvania State University's Yanmengqian Zhou found that adopting a so-called forward focus was associated with better mental health. Adopting a forward focus involves practical behaviours such as keeping to a constant schedule and finding activities and distractions to keep from thinking about traumatic events. Another set of behaviours involved caring for the needs of other people or even just comforting them.
People were also more able to adopt forward focus when they used psychological techniques such as looking for the silver lining – the positives – from the adverse situation, and reminding themselves that things would get better.