South Africa and Nigeria, two of Africa's largest economies, reported abysmal employment figures at the end of 2020 with unemployment rates of 32.5% and 33.3%, respectively. Despite their size, these economies have for many years been unable to provide anything like enough jobs for their populations.
Covid-19 has exacerbated the problem. As elsewhere in the world, lockdowns and restrictions meant that businesses in industries like hospitality and transportation – big employers of young people – were closed for long periods, putting many of their employees out of work. As a result, unemployment rates for those aged 15–24 are even higher than other population groups – at 63% in Nigeria and 43% in South Africa.
High unemployment rates, especially among youths, lead to social problems such as unstable family structures and high crime rates. So it's no surprise that South Africa and Nigeria have some of the worst crime rates on the continent. In 2020, Nigeria saw an increase in murders, kidnappings, cultism and scams. South Africa also saw an increase in murders, while incidences of car-jackings remained high. These are crimes mostly committed by young people, which increase in tandem with joblessness.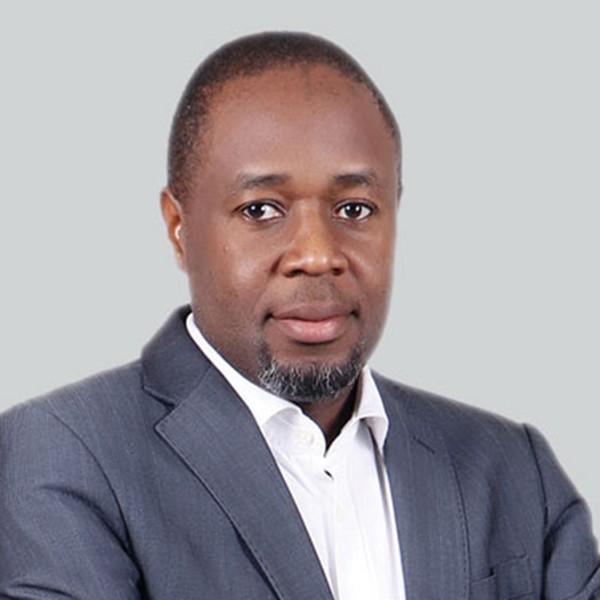 Deliberate efforts need to be made to get people into employment, especially youths
The disillusionment and hopelessness that go with unemployment shape societies in other undesirable ways. They make cities unsafe and hamper social order. They even influence the appearances of cities. In Lagos and Johannesburg it has become common for homes to have high perimeter fencing, often with razor-sharp barbed or electrified wire to discourage burglars, making neighbourhoods seem like clusters of small prisons.
Absence of skills
Underlying these high levels of unemployment is a lack among our young people of the sorts of skills and competences required to land skilled work. This condemns them to unskilled jobs in hospitality and transportation, and closes off higher level opportunities.

Part of the problem is that the education system does not prepare youths to fit in. For instance, Nigeria once had many technical schools where they could learn skills such as plumbing, and wood and metalwork, but now few remain. Why is this? It appears to be the result of a widespread loss of interest in such work, which in turn has led to a shortage of workers skilled in jobs like welding and woodwork, especially the specialised types. It is the same story in South Africa and elsewhere on the continent.
Job creation
It is time to rethink employment. Deliberate efforts need to be made to get people into employment, especially youths. It should start with big changes in school curricula and a national reorientation about attitudes to work and the value of skills.
At the same time, governments must also invest in activities that provide jobs, starting with construction, which given the huge infrastructure gaps would kill two birds with one stone. Building rail lines, roads, mass housing and other critical infrastructure demands huge numbers of workers and making this happen would give economies the shot in the arm that they need.
If you ask where funds for building this vision will come from, my answer is simple: the right policies will attract sufficient private capital to get this done. Government just has to lead the way.