When I was growing up, most of my family, friends and neighbours had never heard of ACCA and many believed academic study would delay my entry to the world of work. Only my father believed in my choice. With his support, I started Certified Accounting Technician studies in 2007, before embarking on the full ACCA Qualification.
I started out in investment banking, at RACE Management, a mutual fund asset management company.My job involved financial analysis and modelling related to investment appraisal, bond valuation, initial public offering and credit rating.
During my analysis of company performance, I felt I needed hands-on accounting experience, so in 2014 I switched to a brand-new practice, Snehasish Mahmud & Co. This part of my career was where I learnt the most.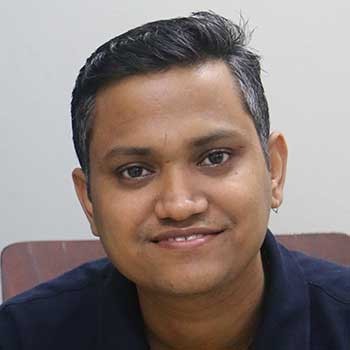 Every time I get a new task, I become a student of that task; it's fulfilling to keep learning
I'm fascinated by the process of how a product is made right through to when it is sold to the end consumer. So, when I got an offer to work in internal audit for a cement manufacturer, I took it. Later I worked as a business controller for Coats Bangladesh, which makes sewing thread, before joining my current employer Japan Tobacco International.
I have explored many different areas of finance; you have to be able to learn the technical aspects of different roles quickly. In internal audit, I had to get to grips with the company's internal policies; when I moved to tax, I had to learn the statutory rules and regulations to serve tax clients.
I consider my biggest achievement to be that I have always earned my employer's trust. Every time I get a new task, I become a student of that task; it's fulfilling to keep learning.
Bangladesh's education system faces huge challenges. A basic education is not enough to function in a modern industrial economy; we need to incorporate technical skills into our education system. Even so, we have an abundance of young talent, with students and younger professionals in the pipeline.
We also have productive agriculture and valuable natural resources, which could easily make us a more self-sufficient country. However, I would like attention to be paid to the concept of accountability in all sectors. Lack of this is a key challenge for Bangladesh.
If I had the power of law-making, I would like a visa-free world so everyone could travel and work wherever they wanted.
If I hadn't become an accountant, I would have been the owner of a wholesale grocery shop like my father.
In my spare time I enjoy cooking and window shopping.