Ambitious both in scale and objectives, a government plan to build what has been dubbed Hong Kong's Northern Metropolis is being touted as a chance to expand and invigorate the  special administrative region's business mojo.
Announced during the latest government policy address, the proposed development, spanning 300 sq km – roughly a quarter of Hong Kong's landmass – marks a substantial shift in development strategy away from Hong Kong Island, home to the special administrative region's business district, towards neighbouring Shenzhen, the tech-powerhouse city often dubbed China's Silicon Valley.
Plans include merging existing towns and neighbouring rural areas as well as six new development zones. When fully developed,  the metropolis is expected to provide homes to around 2.5 million residents and generate around 650,000 jobs, of which 150,000 will be IT-related.
According to economists, the Northern Metropolis plan offers a historic opportunity to integrate Hong Kong into mainland China's national development plans, set out in the 14th Five-year Plan (2021–25) for national economic and social development. Those who have worked on developing the plan claim it will broaden Hong Kong's economic structure beyond the trade-related, financial and professional services while at the same time solving the notorious lack of affordable housing.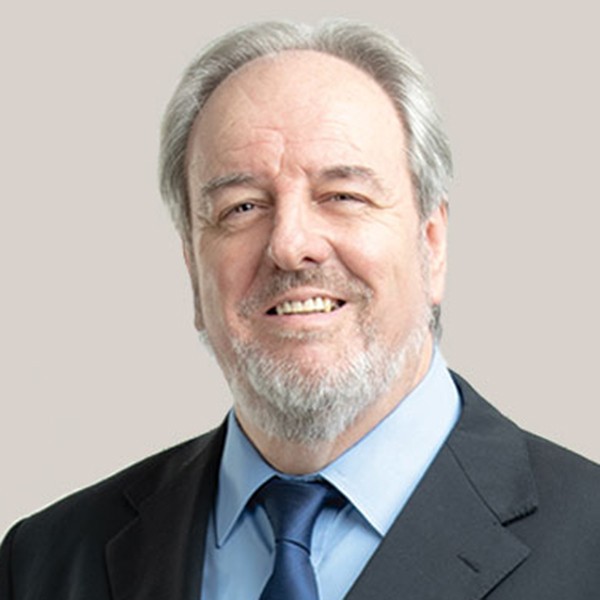 Evidence of a lack of sleep is played out daily, with commuters napping on buses and trains – even on journeys of just a few minutes
Snooze button
While supporters of the plan enthuse about how Hong Kong and Shenzhen could enhance their cooperation to boost economic, infrastructure, innovation and technology collaboration, it was a statement made by the chief executive that piqued the interest of many. 'Just imagine,' Carrie Lam said, 'if we have more jobs in the areas where people live, they will have an extra hour of quality sleep at home and not on the bus.'
For many sleep-deprived locals, this was music to their ears. Strongly positioned to give New York, the so-called 'city that never sleeps', a run for its money, Hong Kong residents get by on an average of 6.5 hours's sleep per day. To make matters worse, a 2020 poll taken by the Chinese University of Hong Kong's Center of Communication and Public Opinion found that almost 70% of respondents experienced some form of insomnia.
As well as cramped living spaces, often shared with extended families, and the ubiquitous nighttime use of digital devices, sleep is also disrupted by long work hours, stressful lifestyles and bad habits such as late meal times, fondly referred to locally as 'midnight snacks'.
Get on board
Evidence of a lack of sleep is played out daily, with commuters napping on buses and trains – even on journeys of just a few minutes. It was this observation – coupled with a lack of customers due to the Covid-19 pandemic – that prompted the enterprising Ulu travel agency to launch its five-hour Sleeping Bus Tour aboard an air-conditioned double-decker that travels along the Hong Kong's longest 76km bus route.
Paying between US$13 and US$51, which includes eye mask and earplugs, insomniacs can choose between a 'zero-decibel' business-class cabin and upper-deck VIP cabin. Since its launch in October, like buses during rush hour, seats have been fully occupied.
With completion of the Northern Metropolis at least 15 to 20 years away, in the interim period, catching up on some much-needed sleep may still require taking a bus ride to essentially nowhere.