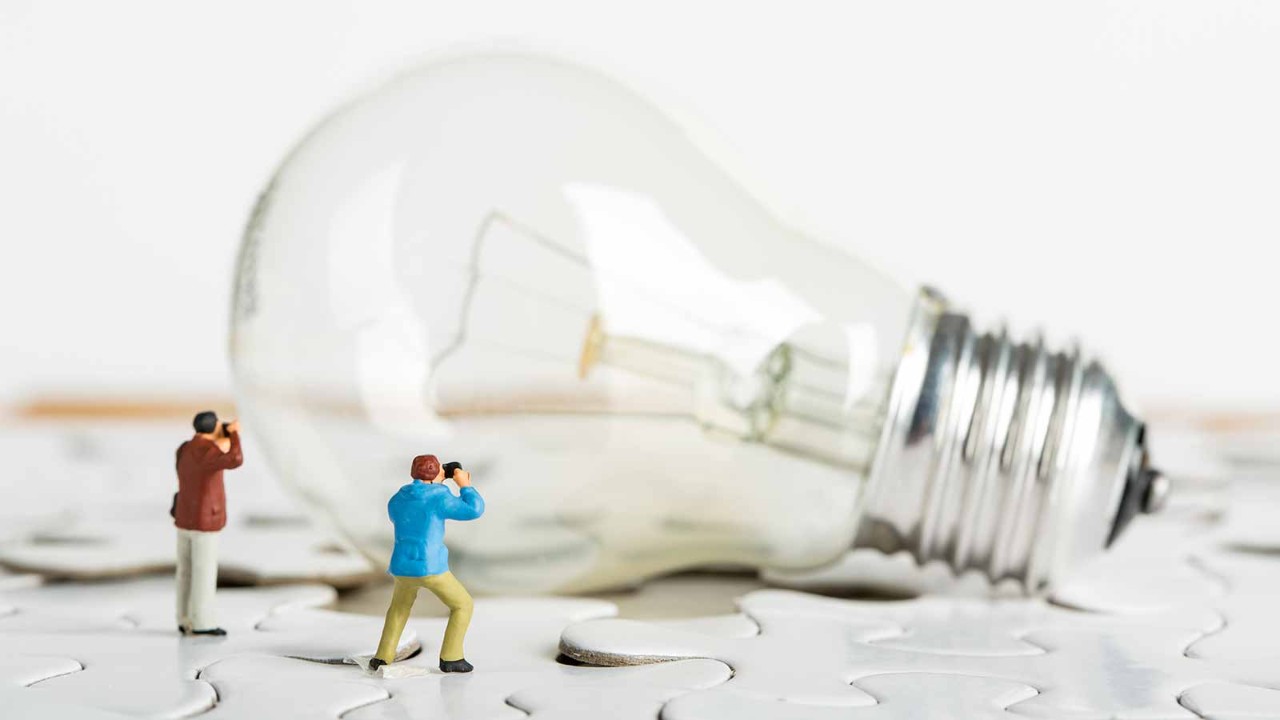 We're all well aware of just how tough some clients are finding trading at the moment – maintaining the delicate balance between cashflow and growth. Things are stabilising but, with the end of furlough schemes looming, and the government's support loan payback starting to bite, businesses of all sizes are experiencing the reality of the long tail of lockdown.
According to a recent YouGov poll, at least one in 10 UK SMEs are struggling to pay back the loans they took on to survive the pandemic, while 40% feel unable to invest in technology to help them face this new obstacle to their growth, making them more reliant on the tools they already have to hand. Prime among these are existing cloud bookkeeping platforms, many of which are offering their own marketplaces for swift access to solutions.
It's a surprise that tech developments focus on solutions to meet the pre-Covid needs of SMEs
Cashflow, please
Post-Covid, this urgent need for help hinges on cashflow – so it's a surprise that tech developments in this space have recently focused on solutions to meet the pre-Covid needs of SMEs. Intuit recently confirmed it is in the process of buying MailChimp, while Sage announced its acquisition of GoProposal. But what clients desperately require right now is something that helps them to tackle their immediate and pressing business needs.
This is an important issue for two reasons. First is helping the customer with their growth requirements. Accountants are at the forefront of seeing their clients' pinch points and trying to help them find ways forward. If other means of support aren't as focused on helping to forge new paths, these clients will continue to plod without pace, and we will see more casualties of the pandemic.
The longer term issue? If existing tech solutions don't keep truly innovating and finding new ways to help companies, other entrants will, and it won't always be for the benefit of the SME. It's a pattern we've seen time and again: evolution only favours those who keep adapting to the environment.
Tech-savvy consumers
There is a stark contrast between what accounting tech has to offer practitioners compared with what fintechs offer to consumers. Recent research by LawBite shows that the average British consumer is now very comfortable with using multiple apps to manage their personal finances. In personal banking, people want things quickly, easily and for as little cost as possible.
It's no secret that this consumer tech demand and use also shapes their business technology expectations. Today's business owners expect the same level of tech innovation in their work life as they get in their personal life. So why is accounting tech more of a meal?
Growing calls for digital development and automation need to be met by the need for flexibility. People don't want to be tied into long contracts with complicated terms. They want the ability to use one-off services that are cost-effective in the long run. The same applies for businesses; even if the technology is right, it's no use to SMEs if it's tying them into lengthy contracts that squeeze their finances even dryer than they were before signing up.
These companies trying to navigate the muddy post-pandemic waters need tech-led companies that understand their issues, but also care about them, too. Their professional accountant should be right at the front of this queue.
Enter the agitators
There are, of course, agitators in this market. Alternative finance is a major one, offering new products to help businesses approach their finances differently. When it comes to the actual day-to-day running of businesses, digital bookkeeping has already been the beneficiary of this technology evolution. What it needs to do now is keep that leading edge, which is exhausting but necessary.
Long term, Covid will keep throwing challenges at the nation's businesses, and their accountants will be on hand as advisers to help them to find paths forward. SMEs are crying out for real innovation, and they know that tech can provide; they've seen it happen in so many other areas of their lives.
But if existing providers don't supply the right answers for immediate problems, somebody else will.
Audit technology
Listen to AB's podcast on the changes in technology and skills in audit