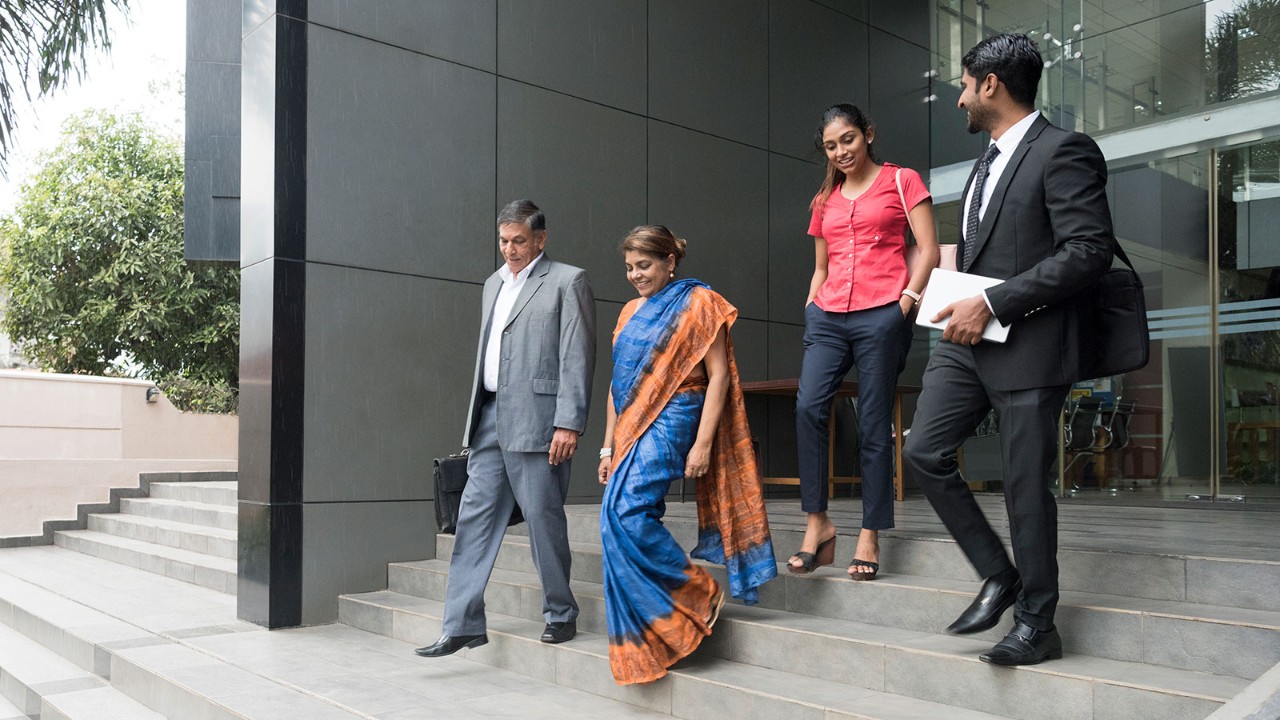 SMEs play a critical role in the economy in Sri Lanka, with about 50% of GDP and a significant amount of employment generated through their activities. However, they face distinct challenges, such as finding markets, skills shortage and access to capital.
At a recent MoU signing, ACCA and the National Chamber of Commerce of Sri Lanka (NCCSL) agreed to use their respective networks and expertise to equip local entrepreneurs with the financial skills and knowledge they need to run their businesses effectively, and to promote opportunities for young people across the island nation to access a global career in finance.
'This is a critical moment for businesses across the world – particularly SMEs'
Nilusha Ranasinghe, ACCA's head of South Asia, stressed the importance of helping SMEs as they work to recover from the effects of the pandemic.
'This is a critical moment for businesses across the world – particularly SMEs,' said Ranasinghe. 'Through this collaboration, in which the NCCSL takes on the technical aspect and ACCA provides the learning resources, research insights and expertise in financial skill-building, we want to give a boost to SMEs while building a globally qualified finance profession.'
The MoU was signed by ACCA's Ranasinghe and Deepal Nelson, senior deputy vice president of the NCCSL, in the presence of NCCSL president and ACCA Sri Lanka member network panel chair Nandika Buddhipala FCCA.
Making connections
The two bodies also agreed to work together to translate research findings into the local languages, Tamil and Sinhala, and encourage connections among local entrepreneurs, leveraging the diverse and complementary know-how of their networks to drive inclusive growth and opportunities.
NCCSL president Buddhipala said: 'ACCA emphasises its ultimate intention to create sustainable economies, flourishing societies and an inclusive profession for people from all backgrounds. Its objectives and values complement NCCSL's vision of highlighting the development of micro, small and medium enterprises in Sri Lanka.'