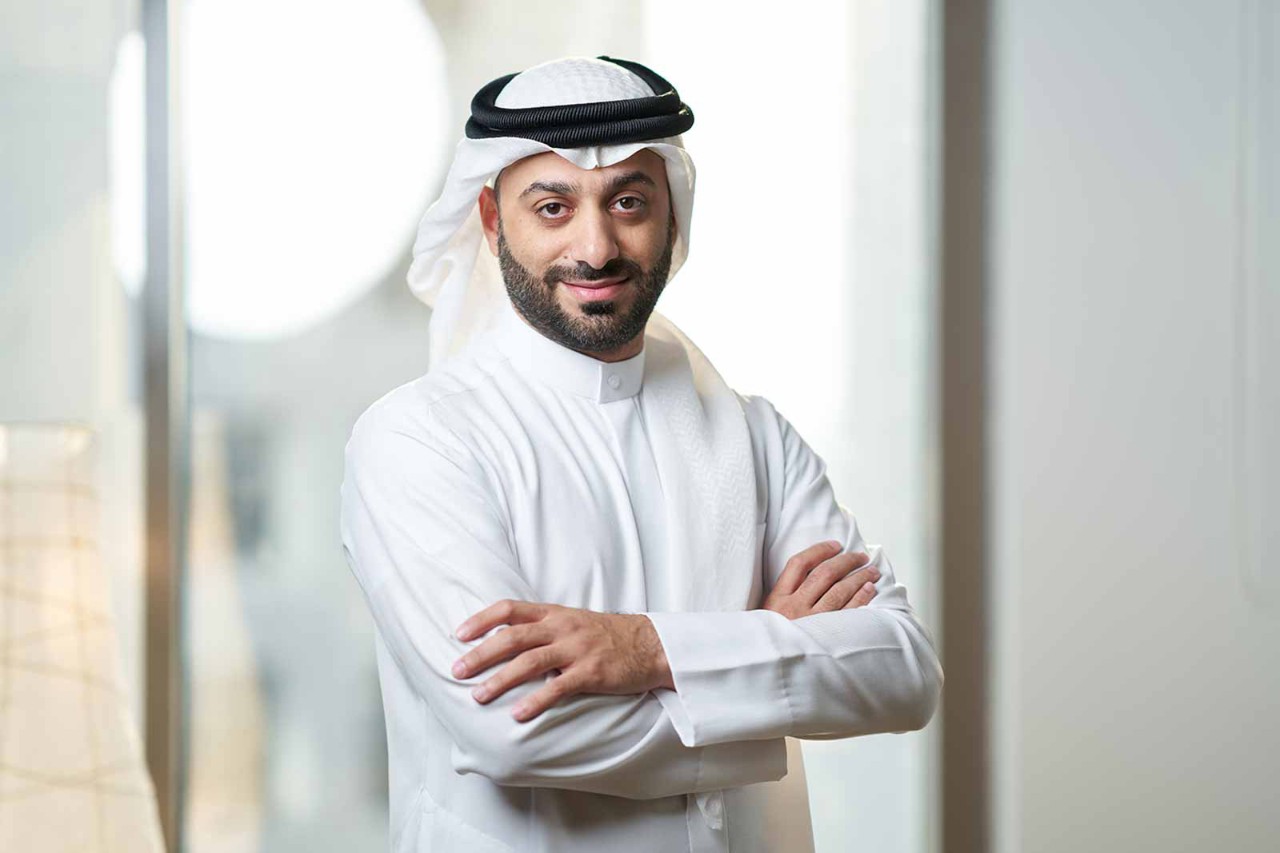 'There is a solution for every problem,' says Hasan Alsharaf FCCA – a belief no doubt strengthened by his lifelong love of the ultimate game of strategy, chess.
The mantra has never been more important than during the Covid-19 pandemic. At the onset of the crisis in February 2020, Alsharaf – acting CFO of BMMI in Bahrain, alongside his role as its head of finance – found himself challenged like never before, due to the pandemic's impact on retail, distribution and hospitality.
'If you can't open up, interact and express your ideas to other people around you, your career can be limited'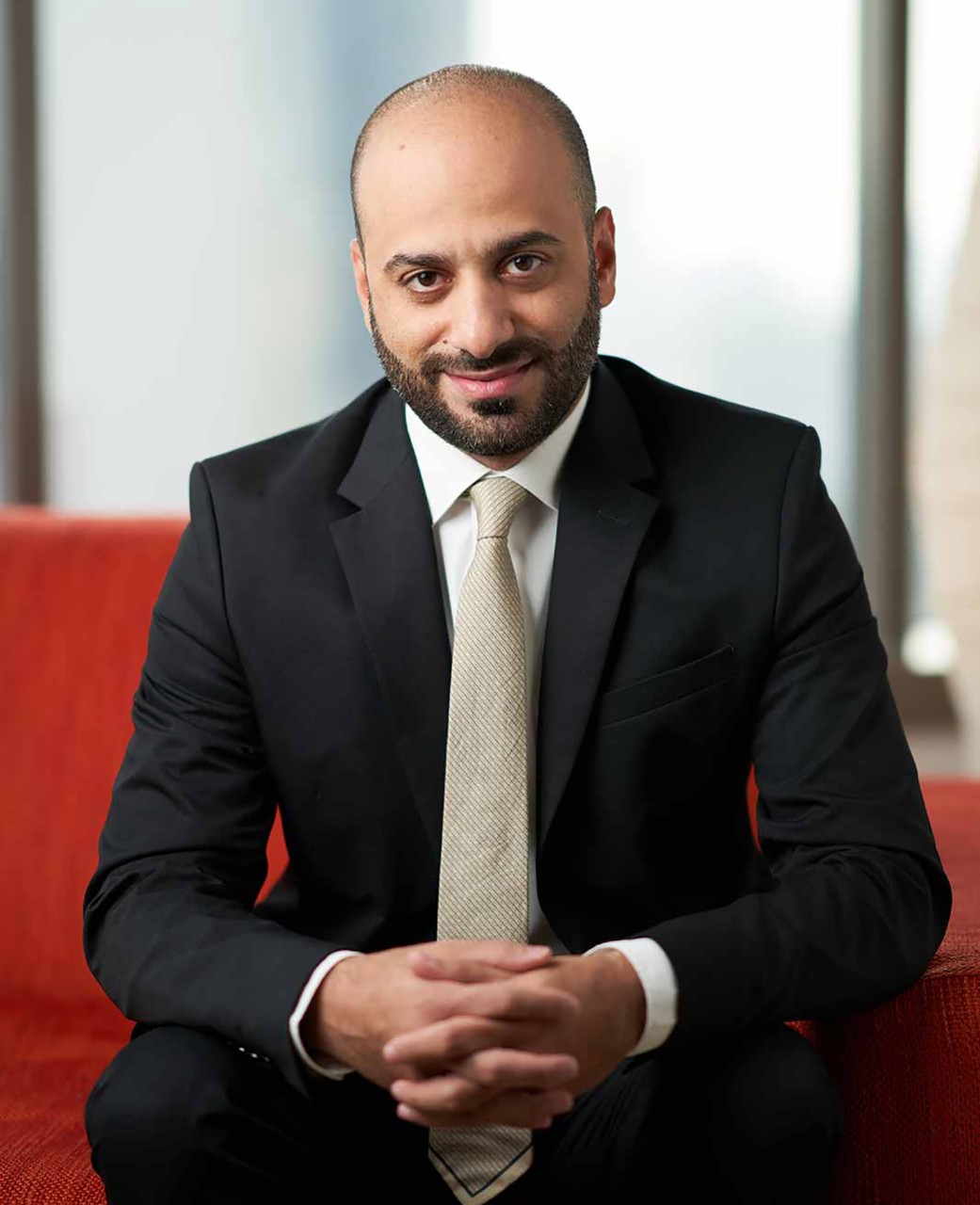 BMMI Group
2006
Listed on the Bahrain Bourse
137
Years operating internationally
6
Countries in which BMMI operates: Bahrain, Djibouti, Iraq, Saudi Arabia, South Sudan and Republic of Sudan
10
Divisions: beverages, cafés, fast-moving consumer goods, food production, hospitality, integrated facilities management, logistics, restaurants, shipping and supermarkets
Positive and negative
The pandemic has presented a host of new challenges – and also opportunities – for BMMI. The diversified group, which operates across the Gulf states and East Africa, has interests in retail and distribution, integrated facilities management, logistics and supply chain. This spread of activities, Alsharaf explains, led to both positive and negative impacts.
In Bahrain, for example, tourism-damaging local lockdowns adversely affected BMMI's five-star hotel in the capital, Manama. At the same time, however, the group's Alosra supermarket chain and distribution business fared better. 'We are fortunate to be involved in fast-moving consumer goods and groceries, which have seen an uptick since the pandemic,' Alsharaf says.
Precautionary steps
The group's approach to liquidity and working capital at the onset of the pandemic also provided a safety net. 'We took precautionary steps by increasing our credit lines with the banks,' says Alsharaf, adding that, thankfully, the group has not needed to draw on them. In fact, the group was able to invest in a number of development projects during the pandemic, building a drive-through for its beverages unit and initiating the work on a new branch of its supermarket business in Riffa. Careful cash management has also enabled the group to expand its business in sourcing and supply.
In addition, BMMI was well placed to respond to pandemic-driven changes in consumer behaviour, such as a huge growth in demand for online shopping and delivery. The group already had an e-commerce platform and delivery systems for its food and drinks business in Bahrain, which were scaled up to meet the increased demand. It has also taken on more staff and upgraded some of its facilities.
'The increase in online shopping has given us a boost in terms of targeted sales we had projected for this segment prior to the pandemic,' Alsharaf says.
He pays tribute to his dedicated team, which includes seven finance managers: four in Bahrain, who are also responsible for Iraq and Saudi Arabia, and three based in Djibouti, Kenya and Sudan. Their support has, he says, enabled him to fully embrace his role at BMMI.
Digital future
The pressures of the pandemic have only reinforced Alsharaf's drive to capitalise on BMMI's long-term and strategic value. One area he has been exploring keenly is the use of new technologies. In the short term, this could mean shifting finance systems into the cloud; longer term, there may be more significant transitions, such as the increased use of robotic process automation (RPA).
'Change is coming,' he says. 'I think this type of automation will become a significant part of the finance function within the next five to 10 years.'
Skills building
Alsharaf's solid background has prepared him well for his current role and the challenges ahead. After receiving an accounting and finance degree from Newcastle University in the UK, he gained the ACCA Qualification while working at EY in Bahrain. There, he was able to gain the technical and practical experience that enabled him to rise through the ranks to become manager in advisory and assurance business services.
He admits, though, to having to overcome fears along the way – especially around public speaking. 'If you can't open up, interact and express your ideas to other people around you, your career can be limited,' he says.
'You have to persevere and not be held back by your fears.'
CV
2013
Head of finance, BMMI, Bahrain
2005
Associate, rising to manager, advisory and assurance business services, EY, Bahrain