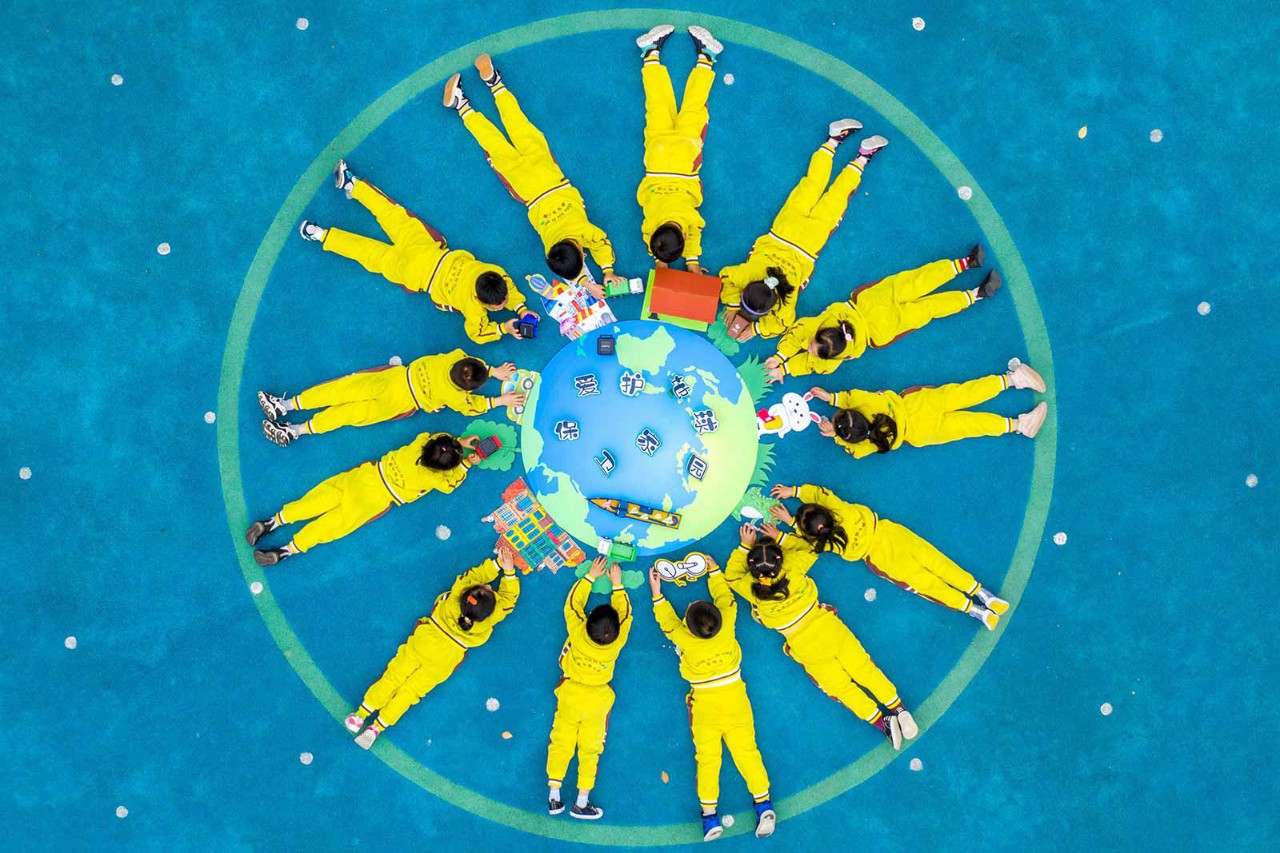 Children at a kindergarten in China created an image of the planet for last year's Earth Day
For Earth Day 2022 on 22 April, ACCA is focusing on the United Nations Sustainable Development Goals and wants to know which one(s) matter most to you.
The 17 goals, which were adopted in 2015 by all UN member states, aim to provide a blueprint for peace and prosperity for people and the planet – now and in the future.
ACCA sees a unique opportunity for the accountancy profession to be at the heart of leading and driving positive change, and delivering the UN SDGs.
That is why members around the globe are being invited to share which of the UN SDGs are important to you, to build a picture of what matters to you and show the difference that the profession can make in creating a better world.
Visit ACCA's World Earth Day hub.