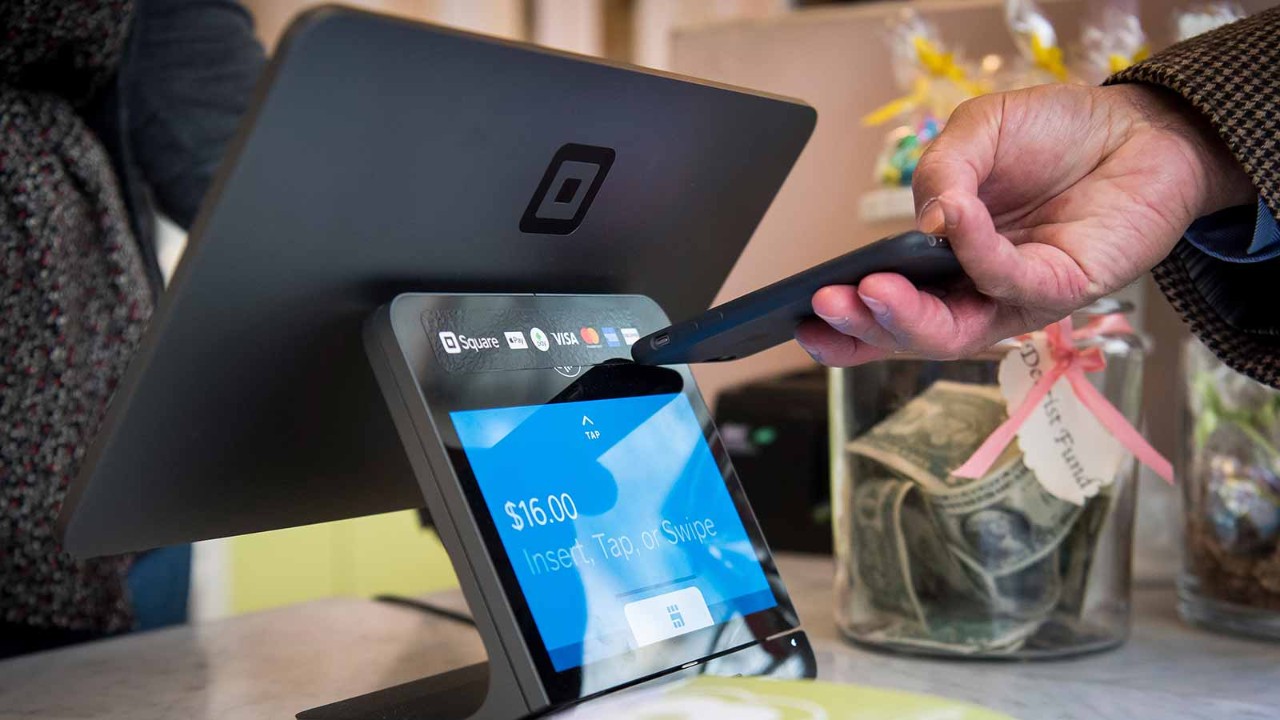 More than 80% of central banks are considering launching a digital currency or have already done so. Legal digital tender is in use in Nigeria and the Bahamas, which top PwC's retail index of central bank digital currencies (CBDCs), with Jamaica and the Eastern Caribbean expected to follow soon.
Source: PwC Global CBDC Index and Stablecoin Overview 2022
People's Bank of China, third in the index, is currently conducting large-scale public trials in selected cities, and the digital yuan was one of only three payment methods accepted during the 2022 Winter Olympics at its Beijing venue.
In February 2022, India's finance minister pledged to have a virtual version of the rupee later this year, and the Philippines announced its own pilot implementation of a CBDC the following month.
Meanwhile, the US administration has placed 'the highest urgency' on research and development efforts into the potential design and deployment of a US CBDC. In the UK, however, the economic affairs committee of the House of Lords has declared that CBDCs are 'a solution in search of a problem'.
The EU, on the other hand, plans to propose a bill for a digital euro in early 2023 to serve as the legal foundation for the virtual version of a euro banknote or coin.