The draft framework for the Taskforce on Nature-related Financial Disclosures (TNFD) was launched in March 2022 and marks an important milestone in the evolution of sustainable markets. Modelled heavily on the Taskforce on Climate-related Financial Disclosures (TCFD), the framework sets out an approach to understanding and disclosing the risks and opportunities posed by our dependence on nature. Its goal is to align financial flows towards nature-positive outcomes.
Better metrics, better decisions
The framework is a fascinating read. Its creators have managed to boil down the extremely complex subject matter into a handful of key concepts, which are intended to form the basis of consistent measures of natural capital performance. Much work remains to be done to prove the framework and untangle its application, but to my mind it has the heft of a very useful tool.
More than any specific aspect of the framework, what struck me is how it embodies the shift towards sustainability based on defined risk-based metrics. As climate change and ecosystem collapse change the fundamental assumptions and priorities of investment, technology is simultaneously enabling us to collect and analyse data on a global scale. Standard-setters are responding by putting a keener edge on risk disclosures through performance measures such as value chain emissions, biodiversity impacts and water usage.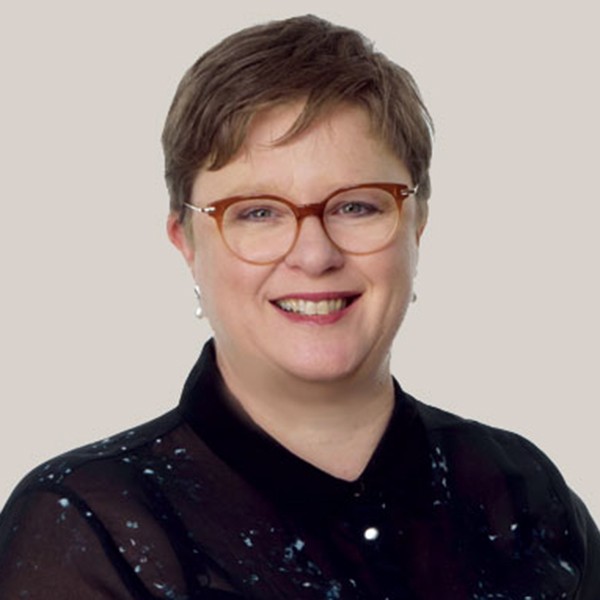 It requires self-awareness and courage to step away from an approach that has got you where you are
A challenge for leaders
Leaders who have risen through the ranks because of their ability to squeeze costs and productivity will almost certainly find the new paradigm challenging. Sustainable performance requires multiple, complex and interrelated parameters to be balanced. Those parameters can be subject to a lot of uncertainty, and the success or otherwise of a leader's decisions may not be known until many years after that leader has departed.
The support of stakeholders – particularly civil society – moves to the centre of corporate strategy in this new world. This requires leaders to have rock-solid skills in listening, communicating and collaborating. No longer will a healthy balance sheet be enough in itself to shield organisations from a failure to maintain social licence. Companies increasingly have to articulate the part they play in the transition to a sustainable economy.
I don't think it's possible to overstate the challenge this can entail. The exploitation of nature is an approach that goes back millennia to the Judaeo-Christian tenet that man was given dominion over the earth and all life upon it. Many business leaders take this approach for granted, while for others the exploitation of nature is a norm that has been the basis of their professional success throughout their working lives.
Such habits take great efforts to shift. It requires self-awareness, courage and humility to step away from an approach that has got you where you are. Perhaps the most important thing that leaders of the future need to do now is to focus on that challenge.