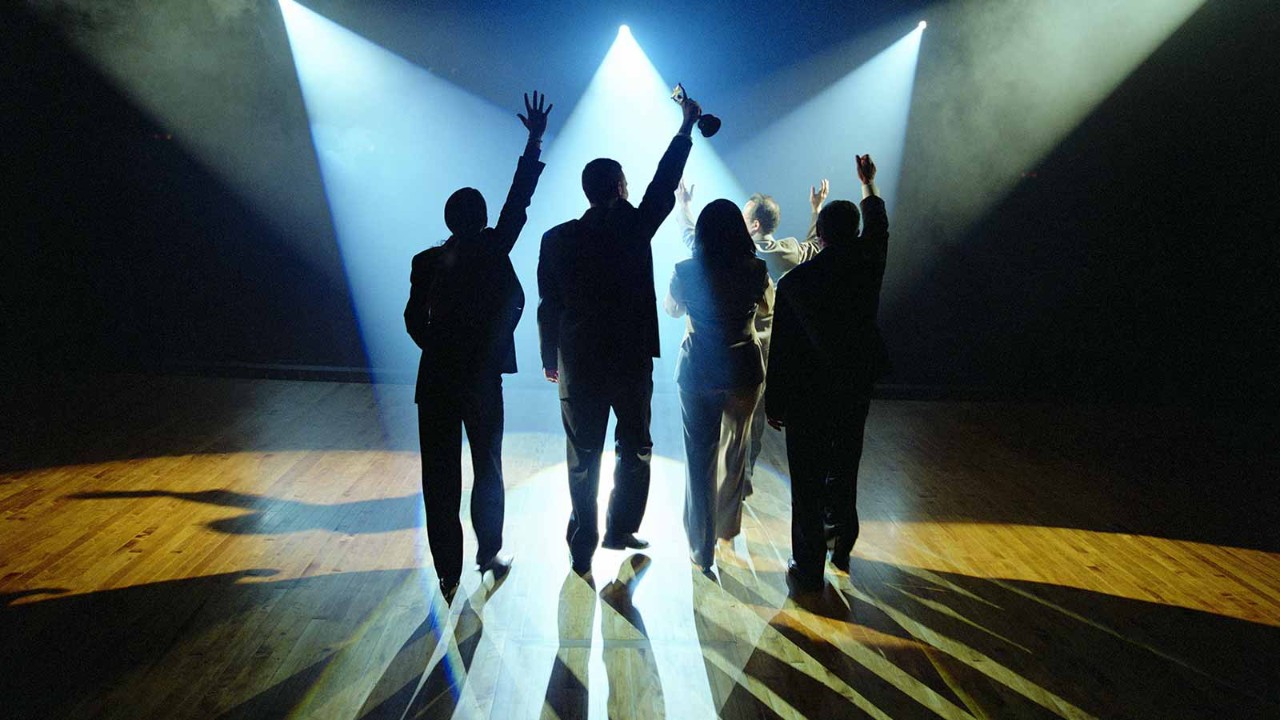 Against a backdrop of international economic and political turmoil, global warming and the continuing legacy of the Covid-19 pandemic, businesses are facing challenges on an unprecedented scale. A 2021 survey of European and South African CFOs by international executive search firm Heidrick & Struggles found that more than half had taken on new responsibilities since the pandemic. Throw in the demands of new technology, increased cyber risk and regulatory changes and it's clear CFOs are busier than ever.
It's a finding that also emerged from ACCA's recent report, State of the Profession in Africa. To recognise, celebrate and showcase finance leaders who have provided outstanding performance in these challenging times, ACCA has launched the Africa CFO Awards. The inaugural event, to be held every year in August, took as its theme 'CFOs leading recovery, growth and sustainability' (see boxout).
Speakers at the event agreed that CFOs are now not only the financial custodians of their organisations but also, increasingly, driving the momentum for sustainable growth and environmental social governance (ESG) in perpetually volatile landscapes.
'We now play a more critical role in strategy, risk management, external stakeholder engagement and regulatory compliance'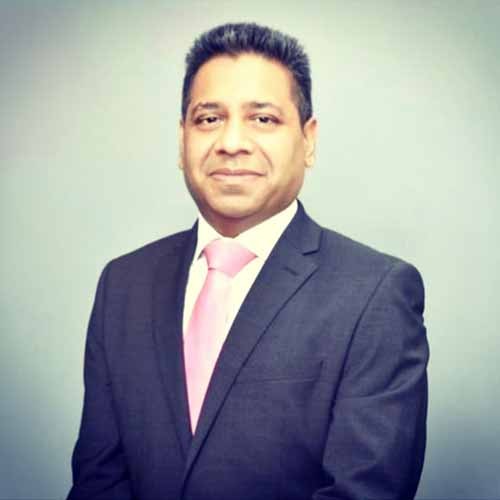 CFO of the Year
Danny Balluck FCCA
CFO, Standard Chartered Bank, Mauritius
Unique position
CFO of the Year Danny Balluck FCCA, CFO for Mauritius and Southern Africa at Standard Chartered Bank, said: 'The role of the CFO has dramatically evolved over the last two decades, putting modern finance leaders in a unique position to better navigate uncertain and challenging times.'
'We now play a more critical role in strategy, risk management, investor and external stakeholder engagement, and regulatory compliance.'
ACCA president Orla Collins took up this theme. 'CFOs are no longer viewed solely as finance leaders,' she noted. 'The breadth of vision, expertise and skill embodied in the modern CFO is the reason why, typically, they are one of the top three individuals in most successful businesses, working closely with the chief operating officer or similar in supporting the CEO in their strategic function.'
Central nervous system
The importance of the role was echoed by the winner of the Young CFO of the Year award, Phindile Ndlandla FCCA, CFO at Letshego Financial Services in Eswatini, who described CFOs as the 'central nervous system' of any organisation.
'We need more proactive rather than reactive CFOs in every organisation'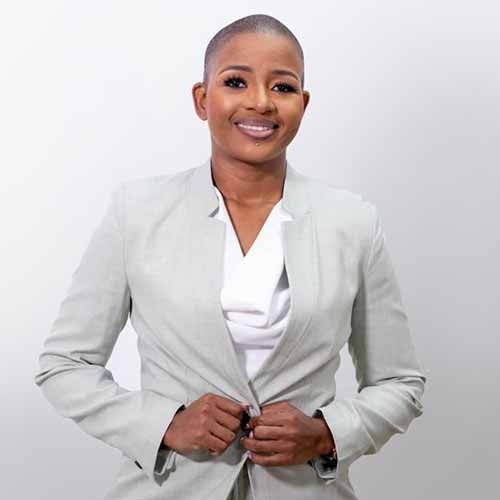 Young CFO of the Year
Phindile Ndlandla FCCA
CFO, Letshego Financial Services, and director, S Motion Gym and Wellness Centre, Eswatini
'As the role of the CFO moves from historical analysis to a more forward-looking approach, CFOs play a vital role in everything from strategic conversations to the day-to-day running of an organisation,' Ndandla said. 'From business continuity and strategy to supporting the ESG agenda and stakeholder management, the role is integral to every value chain.'
Part of the solution
Winner in the environmental, social and governance (ESG) category Prudence Muchinouta FCCA, CFO at social enterprise Community Markets for Conservation in Zambia, noted that the inclusion of an ESG award symbolises that the profession cares and is ready to be part of the solution to global challenges.
'This is a wonderful opportunity to showcase on a global stage what Africa has to offer with regard to issues affecting our people, our planet and our future,' she said. 'As a female leader, it is an honour to be a voice for ESG issues. I hope to inspire many other young women to consider careers that will see them use their skills to make a difference.'
'Recent health and economic crises have unveiled in a very abrupt manner the attributes a CFO requires'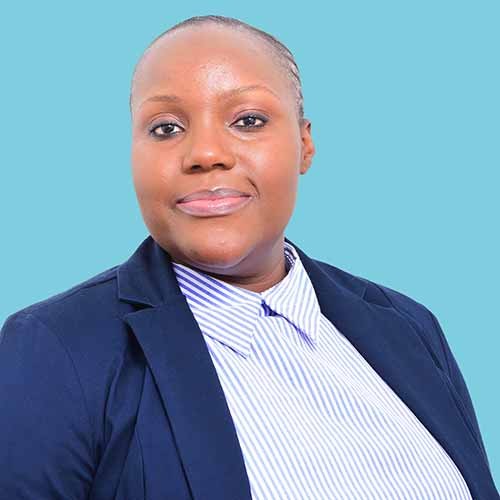 Environment, Social and Governance CFO of the Year
Prudence Muchinouta FCCA
CFO, Community Markets for Conservation, Zambia
'We need more proactive rather than reactive CFOs in every organisation,' she said. 'The CFO becomes the financial adviser of every business unit within the organisation, and hence a very important stakeholder.'
Balluck agreed. 'A CFO is an instrumental leader at the heart of an organisation. During periods of crisis and disruption, a great CFO needs to lead from the front and communicate in a clear, transparent and concise manner,' he said. 'We need to operate as a role model and demonstrate exemplary leadership through our deep technical knowledge and sound judgment. Having a vision with a clearly articulated plan is an important prerequisite.
Award objectives
In recognising outstanding performance, the annual ACCA Africa CFO Awards aim to:
highlight the essential role that CFOs and the finance function play within organisations, along with the sound finance practices that help build resilient businesses
showcase Africa's talent pool by profiling key participating members
inspire the next generation of business leaders and CEOs
increase ACCA's visibility and impact across the continent.
The inaugural round attracted more than 400 nominations from 19 countries, which were whittled down to a shortlist of 113 nominations across six categories. The seven-strong judging panel included Den Surfraz FCCA, head of compliance at Butterfield Mauritius and an ACCA Council member; Keto Kayemba FCCA, assistant auditor general of Uganda; and lead judge Audrey Naa Dei Kotey FCCA, partner at AudreyGrey Ghana.
Nominees were assessed for their demonstration of seven vital capabilities – expertise, ethics, insight, sustainability, collaboration, digital and drive – as identified in ACCA's report Professional accountants at the heart of sustainable organisations. A second judging level evaluated each candidate's responses on strategy execution, finance transformation, shareholder management, talent and skills, and sustainability.
'The recent health and economic crises have unveiled in a very abrupt manner the range of attributes that a CFO requires, and we need to take these events as important lessons learnt for our profession.'
In explaining the judging process, Audrey Dei Naa Kotey FCCA, lead judge for the awards and managing partner of AudreyGrey in Ghana: 'We looked out for innovation in finance, the drive and ability to change and improve the status quo within their finance organisations and countries, determination, a will to succeed, excellence, interpersonal relations, knowledge, stakeholder management, external consciousness and the excellence that embodies ACCA as the leading body of finance professionals worldwide.'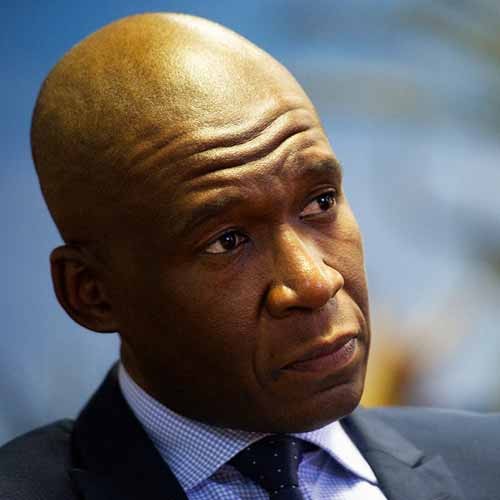 Public Sector CFO of the Year
Manenzhe Manenzhe FCCA
CFO, City of Johannesburg, South Africa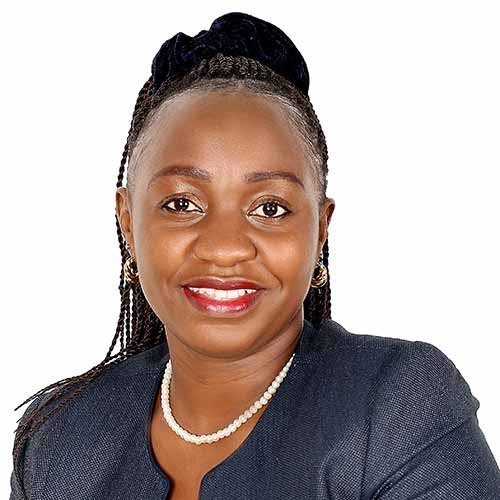 Financial Services CFO of the Year
Angella Nakabuye Tusaba FCCA
CFO, Britam, Kenya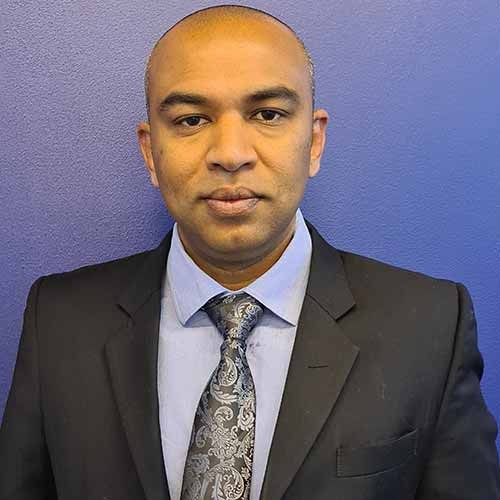 Micro, Small and Medium Enterprise CFO of the Year
Prathap Ganesharajah FCCA
CFO, Alpha Direct Insurance, Botswana