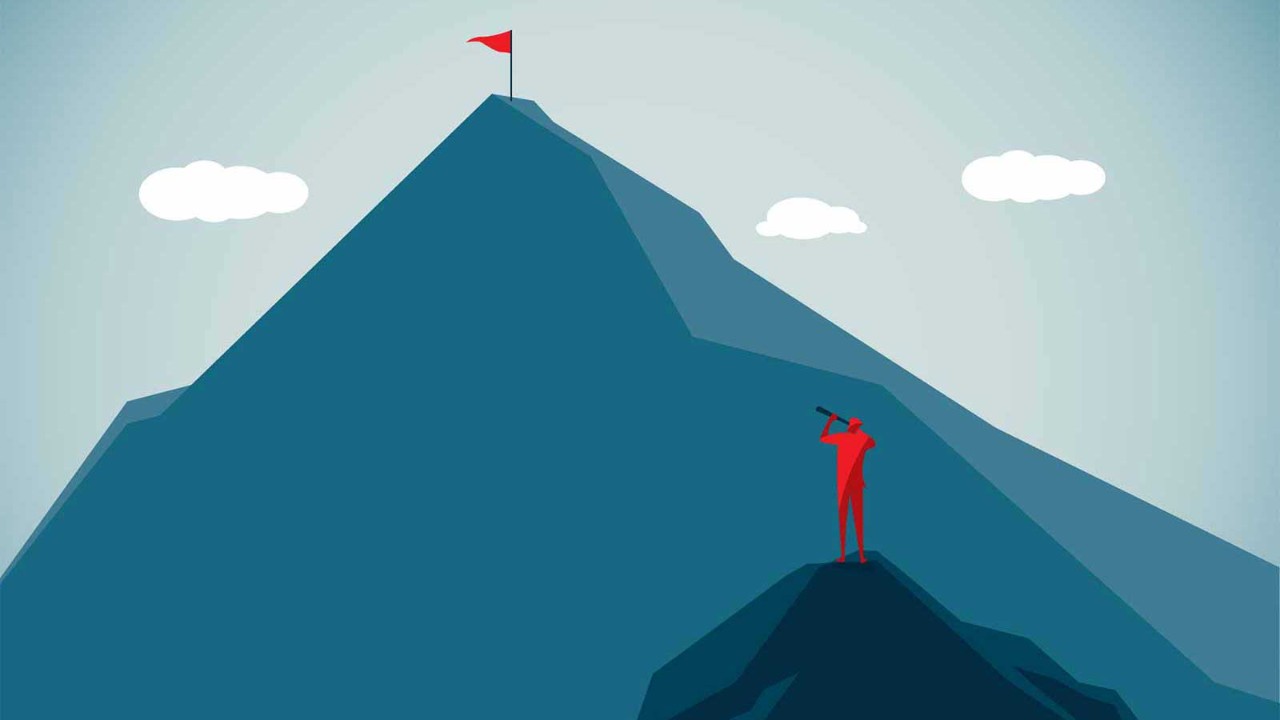 The challenges facing Asia Pacific CEOs today are complex and driven by competition, margin pressures and the war for talent. According to PwC's 25th Annual Global CEO Survey – Asia Pacific, leaders are under pressure to respond to the demands of myriad stakeholders whose interests aren't always aligned.
Add to that the impact of climate change, the continuing health crisis and socioeconomic divisions, and today's CEOs are required to take bold and decisive leadership.
Asia-Pacific CEOs rank health risks as their top priority, 10% higher than their global counterparts
In terms of expectations for the global economy, Asia-Pacific CEOs (76%) are optimistic about global growth in the near term  – comparable with their global peers (77%).
This has translated into a high degree of optimism in the prospects of their own businesses, with 50% 'very confident' or 'extremely confident' in their 12-month revenue growth.
Risk assessment
Asia-Pacific CEOs rank health risks as their top priority, 10% higher than their global counterparts. This may be driven by variable vaccination rates, public health directives and access to local talent in critical areas.
Cyber risks (44%) and macroeconomic volatility (43%) are the second and third most material threats.
Climate concern
Asia-Pacific CEOs are ahead of their global peers in net-zero and carbon-neutral commitments: 60%-69% of companies in the region have made, or are progressing towards, a net-zero and/or carbon-neutral commitment: 9%-13% ahead of global peers.
In addition, 11% more Asia-Pacific CEOs (77%, compared with 66% globally) have had their approach independently assessed and validated.
Strategic direction
Most Asia-Pacific CEOs have extended their formal goals and key performance indicators in their long-term strategy and incentives to include customer satisfaction, employee engagement, and digitisation. Much less well-represented are targets related to greenhouse gas emissions, gender representation, and ethnic diversity.
The report concludes that building trust is particularly important in challenging conditions, and that society and governments are increasingly looking to businesses and their leaders to support a safe recovery across the region.