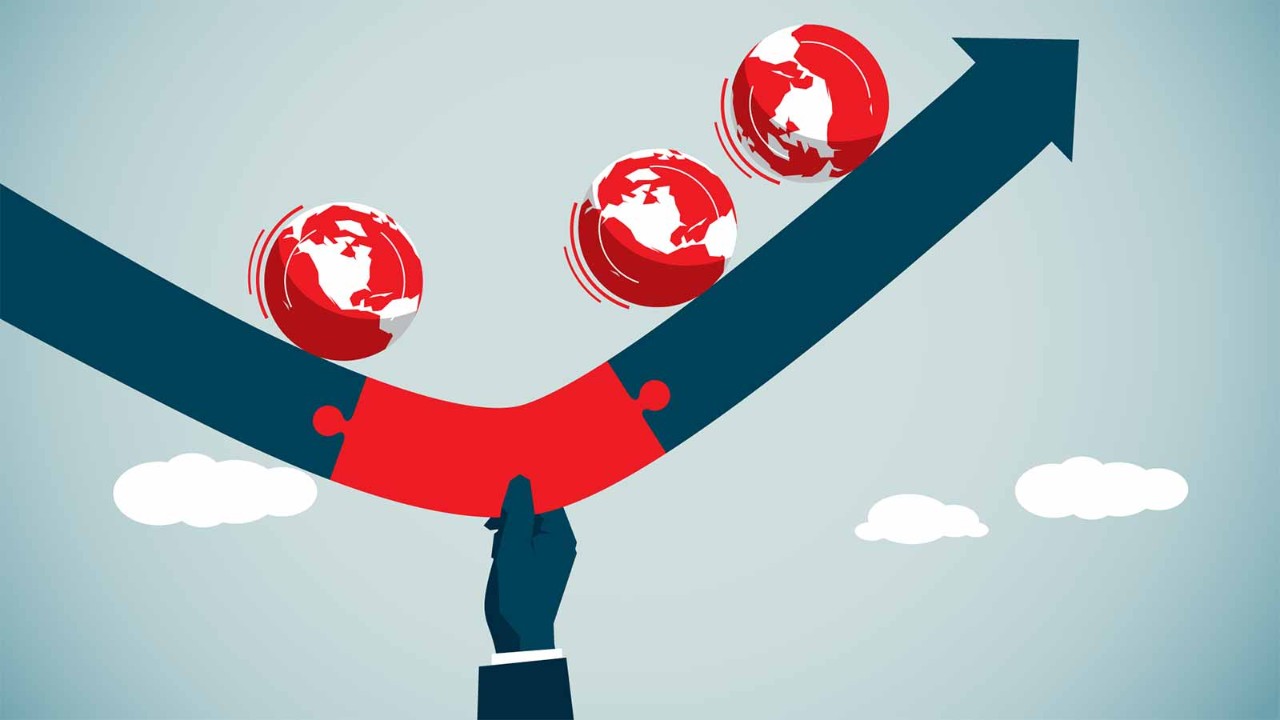 According to PwC's 25th annual global CEO survey, one of CEOs' major struggles is their need to create sustained outcomes for multiple stakeholders whose interests are not always aligned. This tension underlies many of this year's survey findings.
In terms of expectations for the global economy, 77% of CEOs surveyed said they expect global economic growth to improve during the year ahead, an uptick of one percentage point from the previous survey and the highest figure on record since the survey first asked the question in 2012.
However, economic confidence varies around the world, due to the asymmetrical nature of the pandemic recovery. CEOs in Brazil, China, Germany and the US report feeling less optimistic than they were a year ago that growth rates are poised to increase; those in India, Japan and the UK are even more optimistic than they were early last year.
Other key findings are highlighted below.
Risks
Non-financial
CEOs of companies ranking highest on PwC's customer trust index are significantly more likely to have non-financial outcomes (such as customer satisfaction, employee engagement, and gender, race and ethnicity representation) tied to their compensation. In fact, the most highly trusted companies are 1.4 times more likely to have gender diversity targets in their chief executive compensation plans.
Climate
The largest companies in PwC's survey are three times more likely to have made a net-zero commitment than the average company. Businesses without decarbonisation commitments typically give as a reason the tiny amount of greenhouse gas (GHG) emissions they produce (57%) or an inability to fulfil such a commitment (24%).
Overall, one of PwC's main conclusions is that there appears to be a clear relationship between public trust in the business and the business's ability to drive change – that is, a means of moving beyond short-term, 'it's the next leader's problem' thinking.