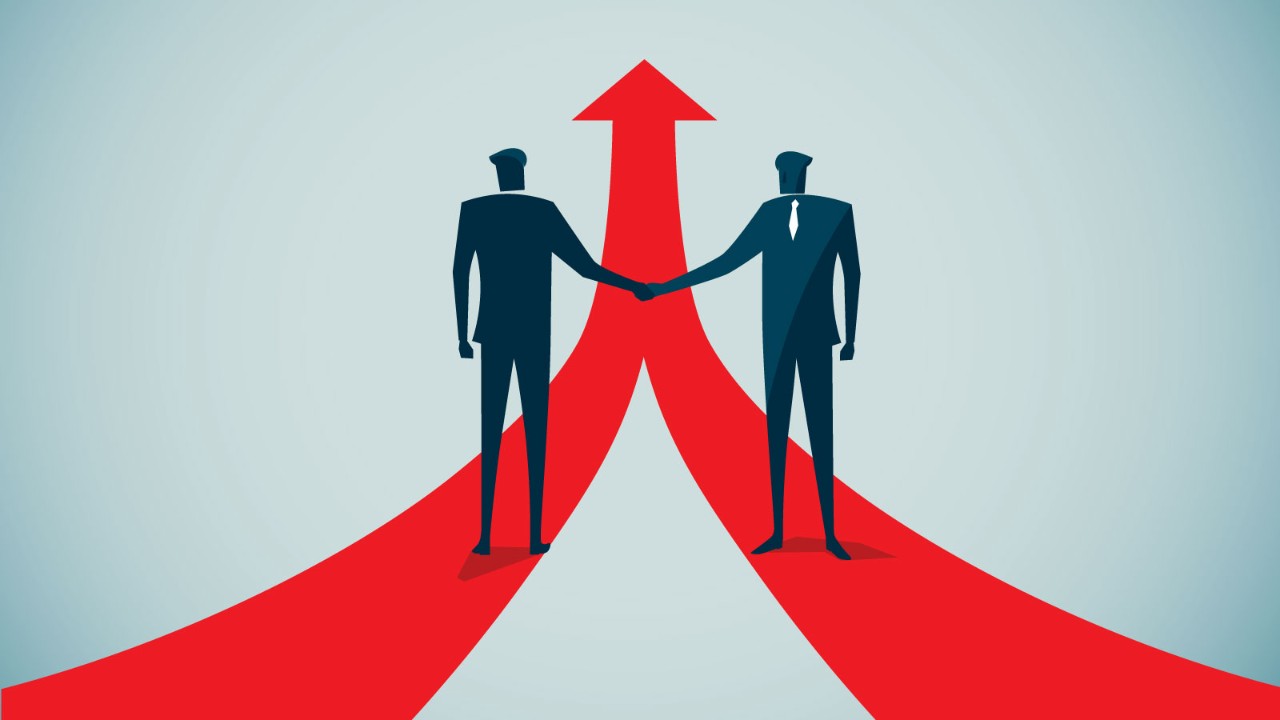 ACCA and the Institute of Internal Auditors (IIA) have renewed their memorandum of understanding (MoU). The three-year extension will further strengthen and extend the current cooperation agreement and allows both bodies to continue to work closely together.
Under the agreement, ACCA and the IIA will focus on advancing the careers of members, enhancing governance practices and serving the public interest. They will cooperate on research and thought leadership on topics such as diversity, governance, cybersecurity and ESG (environmental, social and governance). The organisations are already collaborating on a report to be released next year.
They will also evaluate opportunities to work together on the United Nations Sustainable Development Goals and will continue to collaborate on a range of activities to benefit their memberships in markets where they already work together, as well as other markets.
Since 2015, more than 5,000 ACCA members have sat the CIA challenge exam
ACCA and the IIA have been collaborating for several years in offering a challenge exam that allows ACCA members to gain the IIA's prestigious certified internal auditor (CIA) designation. CIA is the only globally recognised certification for internal audit practitioners.

Since 2015, more than 5,000 ACCA members have sat the CIA challenge exam. The IIA is willing to make this opportunity available to ACCA professionals because CIA certification represents an important level of achievement for individuals involved in internal auditing.
The parties will advocate for each other's qualifications and use their own channels to promote their partnership, such as member magazines and social media posts.