While much is being made of the so-called Great Resignation in many parts of the world, a scramble for talent is taking place in Hong Kong as companies ramp up efforts to meet environmental, social and governance (ESG) obligations.
The demand for analysts, strategists and those knowledgeable about ESG issues has never been higher, according to recruitment firms. And depending on the industry sector and type of business, people switching jobs within the ESG field can expect salary increments of 25% per or more.
Surfeit of vacancies
The extent of the ESG talent scarcity can be seen with a LinkedIn job search, which flags up more than 1,000 ESG and sustainability-related job vacancies waiting to be filled. In some cases, companies competing with each other to snare in-demand ESG specialists have been offering a 30% to 40% salary increase to persuade candidates to switch jobs.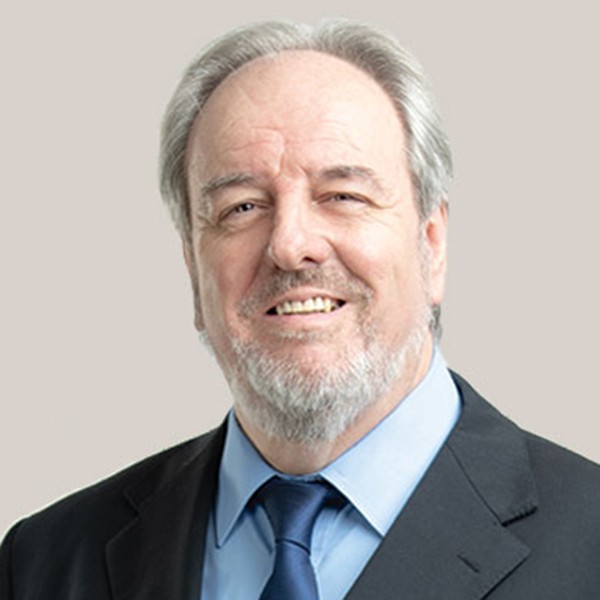 The demand for analysts, strategists and those knowledgeable about ESG issues has never been higher
Meanwhile, accounting, taxation and treasury candidates will most likely receive a 5% to 10% salary increase when switching employers, with executive and C-suite positions commanding even higher pay, according to recruitment firms.
Adding a further challenge to the candidate-short market, talent acquisition teams can no longer rely on hiring candidates from external sources. Hong Kong's borders remain tightly closed due to some of the strictest Covid-19 travel restrictions in the world, cutting off the traditional recruitment flow of talent from Europe, the US and other parts of Asia.
Raising the bar
In a bid to become the regional centre for ESG, and sustainability products and services, Hong Kong has raised the ESG bar for publicly listed companies - as well as the banking and finance sectors - to comply with increasingly stringent disclosure requirements.
The revisions come on the back of international and local regulatory developments as ESG continues to gain momentum. For example, the Stock Exchange of Hong Kong has incorporated certain key recommendations of the Task Force on Climate-Related Financial Disclosures (TCFD) into ESG reporting requirements.
Investment in ESG has quickly been catapulted to the top of the compliance agenda
With more than 2,500 publicly listed companies in Hong Kong, and numerous banks and financial institutions under the purviews of various regulations, organisations will have to set up ESG-related positions – or outsource them to consultants. For many organisations, this has meant investment in ESG has quickly been catapulted to the top of the compliance agenda.
Meanwhile, Hong Kong's Green and Sustainable Finance Cross-Agency Steering Group has announced plans for mandatory TCFD-aligned climate-related disclosures by 2025. And more immediately, from January 2022, Hong Kong-registered ESG funds and climate-focused funds products will have to disclose how they incorporate ESG factors, report and reference ESG criteria, showcase portfolio measurement approaches and release periodic assessments annually.
Big Four opportunities
Big Four firms are among the biggest hirers of ESG talents as companies ramp up their ESG reporting to meet requirements from regulators and investors.
Other areas where ESG-related roles are predicted to see more demand include green energy, smart city engineering, waste management, green supply chain and logistics, manufacturing, as well as a range of private and government-funded consulting projects.
As a partner at one of Hong Kong's Big Four firms noted: 'While demand for ESG talent didn't exactly come out of nowhere, it's taken off like Lewis Hamilton accelerating from a Grand Prix starting grid.'