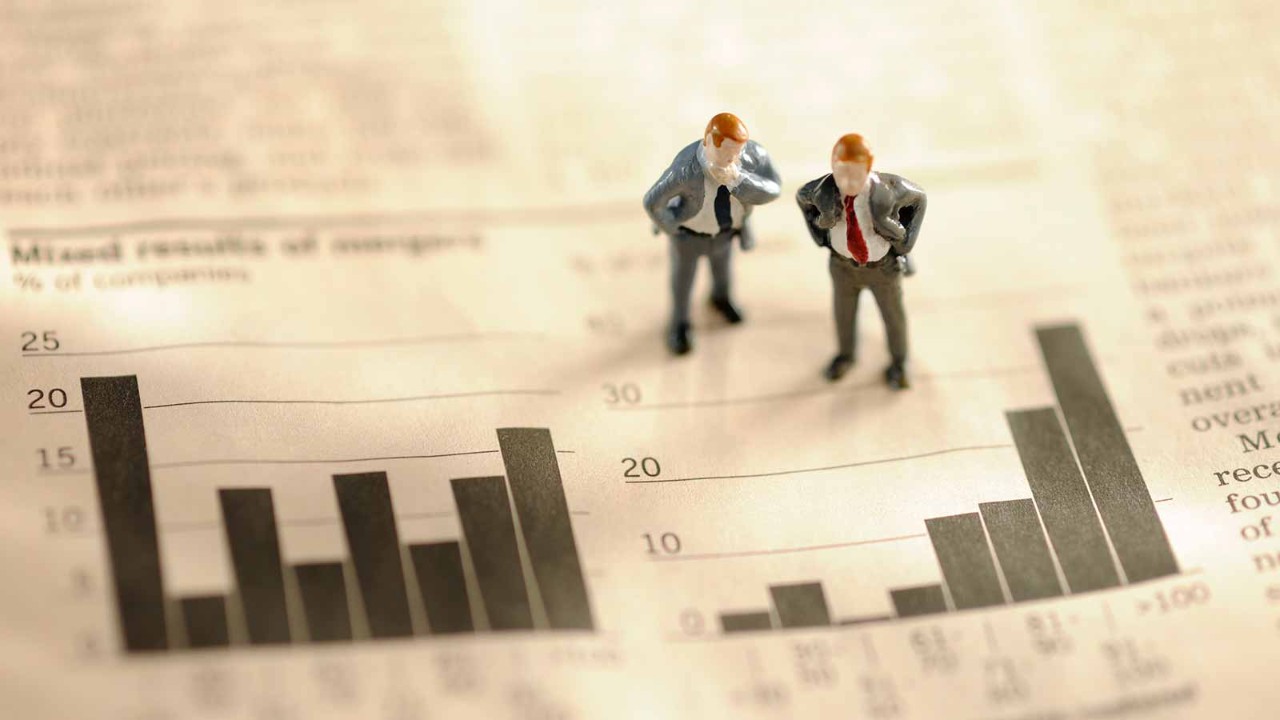 Small and medium-sized entities are more likely to ask their accountants or financial advisers for advice on business banking than the banks themselves.
According to research by the Business Banking Resolution Service (BBRS) – an independent, non-profit organisation set up to resolve disputes between larger SMEs and banks – SMEs seek banking advice as follows:
The BBRS research found that although 73% of small businesses say they would use a complaints channel if their banking issue had not been satisfactorily resolved, 91% are unaware that there is an alternative to the Financial Ombudsman Service.
Professional services firms that have clients that have closed down, merged or sold since 1991 can check via an online tool if the business is eligible for support from the BBRS's historical scheme in submitting a business banking complaint.
If the BBRS upholds a complaint, it can make a financial or non-financial award of up to £350,000 for historical cases and £600,000 for contemporary cases (and can recommend more in suitable cases).