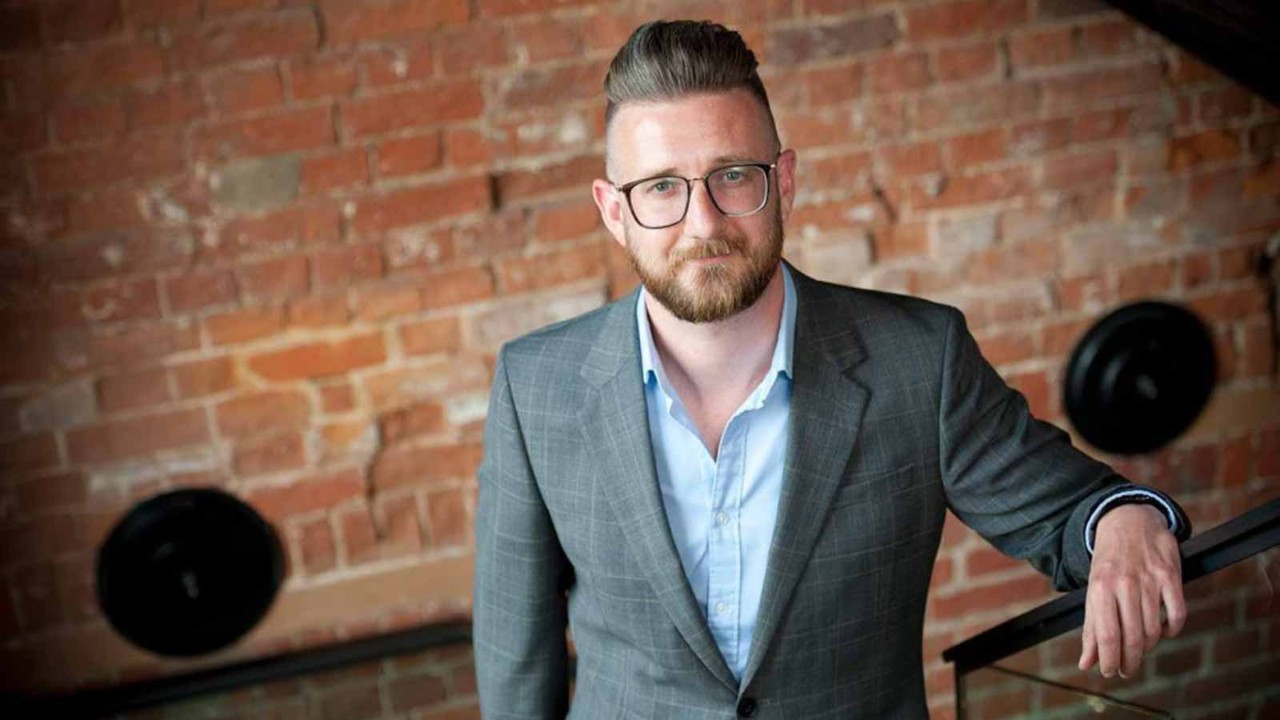 It is difficult to pin down the point at which glasses became a fashion accessory first and medical necessity second, but credit is often given to the singer Buddy Holly. Today, glasses have entered the realm of fast fashion, with a growing number of retailers offering a dizzying array of frames. The result is a fast-moving market that is ripe for consolidation, says Robert Hoy FCCA, finance director of eyewear company William Morris London.
'The sector surprised me when I first arrived,' he says. 'I had assumed that glasses were glasses, and you wear the same style for years and years.' A contact lens wearer before he joined the company, he now sports a very smart pair of specs. A walking advert for this growing, Essex-based private business.
'A clear strategy helps business owners avoid "shiny new things" syndrome'
Set up just 20 years ago, William Morris London now exports to more than 50 countries and reports an annual turnover of around £10m. 'Initially I thought the business was a bit too small. I didn't think they were quite at that stage where they needed a finance director rather than a financial controller. But the owner is very savvy, and he realised he needed someone to move the business forward.' It was, he says, a growing business that was a classic example of "successful but stuck".'
'They were at the point where they didn't know how to get to the next stage,' Hoy says. 'The owner was doing a vast amount of work very directly and wearing too many hats. I joked with him at the interview that it's very common for a smaller business to do a budget every year and then get to September and wonder why nothing has happened. That's because it's a budget, not a strategy.'
Setting out strategy
Working with the owner, Hoy's first task was to lay out a top-down strategy, starting with a mission statement. 'That turned into a plan with milestones and timelines and key objectives,' which included getting the internal systems into shape.
'I think the best way to describe the whole process is that it added enough formality to give the business control without stifling it,' he says. 'It's important not to kill a business with red tape, but if there's no clear plan, there's nothing to follow.
'Now, if a new opportunity comes along, we can look at the plan and ask ourselves, does this fit the plan? If it doesn't, we can evaluate it and see if it's a better fit than what we've already got. It gives order to growth, and helps business owners avoid "shiny new things" syndrome.'
'We're growing profit as well as turnover by focusing styles and leveraging buying power, along with systems work and simplification'
CV
2021–present        
FD, William Morris London
2018     
Group FD, CUA Group
2015     
Group FD, Aston Barclay
2014
Senior accountant, Musto
2013
Commercial accountant, Osem UK
2009      
Commercial manager, Hallmark Care Homes
2000    
Assistant manager BDO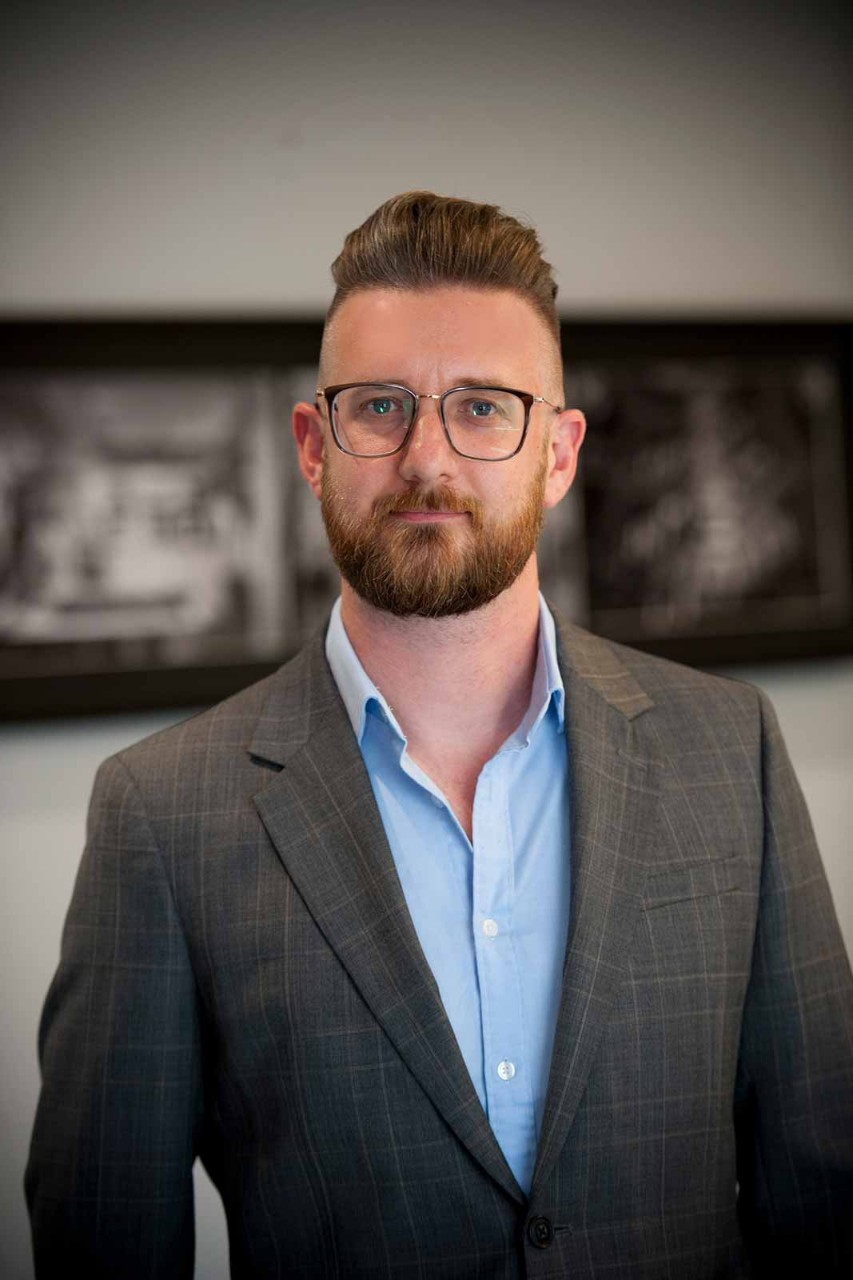 While there is a 'strong fashion element' to some of the company's collections, an important part of its strategy is to identify the core product – 'the black and white Fender Stratocaster of glasses', as Hoy puts it – and then leverage buying power to grow it.
'The question is, what can I sell every day without even trying? That's a surprisingly small amount of our range. The rest doesn't last long because styles change quite quickly.'
In 2019 the company collaborated with the William Morris Gallery (a museum in London dedicated to the 19th-century eponymous designer who inspired the Arts and Crafts movement) to produce an exclusive collection of frames that incorporated the artist's prints into a range of 36 styles, in fitting with its 'quintessentially British' brand.
Multiple models
The business has a complex operational structure. Different business models are applied in different markets; the company is a distributor in some, acts more as an agent in others, and in some operates somewhere between the two. With a significant export trade to manage, the company has opened a new warehouse on the continent to circumvent any post-Brexit problems.
'We've looked at our market options and we recognise that we can't take on the whole world in one go,' says Hoy. 'But we can take on the markets close to home, and the ones with cultural similarities to the UK, especially for our fashion-based products. Then we can look at building in new markets later. There's a logical path to which territories we should grow first.'
Old and new
At the point Hoy joined William Morris London, he had become 'a bit of an SME specialist'. He began his accountancy career at the age of 18, choosing a five-year training contract at BDO over university. He feels lucky to have joined the profession at the cusp of digitisation. 'A lot of our work was still paper-based. And I learned double-entry what I call the proper way.'
He moved into education and training at BDO and was by his own admission probably 'a little too comfortable' when the financial crash hit and he was made redundant. A job at a local care home group came up through a contact at BDO, and he moved into industry. 'It was a shock because suddenly I was on the other side of the fence with a lot to learn.'
An interest in IT soon led him towards systems-based work, to the extent that he considered switching from finance to the technology sector. 'But I felt that finance and systems were getting closer and closer – the operational and finance parts of the business are moving towards each other.'
His experience in implementing systems played a key role in landing him his first FD role, for the car auction house Aston Barclay. 'That step to FD is the most difficult, the big stepping stone. But my systems experience helped because the business was building its own bespoke system from scratch.'
The well-rounded CV
A career which has included stints of contract work has brought variety and experience to his CV. In just a few years he has helped distressed businesses, worked in a variety of sectors including healthcare and insurance, overseen the breakup and sale of another business, and been part of a small team negotiating a private equity takeover.
There may well be more excitement to come at William Morris London. 'It's a surprisingly fragmented market,' Hoy says. 'There is an expectation that there will be consolidation in the future. Buying groups are already forming, which is a double-edged sword.' Groups drive down prices but add volume, although there is less autonomy over product choice.
'We have ambitious growth plans, but it's a proper plan – we're not just saying that we'll grow by 25% a year, because we're good at what we do. We're growing profit as well as turnover by focusing styles and leveraging buying power, along with lots of systems work and simplification.'
Whatever the future holds for the sector, William Morris London looks ready.