Hong Kong's iconic Jumbo Floating Restaurant closed due to crippling losses
As Hong Kong explores ways to recover from its worst outbreak of Covid-19 yet, many hard-hit SMEs have given themselves a lifeline by jumping on the e-commerce bandwagon.
From emerging start-ups to generations-old family firms, SMEs are the backbone of the Hong Kong economy. There are more than 340,000 SMEs in the Special Administrative Region, making up around 98% of the total number of businesses and employing around 45% of the private sector workforce.
With stringent 'dynamic zero-Covid' quarantine and travel rules preventing the reopening of the border with mainland China, and international quarantine-free travel unlikely to resume in the near future, Hong Kong's SMEs have embraced digitisation, according to a PayPal survey.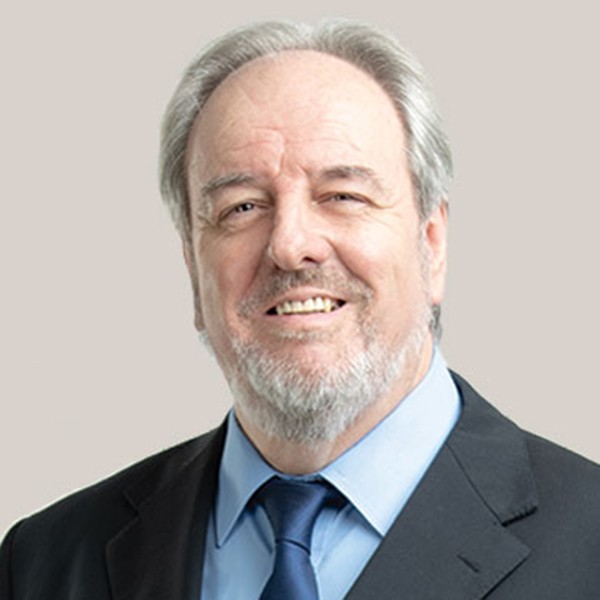 Almost one in five reported a positive business experience during the pandemic
Adapt to survive
The survey showed that 87% of small businesses had adapted their own digital channels for marketing and sales, including e-commerce websites, company-owned platforms and social media. Almost one in five reported a positive business experience during the pandemic, ranging from an upswing in demand to an increase in online customers from overseas.
According to global payment service provider Statrys, the e-commerce penetration rate in Hong Kong stands at nearly 60% and is expected to climb to 72% this year. Meanwhile, with SMEs across all sectors hit by the double storms of the China-US trade dispute as well as the pandemic, GlobalData forecasts that Hong Kong's e-commerce sales will grow at a compound annual growth rate of 8.3%, from HK$178bn (US$227m) last year to HK$226bn (US$288m) by 2024.
The pandemic has highlighted the importance of cashflow management and financial flexibility
Supporting the findings, the Standard Chartered Hong Kong SME Leading Business Index shows that some of the 800-plus Hong Kong SMEs polled in March – during the fifth wave of the pandemic – have not cut back on long-term investments, such as in information technology and research and development.
According to the survey, 18% of the SMEs interviewed expected a decrease in overall investment, although only 23% and 25% of those said they would reduce investment in IT (relating to e-commerce) and R&D, respectively. Hong Kong's SMEs are also considering using technology as a way to cut costs to survive in a tough business environment. According to the survey, 70% of SMEs said they would reduce costs, mainly by downsizing their operations, changing suppliers and leveraging technology.
Cashflow challenges
In spite of the pivot to digital, the pandemic has highlighted the importance of cashflow management and financial flexibility. The 2022 Hong Kong Business Outlook Study from American Express, conducted by the Hong Kong Productivity Council, revealed that half of the companies surveyed have encountered cashflow challenges. To counter this, the SAR government introduced a programme of measures including providing financing support in the form of the SME Financing Guarantee Scheme (SFGS) and the Employment Support Scheme, as well as introducing reductions in profits tax, income tax and property tax alongside industry-specific subsidies.
The application period for guarantee products under the SFGS was recently extended for one year to the end of June 2023, while the scheme's 100% loan guarantee will see an increase in the maximum loan per enterprise raised from HK$6m (US$764,000) to HK$9m (US$1.15m), and by extending the maximum repayment period from eight to 10 years.
White elephant?
While government support measures might be enough to keep many of Hong Kong's SMEs buoyant, there has been no such lifeline for the Jumbo Floating Restaurant. The world's largest floating restaurant and a longstanding – or long-floating – icon of the SAR has failed to find a financial white knight, with its owner reporting an accumulated loss in excess of HK$100m (US$12.74m) after the pandemic devastated the tourism and catering industries.
Decorated  in the style of a grand Chinese imperial place, after more than four decades of welcoming more than 30 million guests, including Britain's Queen Elizabeth II, Tom Cruise, David Bowie and the actress Gong Li, the restaurant that served as a movie set for the James Bond film The Man With The Golden Gun was unable to survive the pandemic.
Unlike many of Hong Kong's agile SMEs, which have embraced digital technologies to stay afloat, the Jumbo Floating Restaurant sunk, days after being towed away to an unknown future.