The good news about the UK government's long-awaited legislation to beef up the supervision of audit and corporate governance is that it was not dropped from the Queen's speech. Along with several other reform measures, it was downplayed but, nevertheless, a draft audit reform bill is scheduled.
This means that the Financial Reporting Council (FRC), renamed as the Audit, Reporting and Governance Authority (Arga), will gain statutory status and this will aid its long-running effort to improve supervision of auditors and boards. Perhaps one reason for the further delay is that a move to create an independent insolvency regulator has been added to the harvest from the Kingman, Brydon and Competition and Markets Authority reviews.
As the government finalises its proposals for Restoring Trust in Audit and Corporate Governance, I have moved on from two likely disappointments. One is that the UK will not have its own Sarbanes-Oxley Act (Sarbox), requiring CEOs and finance directors to sign up to the truthfulness of material facts, and external audit of the effectiveness of internal controls. The other is that Arga will not be able to pursue and sanction directors in the way that it does accountants.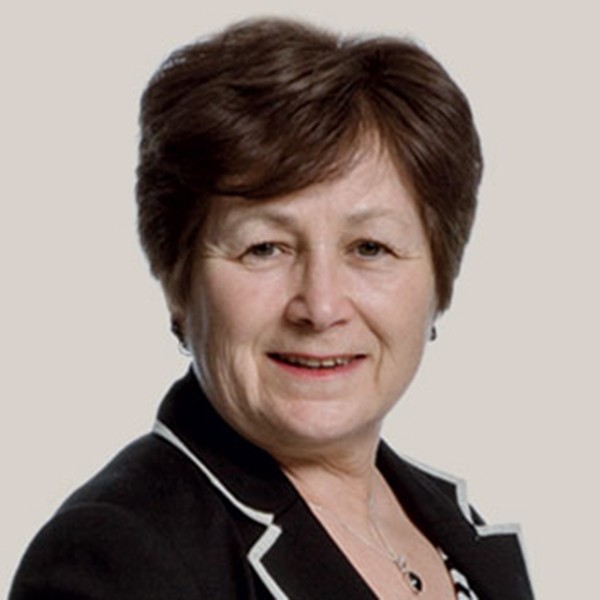 The FRC has become stronger and much better resourced under chief executive Sir Jon Thomson
Ray of hope
However, two things have given me hope. The first came as I revisited the government's preferred options for reform. On internal controls, directors would be required to assess effectiveness against a benchmark such as the COSO (Committee of Sponsoring Organizations of the Treadway Commission) framework commonly used under Sarbox. They should also explain 'how they have assured themselves' that the statement is appropriate.
Well, the best way to do that is to get external assurance, and the audit and assurance policy will provide a vehicle for that. The Audit Committee Chairs' Independent Forum has even developed a set of draft principles to support a CEO/CFO attestation. It is in the interests of both non-executive directors and investors to advocate for all of this.
Enhanced powers
On sanctioning directors, Arga will have enhanced powers to investigate breaches of corporate reporting and audit-related responsibilities, including the duty to provide auditors with all the information they need.
In any case, the key to holding directors to account lies in enforcement of existing rules, whether those be on disclosures to the market listing or under the Companies Act. This entails the FRC/Arga working closely with the Financial Conduct Authority and the Insolvency Service, which has the power to ban directors.
The second reason for hope is that the FRC has become stronger and much better resourced under chief executive Sir Jon Thomson. If he moves on, any successor would need to be at least as tough.
Arga will be in a far better position to reinforce trust than the old FRC
Its plan for 2022-25 shows headcount surpassing 500 by 2024, more than twice the 2020 level. Its budget of about £60m continues to grow at a double-digit rate. By far the biggest division is supervision, one of its harder faces.
Investment in enforcement did not show through last year – partly because the outcomes of 'constructive engagement' receive no publicity. However, this year attention-grabbing fines have included £20m (reduced to £14.4m) imposed on KPMG for misleading audit inspectors over Carillion.
Stronger independent oversight
Recent announcements indicate further progress. The FRC plans to register auditors of all public interest entities, enabling it 'to become increasingly assertive in holding audit firms to account for the delivery of high-quality audit'. A new audit firm governance code is designed to strengthen independent oversight of operationally separate audit units.
While this government may lean towards the discredited idea that light-touch regulation aids economic growth, trust in the information that providers of capital rely on is much more important. Arga will be in a far better position to reinforce that trust than the old FRC.