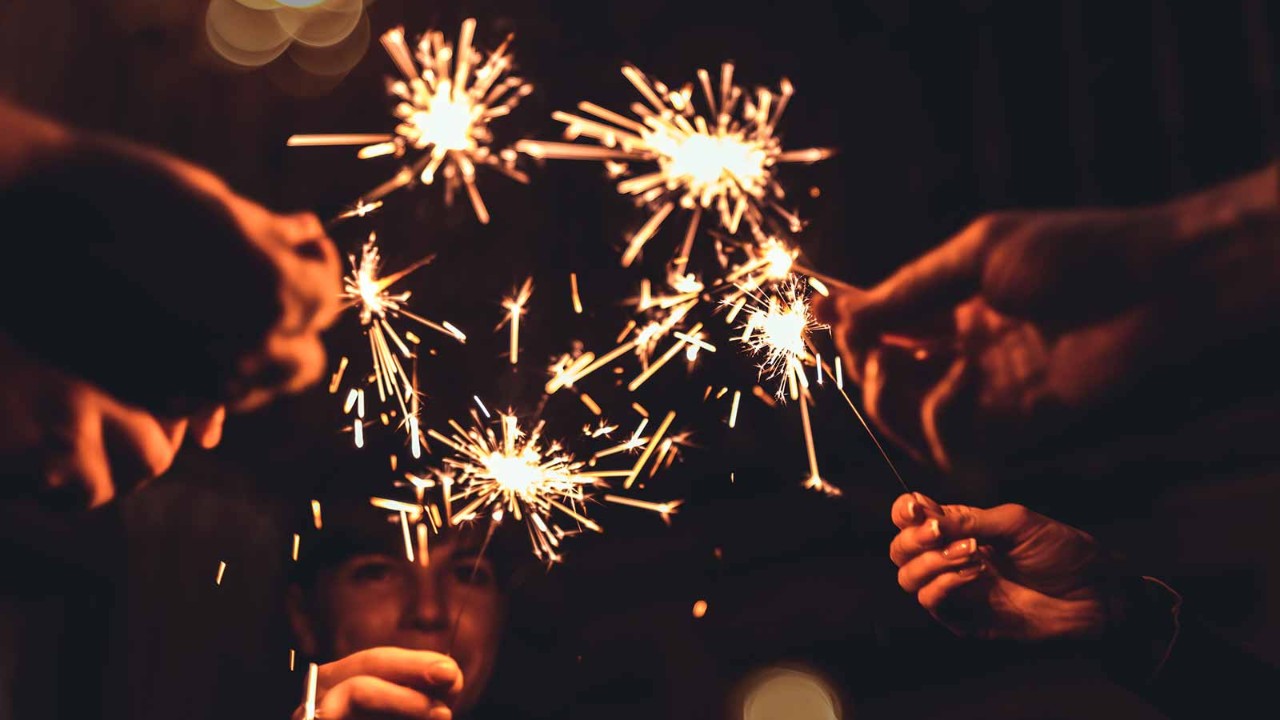 ACCA recently held a roundtable with employers in Singapore where participants explored diverse topics, ranging from attracting a new generation of accountants, the opportunities and challenges of digital transformation and shared services, and the importance of ethics in the accounting profession.
Helen Brand, ACCA's chief executive, gave an overview of ACCA's focus on digital-first initiatives through computer-based exams, digital learning and remote invigilation. She also explained ACCA's focus on sustainability and its commitment to the United Nations Sustainable Development Goals; ACCA has just produced its 11th integrated report.
Another initiative is practice transformation through ACCA's Practice Connect and Practice Room, which aims to help small and medium-sized practices (SMPs) and small and medium-sized enterprises (SMEs) navigate the demands of sustainability, accounting standards and compliance. To help individuals and employers promote talent, ACCA's new core capabilities framework and Career Navigator map qualifications to various career paths.
'When there's passion, there is a better chance of success with projects like digital transformation'
Digital transformation
Gajendran Vyapuri FCCA, partner at EY, noted that the speed of digital transformation often results in a time gap between what is happening in the market and when schools teach it to students. 'Business generally moves faster than academia. But there's no doubt that digitalisation, blockchain technology and programming are all essential skills for future accountants.'
Accountants also still need 'data sense', said Eileen Soh FCCA, Asia Pacific corporate controller at Johnson & Johnson. 'While we've built an ecosystem for digitalisation, it is still critical to have the ability to understand what's behind the numbers. We have the best people from top universities with multiple certifications. However, we are still lacking the capabilities to understand financial statements from an end-to-end view and tell the story behind the numbers – like where the numbers came from, where did the controls potentially fail from the subledgers? With advancement in digitalisation and technology, finance organisations are unable to connect the dots any more.'
Soh pointed out that accountants are now often disconnected from the information source and lack ownership of the data, as an increasing number of businesses are engaging financial shared services.
Upskilling and reculturing
An important part of digital transformation is upskilling and reculturing, said Khong Yew Cheong, global corporate controller and senior vice president for finance at DFS Group. This process starts with assuring employees that their jobs are secure and helping them grow their skillset through value creation and value addition. Khong's tip for reculturing is to start with a smaller-scale initiative.
In fact, the shared service centre model has evolved from a 'process checklist mentality' to one where the offshore team acts as an extension of the onshore service team, who happen to be sitting in a different location, said Edmund Lee FCCA, group CEO at InCorp Global.
'Our shared service centres have evolved from being under a separate chain of command to being directly accountable to onshore managers with hire-and-fire power. Having gone through the pandemic, when everyone was working remotely anyway, it didn't really matter whether a team member was in Manila or in Singapore. You're engaging with them over video, but it is that connectivity, accountability and engagement vs throwing things into a machine-like assembly line which makes a difference,' Lee said.
'Talking about accounting heroes inspires people to higher standards of conduct'
Ethical accounting
Vyapuri said that while younger accountants possess many valuable skillsets, such as being tech-savvy, agile and wanting to be a force for public good at a very young age, an area of concern is their awareness and appreciation of the ethical boundaries.
'Automation and technology bias may have suppressed that critical thinking and scepticism [to the point] where they trust everything they see on the internet. Ethically, they may not be able to clearly differentiate between what is good and bad. They could imprudently conclude what is grey is white,' he warned.
Khong argued that the accounting profession should continue to fortify values and ethics. There is a place for continual structured ethics training, which includes presenting real-life cases or scenarios for discussion.
In addition to using the 'stick' approach to enforce ethical behaviours, offering 'carrots' is an option, Lee said. 'Besides talking about consequences, it is worthwhile to talk about [accounting] heroes, as it inspires people to higher standards of conduct. For me, two particularly inspiring case studies were Enron and WorldCom, where the fraud was brought to light by accountant whistleblowers. Inspiration trumps fear.'
Igniting the passion
Paul Tan FCCA, co-founder of Kreston ACA PAC, feels it is important that senior accountants mentor the younger generation to ignite the excitement of accountancy. Tan takes time to speak with his juniors at work and give talks to students at his alma mater.
'Mentoring is important, as well as finding the right mentor. When there's passion and when you walk the talk, there is a better chance of success with projects like digital transformation or sustainability,' Tan said.
Another way to attract more people to accounting is to show how it is important for the business, by explaining that accountants are active participants in decision-making through making strategic recommendations. This would help change the perception that accounting is a serious and boring profession, Soh said.
'The value we bring to the organisation is beyond just doing a bank reconciliation or journal entry. The role of an accountant is much more. Let's aim to inspire, to inform [people] that we earn a seat at every table.'
More information
ACCA's annual virtual conference, Accounting for the Future, has sessions on talent, risk culture, and green finance skills. Register to attend and learn about trends affecting the profession, while earning over 15 units of CPD.