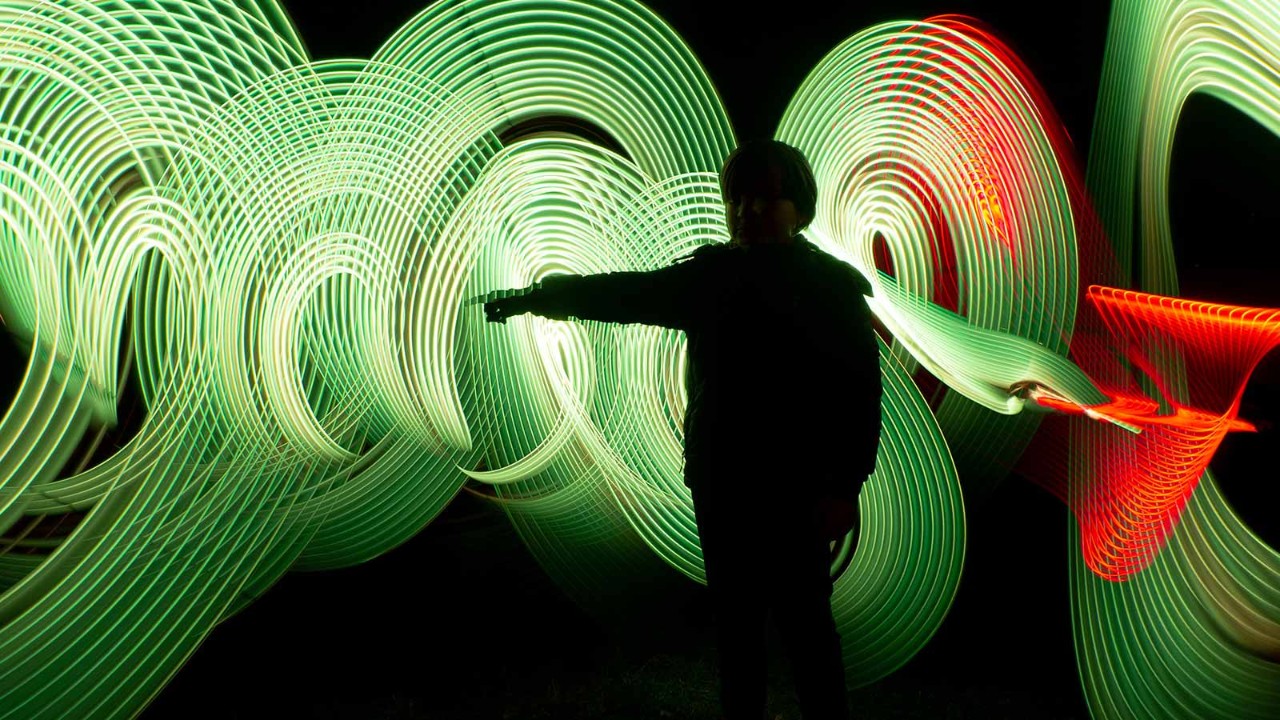 Standard setters are working at unprecedented pace and at unheard of levels of collaboration to hone new principles for sustainability reporting, assurance and ethics, according to a group of international experts.
Speaking at the 21st World Congress of Accountants in Mumbai, the leaders of bodies developing international sustainability reporting standards, assurance standards and a new code of ethics for accountants, said they were moving at speed to meet the needs of a profession seeking to play its part in tackling climate changes and other issues.
'I don't see the reporting and assurance standards working without the ethical side'
Sue Lloyd, vice-chair of the International Sustainability Standards Board (ISSB), said: 'All of us in our own way are really trying to keep the momentum, doing something that isn't normally the path of the standard setter.'
Gabriela Figueiredo Dias, chair of the International Ethics Standards Board for Accountants (IESBA), described how her organisation was launched on a path to create a new ethics code to meet the needs of accountants involved in non-financial reporting as well as those preparing to offer assurance services on sustainability disclosures.
'I don't see the reporting and assurance standards working without the ethical side, so we have to rush.'
Exploring ecosystems
The panel was convened at the congress to explore the 'ecosystem' that will support the production of high-quality sustainability disclosures.
Standards setters are attempting to create baseline principles that can be applied to ensure a sustainable global finance system.
Tom Seidenstein, chair of the International Auditing and Assurance Standards Boards (IAASB), said his body was working on a new standard - the International Sustainability Assurance Standard 5000 - that would address the work of auditors in reviewing sustainability disclosures.
'The goal is not just about the technicalities. It's about having a common global baseline for assurance, and that means we are very aware of the timelines set in Europe and elsewhere.'
He added the new standard should be in place by end of 2024 and dubbed it a 'minimum viable product to serve markets such as Europe, who are going to demand assurance services on top of reporting requirements'.
The European Union is currently working on a set of non-financial reporting standards as part of its Corporate Sustainability Reporting Directive. The directive will apply to EU member states and once finished should work side-by-side with ISSB standards.
The public sector too will embrace sustainability disclosures. Ian Carruthers, chair of the International Public Sector Accounting Standards Board, laid out the reasons. Between a third and half of global GDP is public sector, while a quarter of people in work are employed in public sector jobs. Governments also account for 40% of the global bond market.
He said the ISSB's disclosure framework, especially on climate change was 'important if you look through a public sector lens'.
'Tackling greenwashing was fundamental to the new ethical standards under development'
Not without risk
Panellists agreed that working at such a high tempo presented risks. But they had been forced to put aside their usual caution and accept they could not work to the same model of precision as they did in financial standards.
'This is a risk for everybody,' said Dias, 'and we understand that this is a risk.'
She added: 'I'm sure we will not get it right the first time.'
Dias also said that tackling 'greenwashing' was fundamental to the new ethical standards under development. But she warned delegates that that greenwashing is not just an issue of dishonesty, it is also a question of whether those making disclosures and those providing assurance for them, have the 'competence to make the right judgements'.
'The ethics code speaks about competence, and due care is one the fundamental principles,' she said.
Martin Moloney, secretary general of the International Organisation of Securities Commissions, says he believes the world may be near a 'tipping point', but in a good way. The work of the ISSB, he said, would help take the financial system closer to being sustainable by providing a global baseline that would allow the comparison of securities from one jurisdiction to another.
Confront clients
But Moloney added an appeal to the assembled accountants to confront their clients about the importance of trust and transparency in everything they do.
'It is really important all participants of financial markets are trustworthy and are transparent about what they can honestly and truthfully say about sustainable finance impacts.'
David Isherwood, chair of the Forum of Firms, head of ethics at BDO and moderator of the discussion, concluded by warning that whatever the standard setters produce, it will be up to accounting practitioners to implement. 'Here's our opportunity,' he said. 'But if we do not deliver on it, then it's the world that is at risk.'