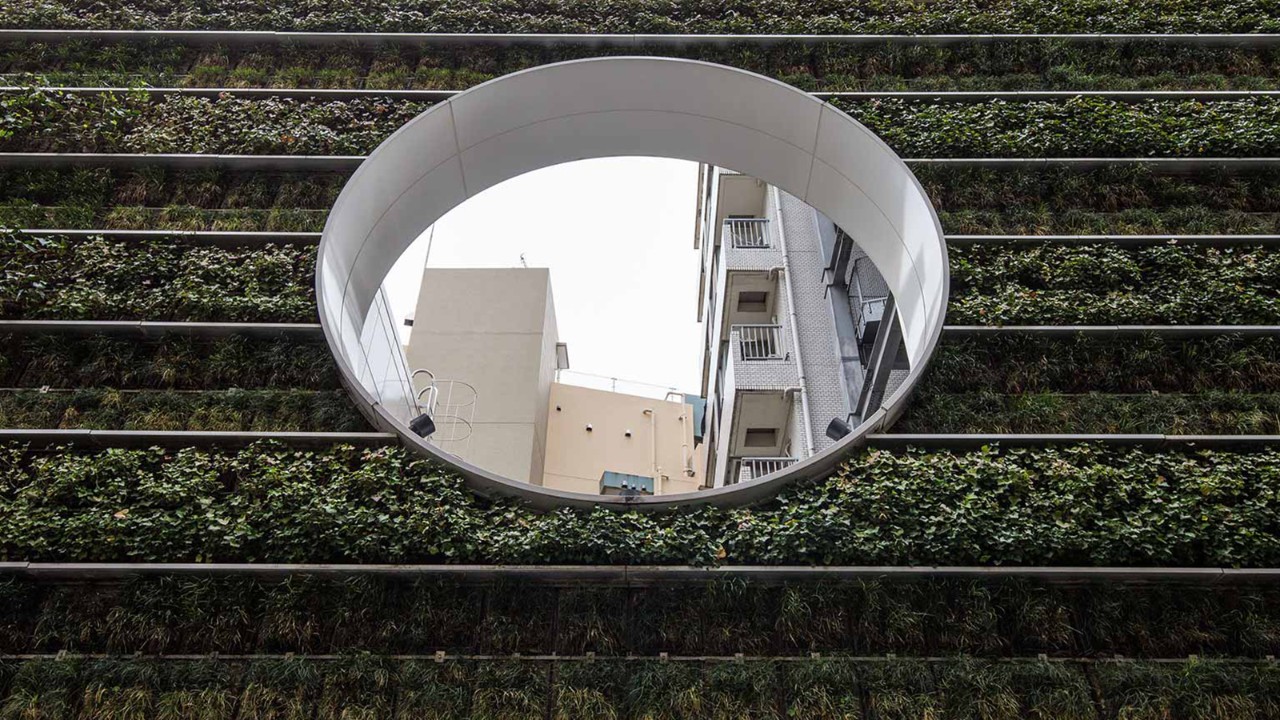 When we are sitting in our rocking chairs on the porch of our retirement homes, the financial reporters of today will look back in nostalgia at the days when the main test of the management discussion was whether it was fair, balanced and understandable. In practice, it's a test that has rarely troubled anyone's sleep: as the world has seen to its detriment, 'fair and balanced' can cover a very broad field.
Now there's a new test emerging. Coined in the 1980s to describe advertising that made dubious claims of environmental friendliness for companies or products, 'greenwashing' has come to prominence in the past decade as a basis for legal and regulatory action. The focus has primarily been on deceptive advertising of consumer products, with the producers of soft drinks, plastic grass, cars, fashion and fast food coming under fire for giving the unsubstantiated impression of being 'clean and green'.
The credibility of climate commitments made in annual reports and elsewhere have been challenged as greenwashing, on the basis that decarbonisation plans are unclear, rely on untested technologies or depend on availability of high-quality carbon offsets. Companies have also been challenged on 'green' claims made in advertising and PR on a range of bases including competition and consumer protection laws.
Back it up
There are several aspects to the rise of greenwashing that should be exercising the minds of financial reporters. First, the need for disciplined analysis and evidence to back up what you're saying.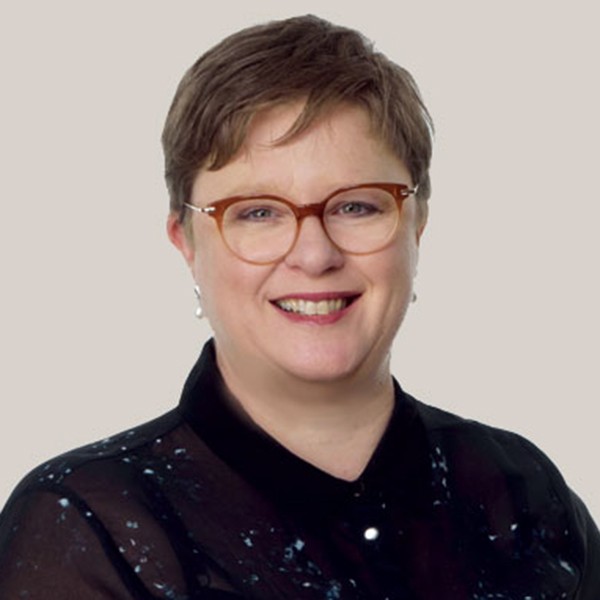 The credibility of climate commitments made in annual reports and elsewhere have been challenged as greenwashing
Many companies will find themselves unable to provide the expected detail, with ACCA's recent study of readiness to adopt the ISSB's forthcoming climate disclosure standard finding there was generally 'very low disclosure about metrics' underpinning targets.
Define your terms
Second, many of the terms commonly used in climate disclosures have no agreed definition. Terms such as 'green', 'low carbon', 'clean' and even 'sustainable' are all open to interpretation unless tightly defined within the report itself. Even then, if the definition is not sufficiently prominent or differs from a more widely accepted usage, it may give a misleading impression.
That usage can also shift over time. For example, the use of 'science-based' in relation to targets is now more generally taken to mean compliance with the Science-Based Targets initiative rather than based on a potential pathway that supports the aims of the Paris Agreement.
Full-spectrum comms
Third, the potential for greenwashing covers the gamut of stakeholder communications. Advertising campaigns, or even slogans or logos, may give rise to allegations of greenwashing.
One company is currently facing complaints about a campaign highlighting its green production credentials because it allegedly downplays its other less sustainable activities. A similar action against another organisation was triggered when it sought to highlight support for its clients' transition to net zero, and its pledge to plant trees.
The time to prepare for these challenges is now, and the responsibility rests with everyone involved in reporting.