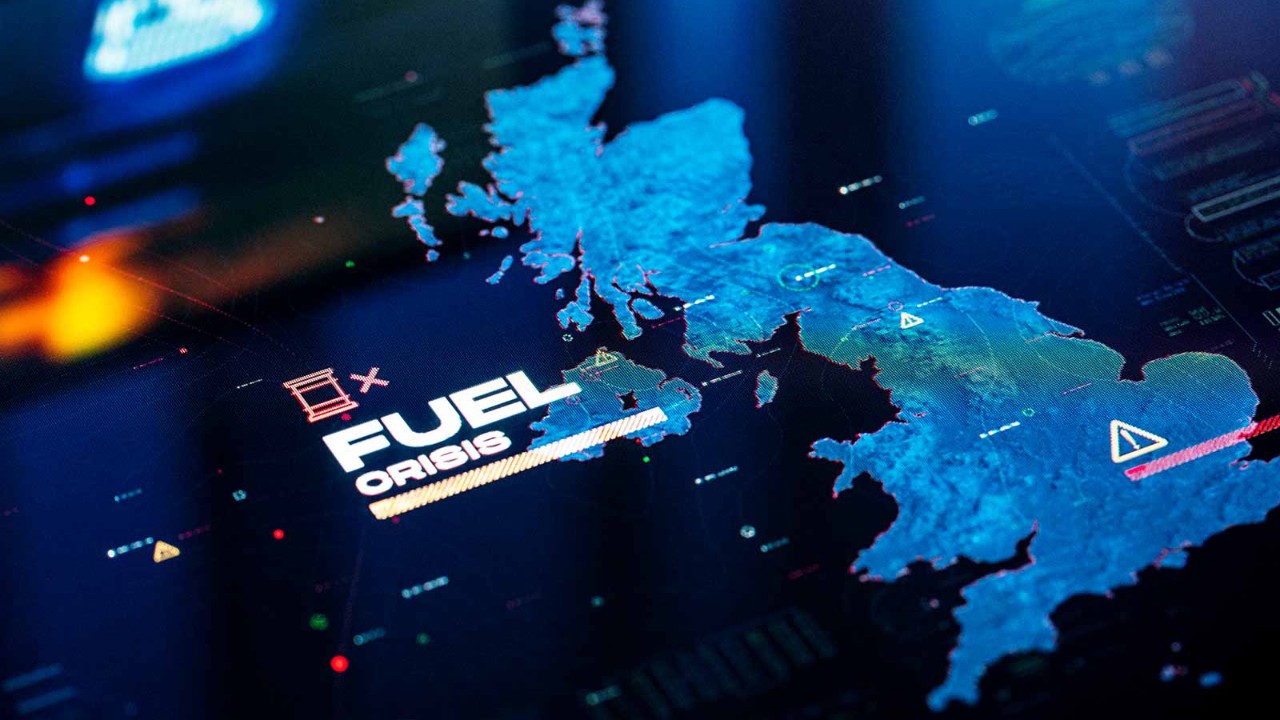 The government's plans to support businesses with their energy costs will help your clients in the short-term, giving a six-month discount on typically 12-month or longer contracts. However, unless the markets soften considerably, the longer-term outlook remains uncertain.
If Europe can get through this winter without Russian gas, this will reduce the hiked prices for the following winter too. Spring prices will also likely be much lower.
Now is the time for clients to look at their wider energy strategy, identifying the areas they can enforce some control over, and making permanent changes that will seek to reduce their energy spend for years to come.
Clients should consider decreasing their reliance on the wholesale energy markets
Reduce consumption

Reducing consumption is the most common way to save on energy costs, be it via internal review or a forced compliance review for the government's Energy Savings Opportunities Scheme, for example.
Actions that could improve efficiencies include:
introducing thermostatic and zoned radiator controls
installing LED lighting – these costs are now so low that this is a no-brainer
removing bulbs – do you need four tubes in every office array? Does a restaurant need three bulbs over every table?
considering air-handling units – modern units are lean and efficient, and offer significant savings
optimising voltage in manufacturing environments
training staff and raising awareness
making sure the fire safety lights only come on when the alarm goes off, rather than being permanently on
improving insulation – pipes and roofs are a good place to start
heating the person not the building
turning down boilers to 15 degrees.
Consider renewables
In addition, clients should consider decreasing their reliance on the wholesale energy markets. This might mean looking to renewables, despite the fact that many of the government support schemes and feed-in-tariffs have been closed or cut back considerably. Examples include:
solar panels – there is a capital outlay, so this would need some certainty that the client will remain at the site for some years
biomass heating – more cost-effective than boilers in the long-term and more sustainable (again, there is some capital outlay)
battery power storage – take advantage of cheaper night-time tariffs to charge up battery packs that are then used to power the site in peak hours
ground and air source heat pumps
wind power if you have the grounds and location
water power if you have a water source or use a lot of water in an industrial process (the National Trust property Cragside has an Archimedes screw that generates enough energy to power all 350 bulbs in the house.
Finally, a key priority for all businesses is to accurately measure energy consumption – not just at the meter level, but at the circuit or even individual appliance/machine level.
You can purchase for about £150 a monitoring device that will separately monitor 16 separate circuits coming out of your circuit board, allowing you to quickly spot areas of high unexpected consumption.
All these activities should supplemented with staff training and awareness. You can't reduce what you can't measure.