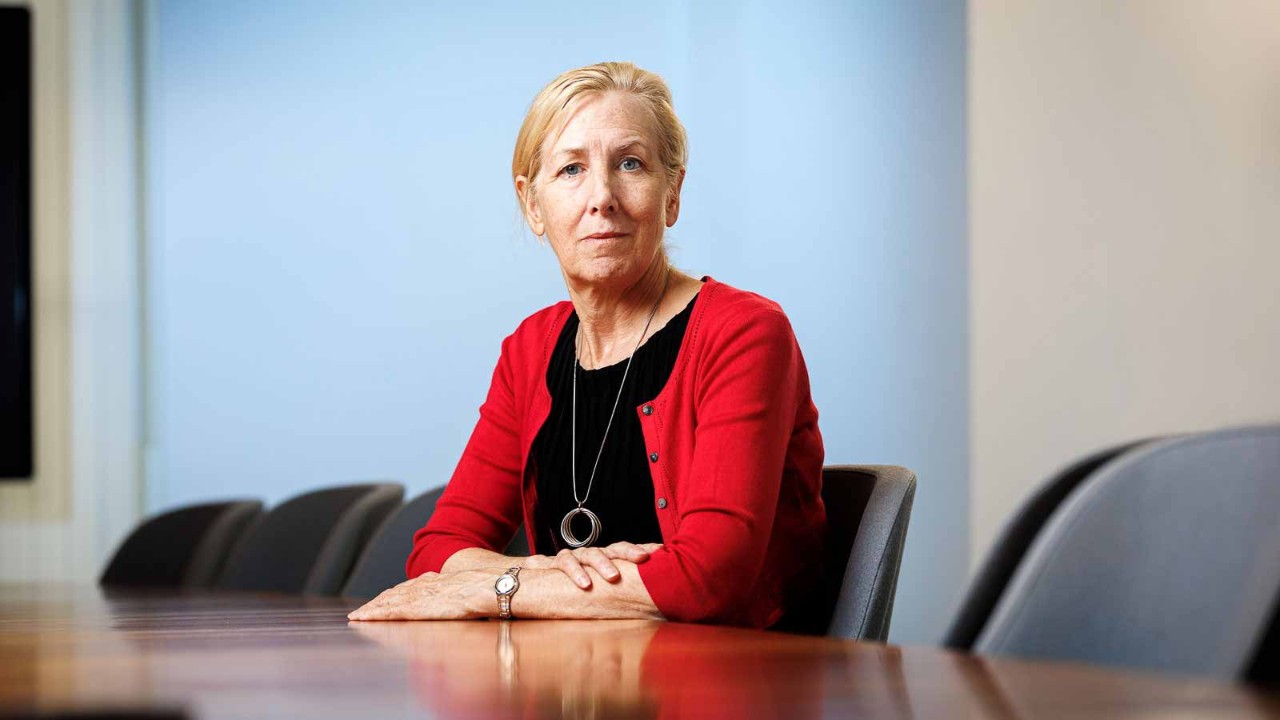 When most of us turn on the radio in the morning, the latest geopolitical strife is unsettling. For Joanne Watts, chief regulatory officer at the Single Source Regulations Office (SSRO), which makes sure the Ministry of Defence gets value for money from its contractors while paying them a fair and reasonable price, it might well mean her customers' priorities completely change for the next few weeks.
'There are not many sectors where you feel as connected to what's happening in the outside world as defence, especially at the moment,' she says. 'Working in defence for most of my career, I have found you can have a plan for the next couple of weeks and then turn on the news and realise that everything is going to change. A defence contractor will be getting a call from the MoD saying that something is needed yesterday, and that means it will be very busy.'
'The baseline profit rate is very emotive for the defence industry'
Mega contracts
The Ministry of Defence spends around £9bn a year on non-competitive defence procurement. Some of the equipment it needs is so large or unusual (the obvious examples are aircraft carriers and nuclear submarines) that there is only one contractor capable of supplying it.
The SSRO, set up by the Defence Reform Act 2014, is at the heart of a single-source regulatory framework that controls non-competitive defence contracts. As of December 2021, the SSRO has handled 365 qualifying defence contracts and 60 subcontracts with a total value of £62.1bn.
Watts says that her role, and that of the SSRO, largely boils down to diplomacy. 'We essentially oversee and monitor the framework that makes sure that the defence contractors and MoD are able to successfully negotiate single-source contracts. The lesson I've learnt from working in finance in the defence industry is that the most difficult issue with any big contract is timescale. As soon as there are delays, it costs money, which is in no one's interest.'
Honest broker
The SSRO, which has around 40 staff (economists, lawyers, accountants and policy experts), effectively oversees and monitors the single-source procurement framework to assist both sides in coming to a mutually satisfactory contractual agreement quickly and to ensure contractual reporting obligations are respected.
'Contractors and the MoD are, quite rightly, coming at this from different angles,' Watts says. 'It's a process that needs transparency, and we need to provide clear guidance to help establish the common ground so they can work together. The MoD is contracting with suppliers because the UK's forces need something that only they can provide. The MoD can't go somewhere else and it doesn't want the defence contractor to go out of business. And then there is the taxpayer, and you don't want the taxpayer paying over the odds.'
One of the SSRO's most critical responsibilities is to set the starting point for the contract profit rate, by recommending the appropriate baseline profit rate, capital servicing rates and funding adjustment that go into calculating it.
'Once a year, we are required to recommend to the secretary of state what the baseline profit rate for these single-source contracts should be,' she says. 'It's very emotive and very important for both the MoD and the defence industry.'
The SSRO provides guidance as to what costs are allowable, support for contractors reporting on their contracts, and a platform for resolving contractual negotiations.
'If at any stage in negotiating or managing a contract, there is an issue between the contractor and the MoD that cannot be resolved, they can refer it to us for an opinion or a determination,' Watts says. 'We – with the help of independent and external experts if necessary – interpret matters related to the regulatory framework in specific circumstances set out in the act and regulations.'
The aim is that, over time, the data collected – and analysed – by the SSRO on qualifying contracts and suppliers will provide a valuable and growing evidence-base to help both parties contract in a way that offers value for money and fair and reasonable prices.
CV
June 2022–present
SSRO, chief regulatory officer
2017
HMRC, ultimately FD of CFO group
2012
Raytheon UK, head of finance (defence)
2010
Hertfordshire County Council, head of accountancy services
1999
BAE Systems, ultimately FD
1993
GEC Marconi Avionics, ultimately financial controller
1986
Ministry of Defence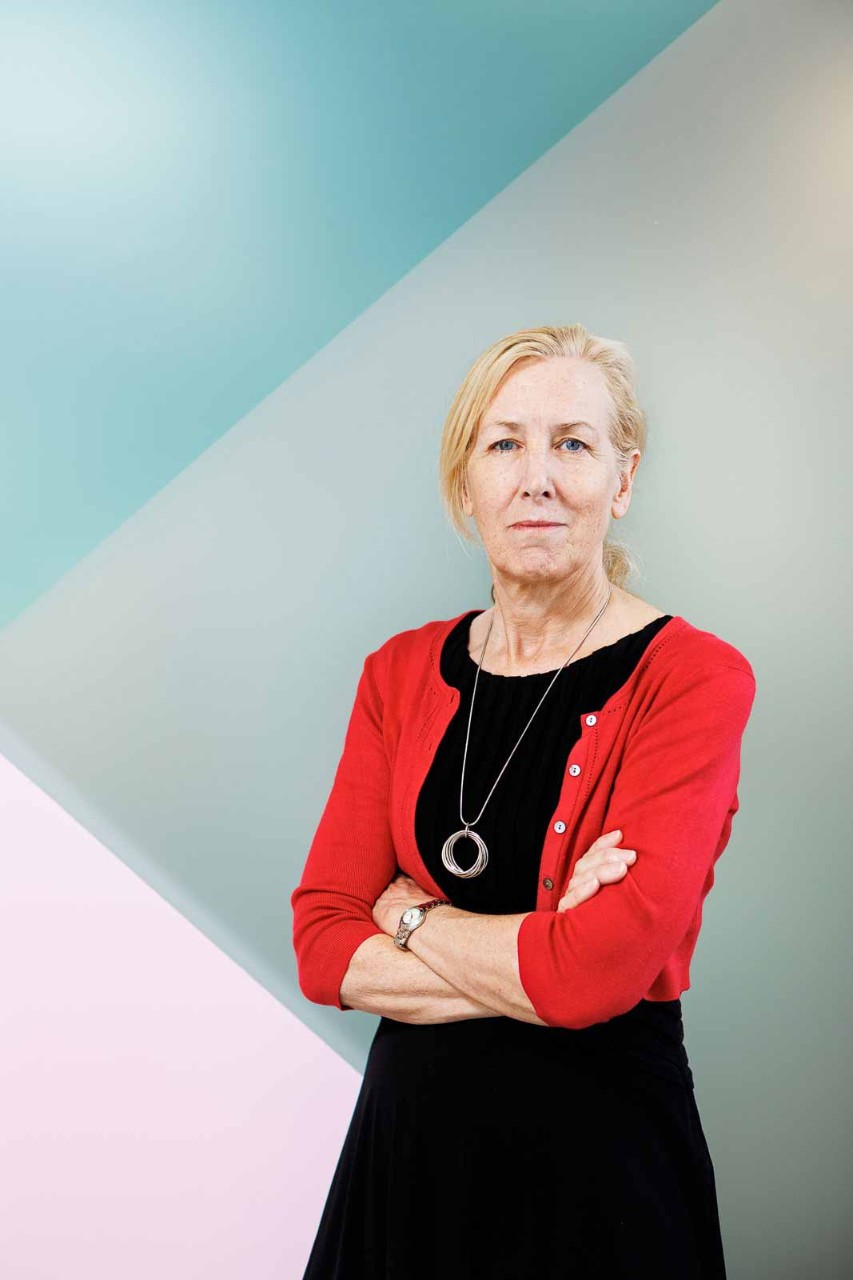 'Big defence contracts normally take a long time, but when it has to speed up, everyone gets on with the mission'
Join our public sector conference
ACCA's annual Virtual Public Sector Conference takes place on 2 December this year, featuring international speakers discussing critical issues, including public sector finance during a cost of living crisis, skills and professionalisation, green budgeting, auditing sustainability reporting, accountability and trust.
Line of defence
Watts was appointed chief regulatory officer of the SSRO in June 2022 and has worked in defence for most of her career, starting out at the age of 18 at the MoD (where she qualified with ACCA).
'My father worked in defence all his life, mostly as a test engineer, so it was something I was comfortable with,' she says.
When she applied to join the Civil Service, she confesses, the MoD was her third choice for departments to join. 'I found out later that if you put defence anywhere on your list, you're in.'
Even so, the sector has provided her with a varied and interesting career working for both public and private organisations. 'This [the SSRO role] is the first time that my qualification has helped me to do something that is predominantly working outside of finance. I don't need to worry about our financial forecasts. It's taking a step away from the financial numbers and thinking about the policies, procedures, logic and methodologies of what we do.'
Russia's invasion of Ukraine in 2022 has raised the stakes in the defence sector. 'Big contracts would normally take a long time and move at a slower pace, but when it has to speed up, everyone gets on with the mission,' Watts says. Everyone puts aside their niggles and differences, rolls up their sleeves and figures out what to do.
'That's what excites me. You can't live on adrenaline all the time but if you work in defence, it's never the same from one week to the next, if not from one day to the next. Some people thrive on that, and I'm definitely one of them.'