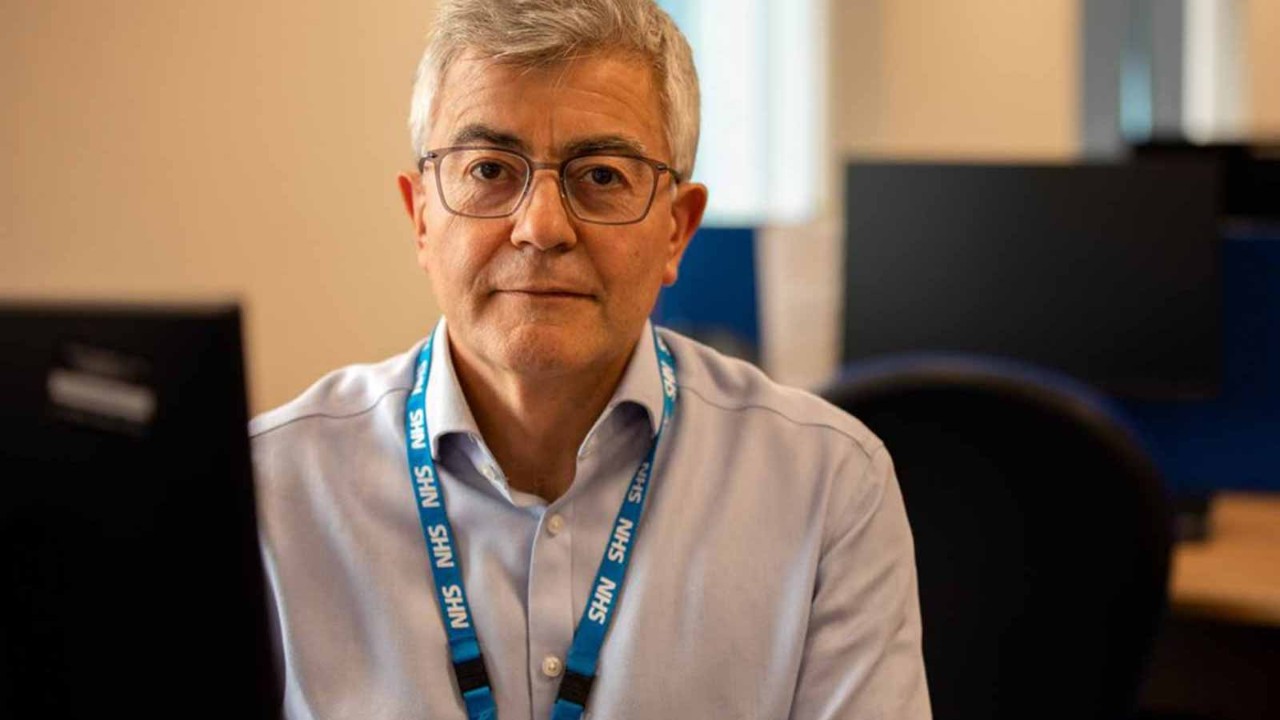 In July, the Health and Care Act ushered in the latest set of structural changes to the NHS, replacing the legislative emphasis on competition with a framework designed to encourage collaboration.
The act formalised the role of integrated care systems – the partnerships that have formed in recent years between providers and commissioners of NHS services, local authorities and other local partners in order to plan and deliver health and care services to meet the needs of the population in their area. More than 200 clinical commissioning groups (CCGs) across England have been replaced by 42 integrated care boards (ICBs) that have taken over the NHS commissioning function and are accountable for NHS spend and performance.
'My focus is how to address ingrained inequality now that we have all the resources of the state coming together'
The restructuring gave legal standing to integrated care partnerships (ICPs), which consist of healthcare professionals (including GPs, mental health professionals and pharmacists), local authorities, and the voluntary and community sectors. ICPs are responsible for developing a strategy to address the health, social care and public health needs of their local population.
The legislation was inevitably controversial. MPs from all parties expressed concern that the changes could have negative implications for their own local area because of the way funding is allocated, while the British Medical Association called it 'the wrong bill at the wrong time'. However, the fundamental idea of better integration of health and wellbeing has broad support.
The intention is that integrated care boards and partnerships will strengthen the link between the NHS and local authorities, patient groups and the voluntary sector.
'The most exciting thing is the wider social and economic agenda'
Big role
On the frontline is Matt Gaunt FCCA, who took up the role of CFO at NHS Lincolnshire Integrated Care Board in July, having previously been director of finance at NHS Lincolnshire CCG since the start of the pandemic. His role is a huge one that covers a population of almost 800,000.
'The way we are able to work as an ICB is a natural continuation of what we have been doing over the past two years,' he says. 'But what has changed is the ICB's extended role – the oversight and assurance aspects are very different.
'It's a much larger role, encompassing all the components of primary care and a very significant chunk of specialised commissioning. But the most exciting thing is the wider social and economic agenda.'
The remit of the Lincolnshire ICB includes improving the health of children and young people, acting sooner to help those with preventable conditions, and caring for those with multiple needs as populations age.
Gaunt says: 'Every area has its unique challenges. In Lincolnshire we have a very mixed picture. There are some pockets of affluence, but it is essentially a rural community with ingrained problems along the coastal strip. My real focus is how to address that ingrained inequality now that we have all the resources of the state coming together, working with local authorities, district authorities, public health and so on. How do we mobilise those resources? That's the really exciting thing.'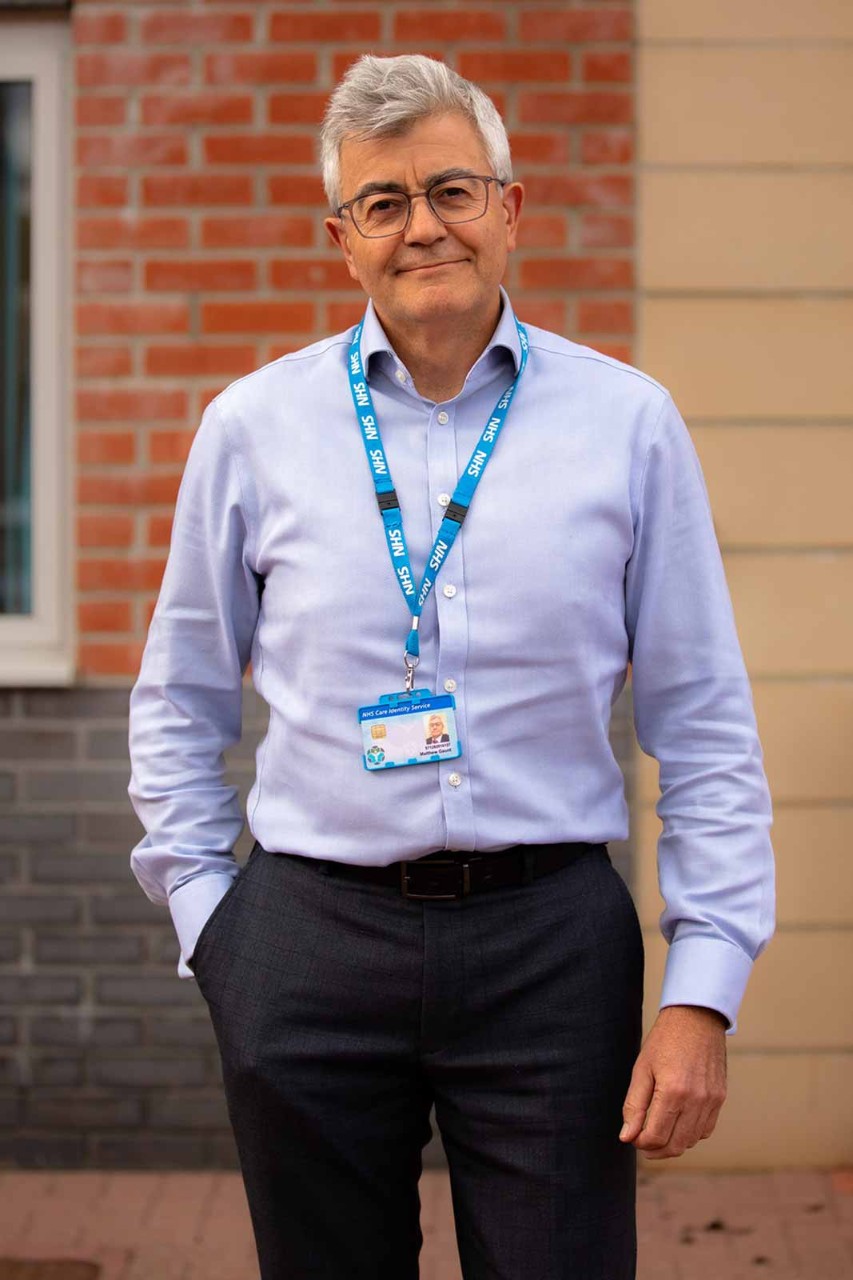 'If we could extend the productive life of 1,000 people by five years, that would bring untold benefits to the local economy'
CV
July 2022
CFO, NHS Lincolnshire ICB
2020
FD, NHS Lincolnshire CCG
2012
Deputy CFO, then chief finance and contracting officer, NHS Greater Preston CCG and NHS Chorley and South Ribble CCG
2009
Business development manager, NHS Central Lancashire
2005
Home and leisure business development manager, Asda
1998
Head of finance, Tesco.com
Attraction of intervention
He says that the ICB's power to intervene to try to improve wellbeing and prevent illness occurring is particularly appealing from a finance professional's point of view.
'When we used to talk about investment in the NHS, it was generally in terms of some form of improvement metric. It's so much more powerful to bring in real economic arguments.
'It's not just about the health pound, or indeed the public sector pound; it's about how improving people's health outcomes has a material effect on the economy as a whole. If we could extend the useful
productive life of 1,000 people by five years, by deferring the onset of disability or life-limiting ill health, that would bring untold benefits, not only to them but to the local economy.'
Challenges
The real question, though, is whether the act will achieve what is intended or just create an expensive talking shop. 'It's unlikely that policymakers will always get it right first time, but let's give them credit,' Gaunt says. 'This is a good place to start from, but there are a few things that might get in the way.
'The first is that we can't just take health money and spend it on care outcomes. There are caveats, but generally speaking there is a boundary between health and care expenditure that doesn't recognise the interrelated nature of both.
'The second is that while the duty to compete has been removed from health, there is still very much a duty to achieve best value for the ICB and local authority. I'm not sure that takes fully into account the value to the local system of having a locally based organisation delivering services rather than a national organisation.'
He offers the example of a national transport provider often being able to undercut a local provider because of its larger scale. 'Wouldn't it be better for the local community if a local transport provider was doing well?'
His third reservation concerns the structure of NHS organisations within an integrated care system. 'We have four big organisations, a host of smaller providers, GP practices and primary care providers all coming together. Many of these have a statutory board that might have a very different risk profile to others in the group that they work closely with. That makes it really difficult for us to set uniform thresholds of care intervention. And these organisational boundaries can also create artificial constructs around the governance of data. We're working hard to get over these barriers.'
Prognosis
So how does he feel about the future of the NHS? The scale of the challenges it has faced in the past two years shows its resilience, Gaunt says. 'I work with an inspiring and dedicated set of people who are bright and ambitious. We've seen some generic and localised shocks during my career with the NHS and we've always come through.'
And, he adds, he is an optimist by nature. 'There are innovations coming along that I know can make a difference. And when we see something on our patch that isn't working well, we change it and improve it. If you can do that 20 times a year, you will make a real difference. Small steps have a big cumulative effect.'