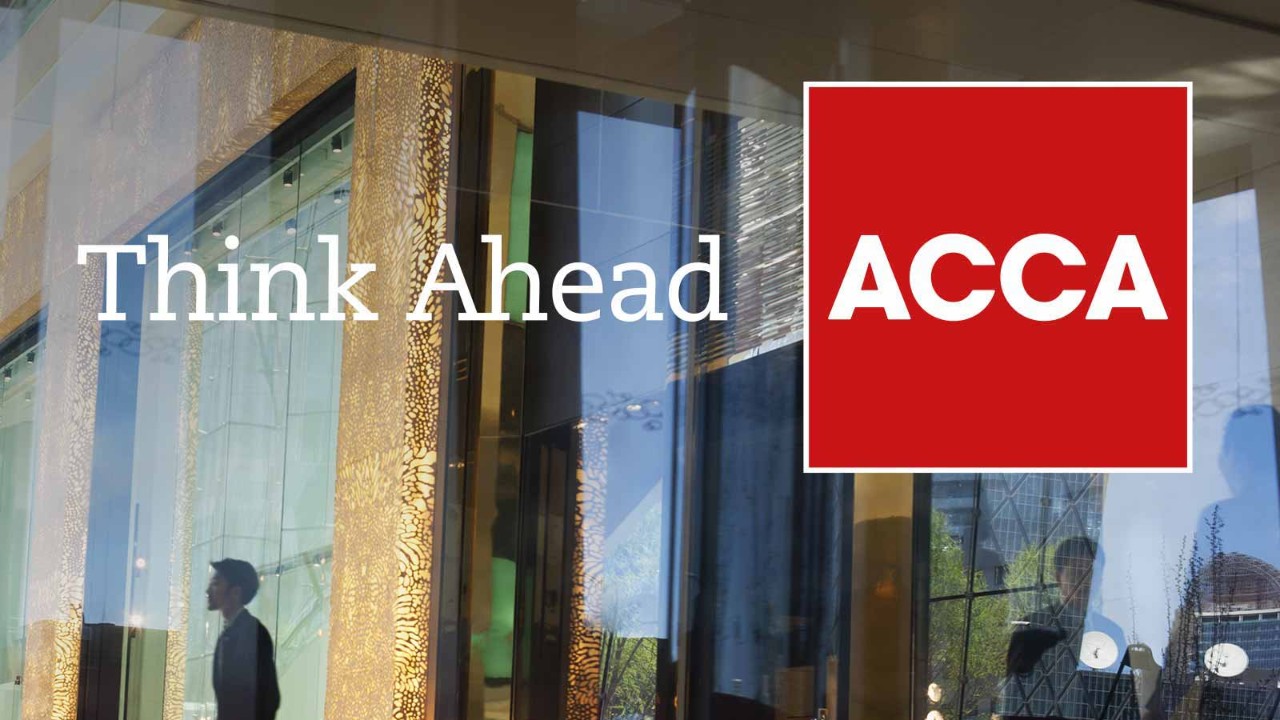 ACCA Ireland's flagship face-to-face conference brings expert presentations on key topics, and is designed to facilitate networking opportunities, allowing participants to build relationships and exchange ideas with colleagues from different backgrounds and industries.
In addition to the informative talks and panel discussions, the breakout sessions will provide a more intimate setting for focused discussions on specific topics. 
Confirmed speakers:
Ian Drennan, CEO, Corporate Enforcement Authority
Tadhg Twomey, forensic accountant, Garda National Economic Crime Bureau 
Mary Coghlan, partner, data and analytics, EY
Clive Webb, senior subject manager, ACCA
Aidan Clifford, advisory service and PA manager, ACCA
Lots more speakers will be announced over the coming weeks.
The conference, on 1 June at Trinity College Business School, Dublin, also offers an opportunity to earn six CPD credits.