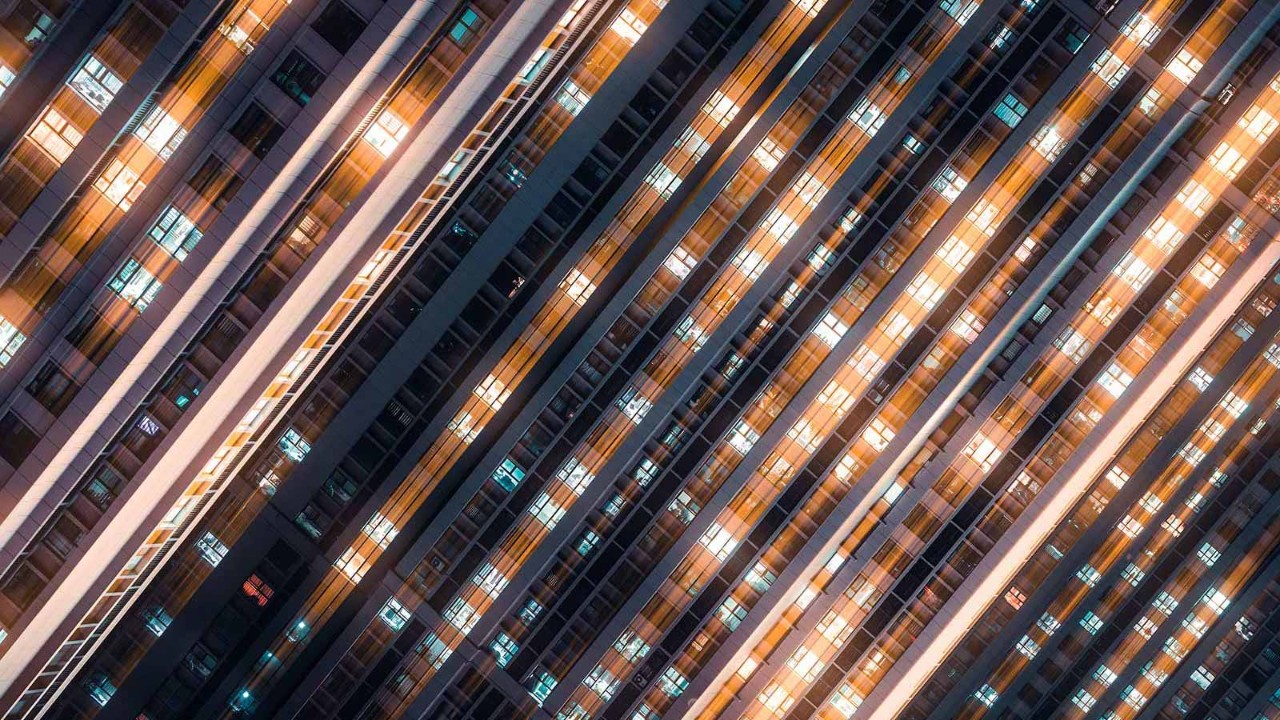 Growth among the top 32 accountancy networks has reached double digits for the first time since 2006, with 11% in the 2022 financial year.
According to International Accounting Bulletin's World Survey 2023, Deloitte led the rankings again with fee income of US$59.3bn in 2022.
The rankings remained largely unchanged, the biggest upset being a US$2.3bn reduction (a drop of 46%) in Nexia International's fee income. This was due to the loss of member firms in the year. It is now in 12th place.
While the Big Four took the top spots in advisory, RSM saw the highest advisory growth figure in 2022, at 36%. All top 10 networks experienced growth in advisory in 2022 and six saw double-digit growth.
Among the associations, Praxity had the highest growth: 28% up in advisory, 15% up in audit and assurance, 11% up in tax services, but 18% down in accounting. Of the top 10 associations, four saw a decrease in fee income from accounting services and tax services.