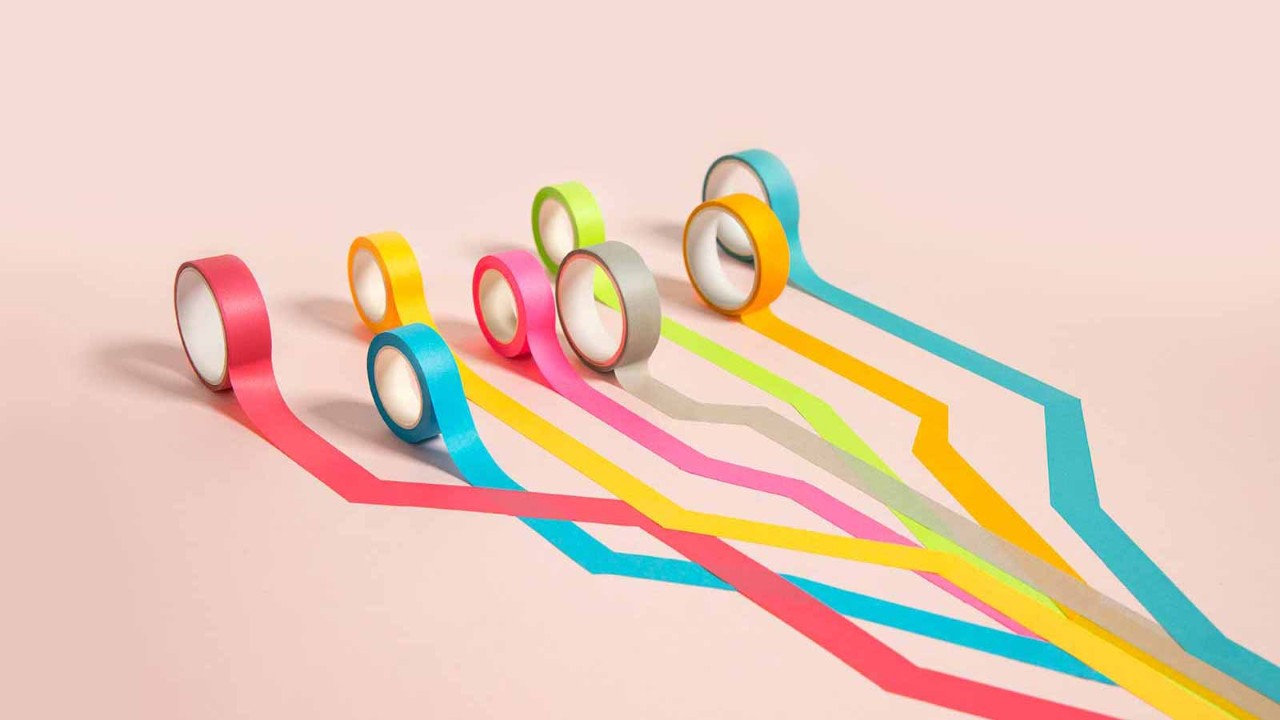 Corporate governance arrangements across Europe remain diverse and unlikely to converge on a single formula, though there are some emerging trends. Of 17 countries included in a new survey from Accountancy Europe, 13 now largely separate the roles of chief executive and chair to ensure they are held by different people.
Different approaches persist for board structure: one-tier (a single board of directors and supervisors) or two-tier (the directors and supervisory board are separate). Rules for the presence of women on boards are split fairly evenly among those jurisdictions that use prescriptive legal measures and those who leave it to companies to take voluntary action.
'Employee representation ensures the board has access to inside information on workers' situation'
Only seven countries have employee representation on boards whether through voluntary arrangements or a legal mandate. As Roger Barker, head of policy and governance at the Institute of Directors, says: 'Governance in Europe, and the kind of board systems which operate, is remarkably diverse.'
To Rachael Johnson, head of risk and corporate governance at ACCA, the diversity of European governance is unsurprising. 'Europe will always have a unique corporate governance landscape in that respect,' she says.
Worker representation
While the differences are many, the Accountancy Europe survey highlights some clear trends. For 10 of the 17 countries, employee representation on boards is neither recommended nor the norm. Five countries – Austria, Denmark, Sweden, France and, famously, Germany – mandate workers on boards. In Slovenia, employees around the boardroom table is a voluntary policy but has become the norm. In the Netherlands, shop floor members are recommended but their presence in the boardroom remains unusual.
The issue, for some observers, may be political leadership. Where there is no legal mandate, there is little pressure for boards to embrace a worker among their membership.
Clément Courteau, a governance expert and associate at SquareWell, which advises on shareholder behaviour, says: 'Employee representation ensures that the board has access to inside information on workers' situation. However, outside of countries where it is mandated by law, there is no incentive to include employees' representation. We have observed that companies find alternative channels of communication between employees and the board.'
Women make headway
Representation of women on boards has been improving in most developed markets thanks to a combination of publicity campaigns, legal mandates and changes to company reporting.
Accountancy Europe reveals a diversity of approaches. In six of the countries it surveyed, female board representation is mandated, while in seven it is voluntary (companies may impose their own quotas). Three countries – Cyprus, Finland and Latvia – lag behind the rest with neither a mandatory quota nor recommendation of voluntary action.
Legislation hasn't proved necessary everywhere. The UK has made good progress with a voluntary approach backed by publicity campaigns such as the Hampton-Alexander review. Earlier this year, the Fawcett Society found that 38% of FTSE 100 boardroom roles were held by women, though only 8% occupied the chief executive's job.
'The social licence to operate is becoming more of a fundamental driver to remain resilient and create long-term value'
Finland, too, has had much success without a push from legislation, though moves in Brussels this year make the issue a moot point after the EU launched new legislation that will require companies to have a minimum level of female representation in their boardrooms.
Courteau says: 'While Finland is proof that that women representation can be achieved without a mandatory framework… the recently adopted European directive referred to as "women on boards" will harmonise gender balance on corporate boards of all European member states by requiring them to have 40% of the underrepresented sex among non-executive directors, or 30% among all directors.' The deadline for compliance is 30 June 2026.
Shift to separation
If there is one governance issue that captures headlines it is the separation of the chair and CEO roles. UK-listed companies overwhelmingly separate the positions, except for a few notable exceptions, though there is no legal compulsion to do so.
In Europe, many countries traditionally combined the positions but that has changed as investors ramp up pressure for separation. It's not such a problem in a dual board structure, but more challenging for companies with a unitary board and used to combining the roles.
Scandinavian companies, Barker says, regard combining the roles as 'inherently wrong'. Even countries like France appear to be moving toward separate roles. 'That's quite a bit of change,' he adds.
CEOs and chair positions aside, investors are thought to be happy to live with governance diversity. George Dallas, policy director at the International Corporate Governance Network, says investors understand it could be 'very messy' to impose a single governance regime on the whole of Europe.
'The world is changing fast, and boards' accountability, enforcement and oversight of risk and sustainability will evolve fast as a result'
Sustainability
Where Dallas sees an obvious divide is between the hard-law approach of Brussels and the soft-law tack of the UK. Europe's adherence to a legislative approach is seen in reforms such as non-financial reporting requirements currently coming through in the corporate sustainability reporting directive and the corporate sustainability due diligence directive. It's a prescriptive approach that Dallas dubs a 'big bet'. He says: 'Is this going to make companies more sustainable? It might. But I think that question is still out there.'
Both directives represent a significant shift, but Johnson expects more developments across all jurisdictions. 'The world is changing fast, not least in Europe, and boards' accountability, enforcement and oversight of risk and sustainability will evolve fast as a result.'
This trend won't just be driven by regulators. Societal expectations will play a role, as will the engagement agendas of big investment managers – activity that ACCA supports. 'Societal expectations of business are changing,' says Johnson, 'and, in a societal context, that licence to operate in their local, regional or global environment is becoming more of a fundamental driver of their ability to remain resilient and create long-term value.'
In graphics
See also our infographics highlighting some of the key findings