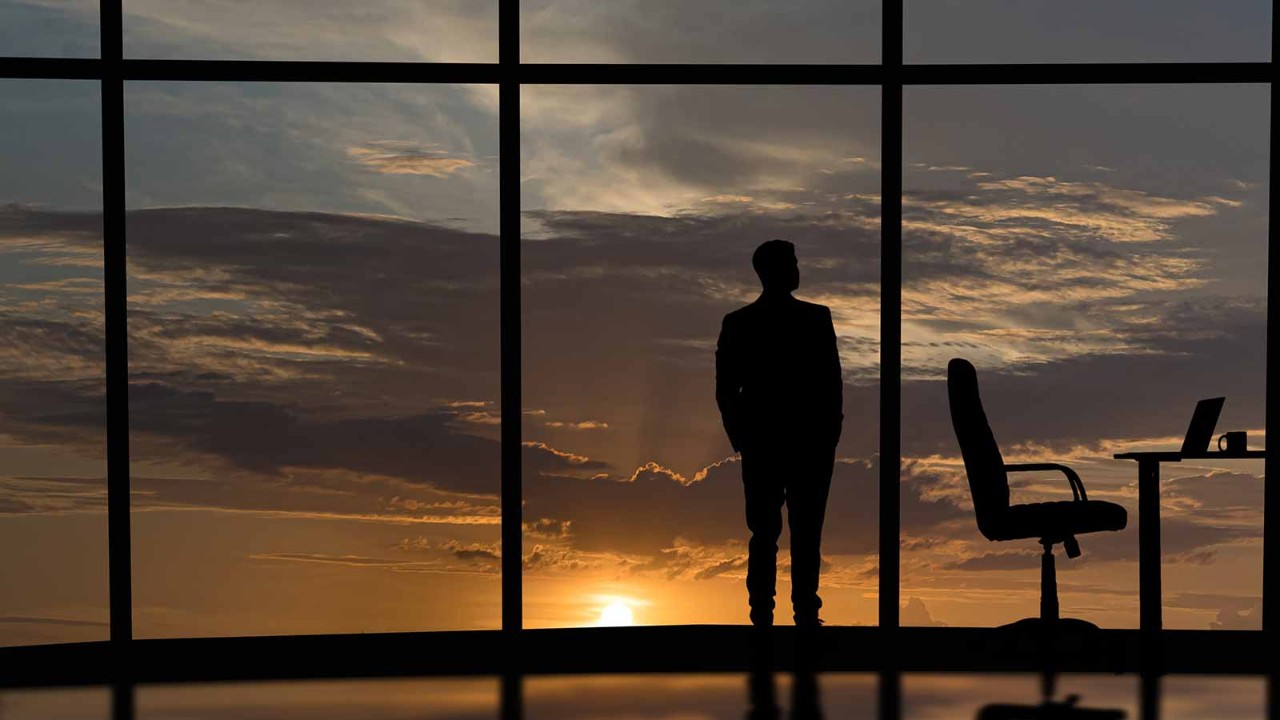 Kevin Ross FCCA's resumé testifies to the sheer variety of roles available in public sector accounting, with employers ranging from the Prison Service and the Home Office to the Commission for Racial Equality and HM Treasury.
As his career draws to a close – he retires in October – Ross can justly look back at a career that not only provided job satisfaction and enjoyment, but saw him participating in the biggest reform to government accounting since the Victorian era.
'Risk management is one of the key areas that people need to be addressing at the moment'
He has negotiated accounting officer framework agreements for government departments, developed processes for Clear Line of Sight assurance as part of the 2010 Constitutional Reform and Governance Act, and helped embed the role of the accountant in government.
Keep the wheels turning
In his current role as head of operational risk and assurance for HM Treasury, Ross is based in the permanent secretary's office, addressing the operational risk that exists within the Treasury itself.
'We look at IT risk, HR and wellbeing, recruitment and retention – all the things that keep the wheels turning for the whole department,' he explains.
So far, so straightforward – until you look closer at the structural complexities of government and consider the magnitude of risk that we've seen in just the past few years. 'Between the liquidity crisis in 2008, the Covid pandemic, the bond markets and everything else that's been going on, risk management is one of the key areas that people need to be addressing at the moment,' he says.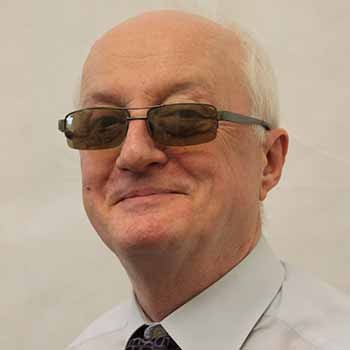 'The real crux of risk management is dealing with an actual crisis as it unfolds'
The goal that underpins risk assurance within HM Treasury is to assure the permanent secretary – who is also the principal accounting officer and therefore answerable to parliament – that risks are being managed and financial management is soundly based.
'The question I ask all the time to senior responsible owners is: if something happened, what would you do about it? That, to me, is the real crux of risk management: dealing with an actual crisis as it unfolds. I need to know that steps are in place for the right people to be involved and informed.'
All this, he believes, goes hand in hand with good governance. Take public appointments – for instance, the non-executive appointments to all HM Treasury entities. 'You have to make sure there is no subjectivity in terms of making a public appointment to a board or non-executive chair,' he says.
'It's not beyond the realms of possibility that we will get a freedom of information request on how this appointment was made, so you have to be scrupulously careful. We advise the sponsor teams making these appointments that we're accountable to parliament – and to the public.'
Witness to change
Looking back, Ross is clear that strong academic and professional foundations have played an essential role in his career. Armed with a business studies degree, his very first role was as a cashier at HM Prison Holloway, where the accounting work was still very basic cost accounting. Choosing ACCA for its international outlook and portability, he studied full time for three years before moving on to the Prison Industries division and then the Home Office's internal audit unit.
'The magic was accountability – it showed exactly what was going on within departments'
By this point, government accounting was due an overhaul. Executive agencies were being set up to remove activities such as training firefighters or providing passports from government departments, and accounting was to emerge as a functional specialism in its own right.
Ross worked with Sir Andrew Likierman – who famously put in place the systems and frameworks that moved the UK government from cost to resource accounting – on embedding the importance of professional accountancy within the civil service. 'My role on this was skills; I was on the hearts-and-minds side,' he says.
That work ushered in a whole new perspective. 'Finance was no longer the preserve of a good career civil servant who could do both policy and finance,' Ross says. 'That wasn't enough anymore; it was actual accounting information, which requires the skills of an accountant.
'The magic with all of this was accountability because it helped the taxpayer and parliament to understand exactly what was going on within departments, with proper commercial accrual accounting information.'
Absolute commitment
Not one to stand still, Ross then moved to the Commission for Racial Equality as director of finance and support services, managing finance, IT and facilities with a team of 25. It was another position that brought home the role that government entities can play.
'The aims, objectives and commitment of every single person in that organisation was absolute. It was such a special place because people just felt they were doing something to try and make a difference in a very important area.'
'The risks for an operation like the Office of Budget Responsibility are reputational'
After that, Ross moved to HM Treasury in a role setting up governance around Clear Line of Sight initiatives, working on the framework agreements and processes that would provide parliament and taxpayers with greater visibility on how funds are spent. 'Propriety and regularity are key with managing public money – the correctness of spend,' he says.
As he looks back, he considers himself fortunate to be in a job that he likes, carrying out relevant and topical work. 'No two days are the same,' he says. 'We've been looking closely at the Royal Mint Advisory Committee recently, and at the Office of Budget Responsibility, which is highly topical. The risks for an operation like that are reputational, I would say.'
Overall, he can attest – with some authority – that public sector roles bring huge variety as well as a sense of purpose. And accounting colleagues who have joined from private sector roles tend to agree, he says.
'They have told me that it gave them a buzz – that when they saw things in the press, they knew that their opinion and advice had had influence.'