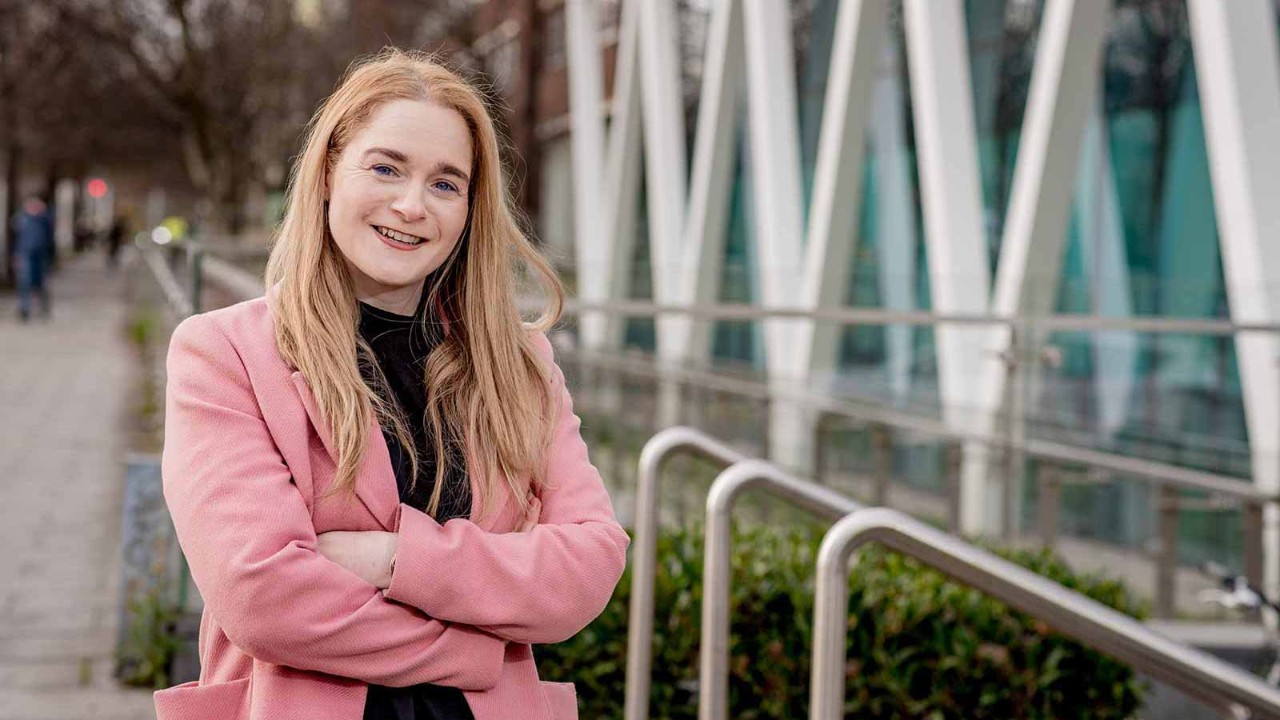 It's not every day that a career opportunity brings with it a chance to make history, but such is the case for insolvency practitioner Sarah-Jane O'Keeffe FCCA. Appointed examiner by the Circuit Court in 2019, she became the first woman in Ireland to hold the role.
There is no ready explanation as to why this particular glass ceiling was slow to break
Given relatively strong progress in female representation in the legal and finance professions in recent years, O'Keeffe says there is no ready explanation as to why this particular glass ceiling was slow to break, and points to many talented women working in the insolvency field here.
Examinership was introduced in Ireland in 1990, and by 2019 over 1,000 examiners had been appointed by the courts. So notable was the absence of gender diversity in 2019 that a then High Court judge had, according to The Irish Times, said 'a prize' was awaiting the first firm to nominate a female examiner.
O'Keeffe recalls with amusement that her first experience in court, which came about when she was starting out in insolvency and representing another liquidator, was memorable for less than historic reasons. 'The judge was raising some questions about the case and I thought he was addressing me. I replied directly to him, to the astonishment of the people around me. He politely asked me not to do that again.'
Desire for change
Today, as a director at Azets and a member of its corporate governance and compliance team, O'Keeffe's growing stature in the field has been reflected in her being shortlisted for 'Accountant of the Year 2018' at the Irish Early Career Awards and her contribution to the publication, A Practical Guide to Examinership, in 2021.
'Growing up, I always thought I would be a history teacher'
Such accolades might have surprised a younger O'Keeffe. 'Growing up, I always thought I would be a history teacher,' she says. Hailing from Donaghmede in Dublin, she was encouraged to pursue a career in business by her dad, a train driver with CIE.
She graduated from Dublin City University with a degree in business and a specialisation in corporate law, and quickly carved out a niche for herself in the legal world as a trademark attorney.
'It was a varied and rewarding role, and I was working with everything from major corporations to small start-ups. However, it was not something I saw myself in forever,' she reflects.
A desire for change came with a sense that 'doing something with numbers' was where her future lay. 'I took a position with a restructuring and insolvency firm in the area of employee claims. One day, the main partner asked me if I would consider studying ACCA. My interest was piqued. I did the accounting technician course first and then immediately began studying for ACCA. I'm happy to say I passed all the exams first time.'
Matter of survival
The appeal of examinership over other approaches to insolvency is, of course, the opportunity to help a company trade through its current difficulties and secure its future.
'You are crunching numbers, and the company's survival depends on you getting those figures right'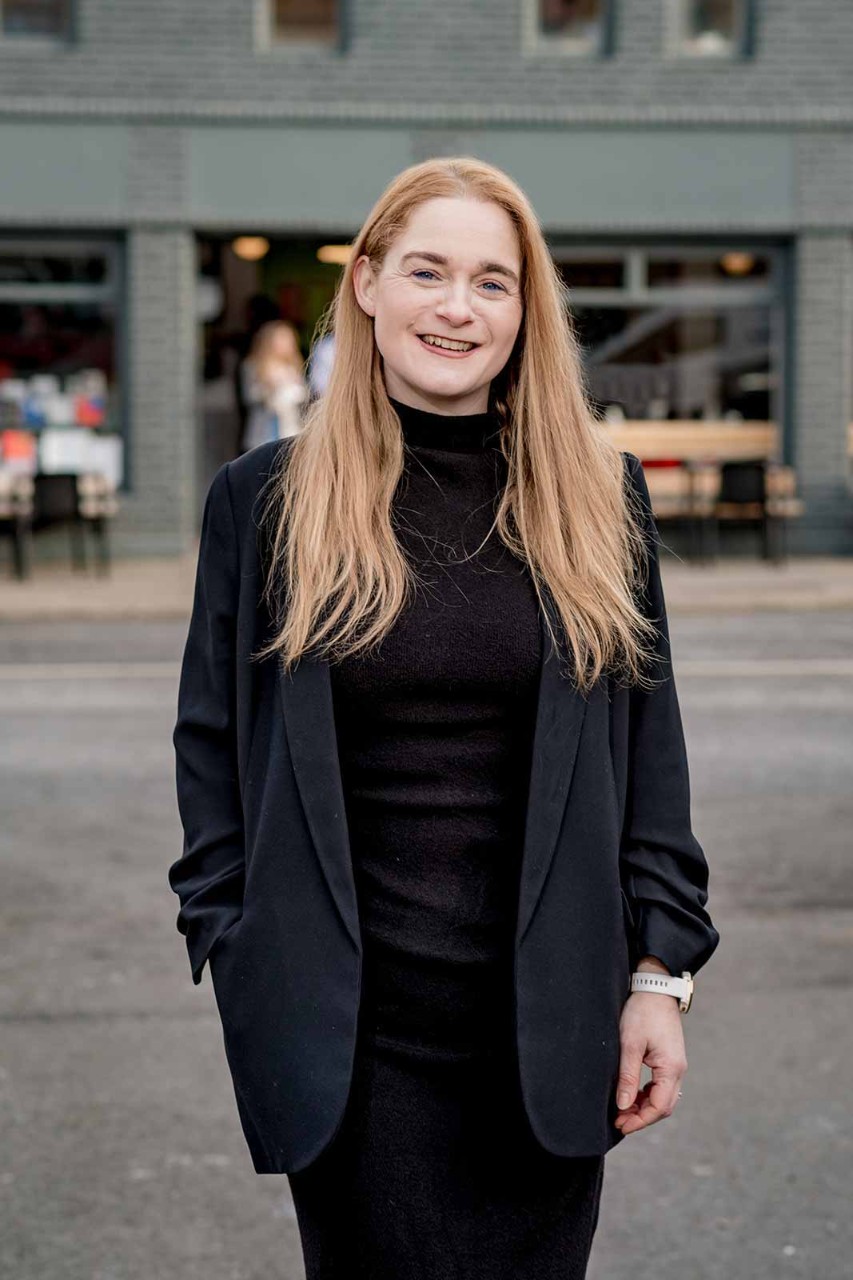 There are legal, sales, marketing and indeed emotional dimensions to the role. O'Keeffe points out: 'You are working with people who are experiencing serious financial difficulties and employees who are hoping their jobs will be there on the other side.' But she adds: 'You fundamentally need to be an accountant to do this. You are crunching numbers, and the company's survival depends on you getting those figures right.'
O'Keeffe sees the fully rounded approach of ACCA as 'critical' to her success here. 'You learn everything from tax and law to finance and business development strategy. As an examiner, you are using these skills every day, as well as learning the particulars of the business along the way.'
Experience also tells her the only way to get to grips with a role like this is to learn on the job, and the childhood desire to become a teacher finds an active outlet in her commitment to mentoring new talent.
'I work with a fantastic team here. Every day is different because every company is different. When you are appointed examiner, it is you who are directly appointed to the role, so it's always very much hands on. I love the whole aspect of going to the courts and being involved in the day-to-day work of the business,' she says.
Full circle
O'Keeffe also see much to be positive about in the introduction of the small company administration rescue process (Scarp) in 2022 (see AB's article 'Can Scarp save SMEs?' on the new process). It brings a new dimension to the process of restructuring by allowing small and micro companies to reach agreement with creditors without needing to go to court.
'The cost benefit makes it a very attractive option and it has opened up opportunities for companies that might otherwise have faced liquidation,' O'Keeffe says.
Nevertheless, as pandemic era supports unwind, and soaring inflation and energy prices take their toll, demand for insolvency services is likely to grow in the near future, she believes.
While not every business can be saved, O'Keeffe sees the opportunity to try as one of the privileges of her work. 'It's incredibly rewarding when you see a company come out the other side and feel you've been a part of that, and made a real difference in people's lives.'
Having persuaded her of the benefits of business, her dad is now, O'Keeffe notes, 'very proud of the path I've taken. I also have a two-year-old son who is obsessed with trains, so you could say life has come full circle.'