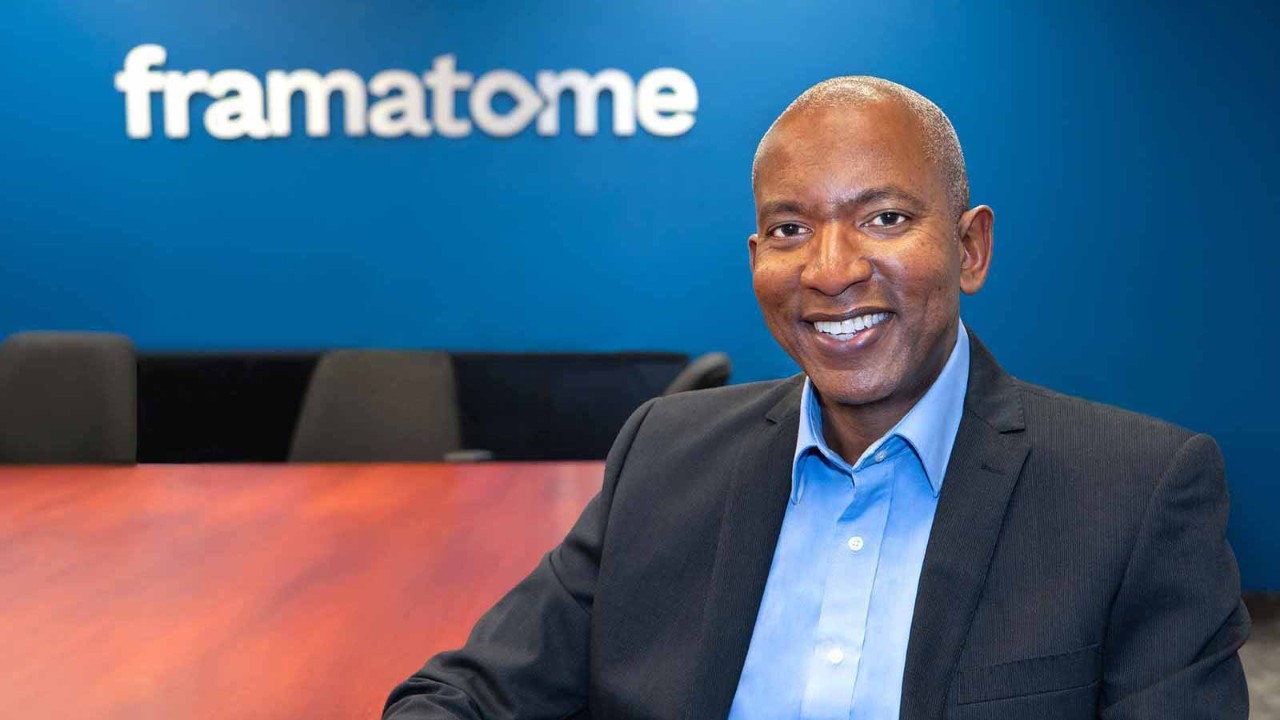 Trinidadian-born Aubrey Mercier FCCA, CFO of nuclear support services company Framatome Canada, is in the vanguard of a new era in nuclear power. For senior finance executives in this sector, cost management has topped their agenda for many years. In Canada, this is about to change.
With the aim of transitioning away from fossil fuels, the Canada Infrastructure Bank has pledged C$970m in financing to develop small modular reactors (SMRs), in addition to the multi-year ongoing refurbishment programme at both the Darlington and Bruce Power nuclear generating stations. SMRs are smaller and more affordable nuclear reactors that will supplement current nuclear capacity, promising a boom for companies like Framatome Canada that provide engineering and other essential services to this sector.
'To maintain good governance you sometimes need to put the brakes on as well'
'The nuclear sector is in a very optimistic growth phase,' Mercier explains. 'Prior to the nuclear accident in Fukushima, Japan, there was a "nuclear renaissance" at the time and a lot of excitement around new reactor builds. Then Fukushima happened and the industry went into a distinct decline. Germany, for example, decided to shut down its reactors and, with the shale gas boom in the US, nuclear was less competitive. A decade later, the whole outlook for nuclear has changed because people are coming to understand that climate change is real.'
Framatome
18,000

Number of employees worldwide
380+
Number of reactors worked on globally
€4.1bn
Global revenue in 2022
75%
Percentage owned by French energy provider, EDF
You can see the change in direction in the province of Ontario specifically, he notes. 'For example, the Bruce nuclear power plant is exploring expanding its capacity, and the province is looking at extending the life of the Pickering nuclear facility after it was originally slated to shut down.'
Changing mindset
Against this backdrop, financial management in Mercier's business has traditionally been focused on cost control, as opposed to growth. However, with the new agenda of net-zero carbon, 'we're shifting this mindset and this is at the heart of the issue when it comes to my role', he says.
In addition to the daily responsibilities of the CFO at Framatome, Mercier is also responsible for ensuring that business-line leaders achieve their objectives. This means partnering with them to analyse performance and drive improvements, he says. However, being in charge of the financial reins during a time of potentially unprecedented growth is a delicate balancing act, he adds.
'The ACCA qualification gave me the ability to build and grow as I moved through different roles and companies'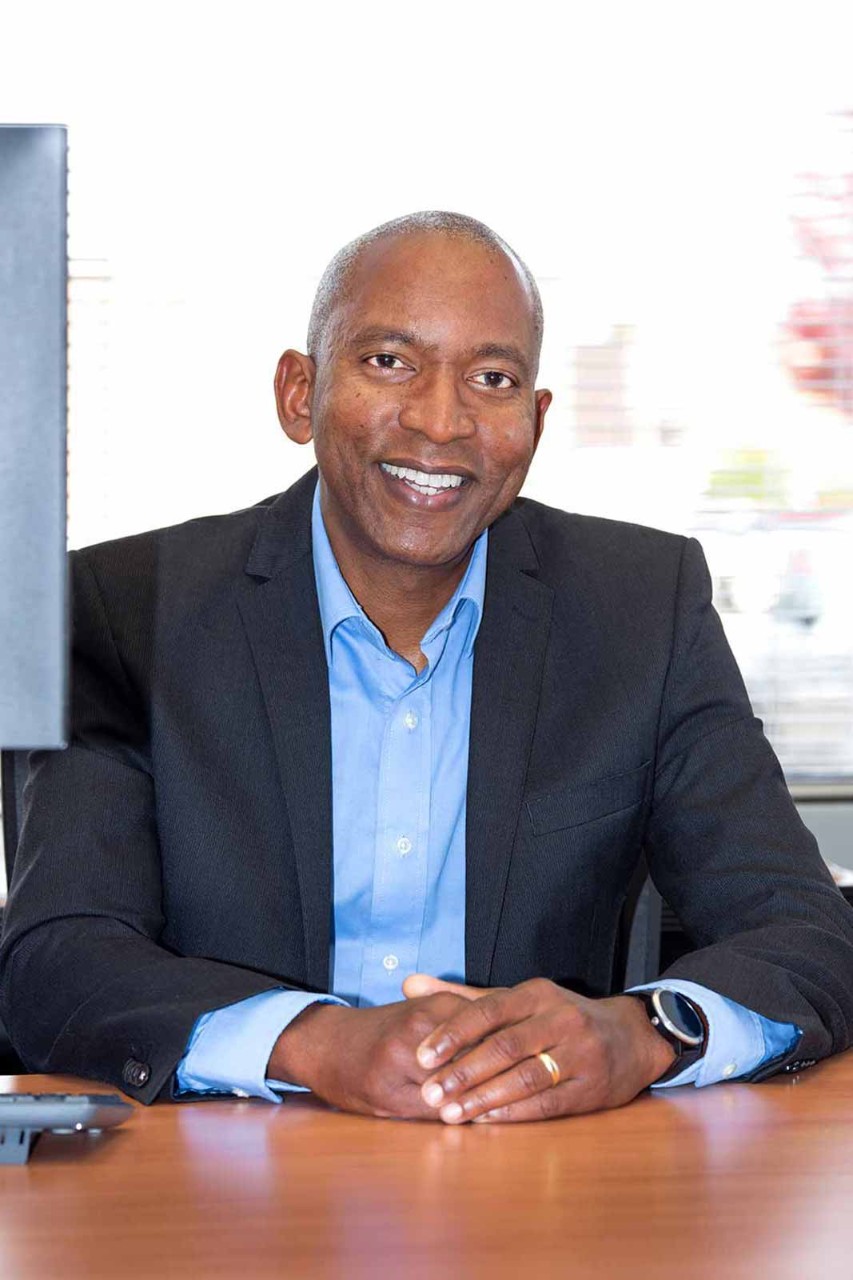 'As CFO, it's my job to support the success of the business – to act like an accelerator – but to maintain good governance you sometimes need to put the brakes on as well,' he says. 'I have to ensure that we're doing things according to appropriate governance rules, and some of those decisions may not necessarily fit with what the business wants in terms of achieving results. There are times when I have to pull back and say no, we can't do it that way.'
CV
2020

CFO, Framatome Canada, Ontario Canada
2013
Controller, Framatome Canada
2011
Senior finance manager, GE Energy, Ontario
2006
Financial controller, GE Capital, Ontario Canada
2005
Business excellence specialist, Nestlé Canada, Ontario
1994
Joins Nestlé Caribbean Region as internal operations auditor in Trinidad, rising to become financial controller (Jamaica)
ACCA as launchpad
With a long history of working in large conglomerates including Nestlé and GE, Mercier's breadth of experience includes internal audit, activity-based costing, financial restructuring, operational excellence, M&A and numerous other responsibilities that led him to the corner finance office and board of Framatome Canada.
This career trajectory began with his completing the ACCA qualification in his home country. 'I think the ACCA designation has really been the passport for my career,' he says. 'One of the distinct advantages of the designation was the breadth of training. It prepares you for a career in business and it gave me the ability to build and grow as I moved through different roles and companies.'
'I've always attempted to support younger professionals with the view that it "takes a village"'
The qualification also created a platform for further education, he adds: 'I went on to do a master's in business administration, and now, boardroom corporate governance. I think the ACCA designation was the launchpad for that.'
Two management philosophies
While moving throughout the Caribbean with Nestlé would involve wearing many different financial management hats, Mercier maintained two philosophies that he brings to his current role as CFO. 'First, I've always been focused on continuous improvement in whatever role I've had,' he says. 'Second, I've always attempted to support younger professionals with the view that it "takes a village".'
Over the course of his career up to and including his current role, diversity and inclusion has been central to Mercier's management philosophy. 'The work that I've tried to do around diversity stems from the goal of helping pull people forward in their careers,' he says. 'This isn't only about diversity in terms of race or gender; it's also about promoting diversity of thought in terms of supporting the widest number of people that I can.'