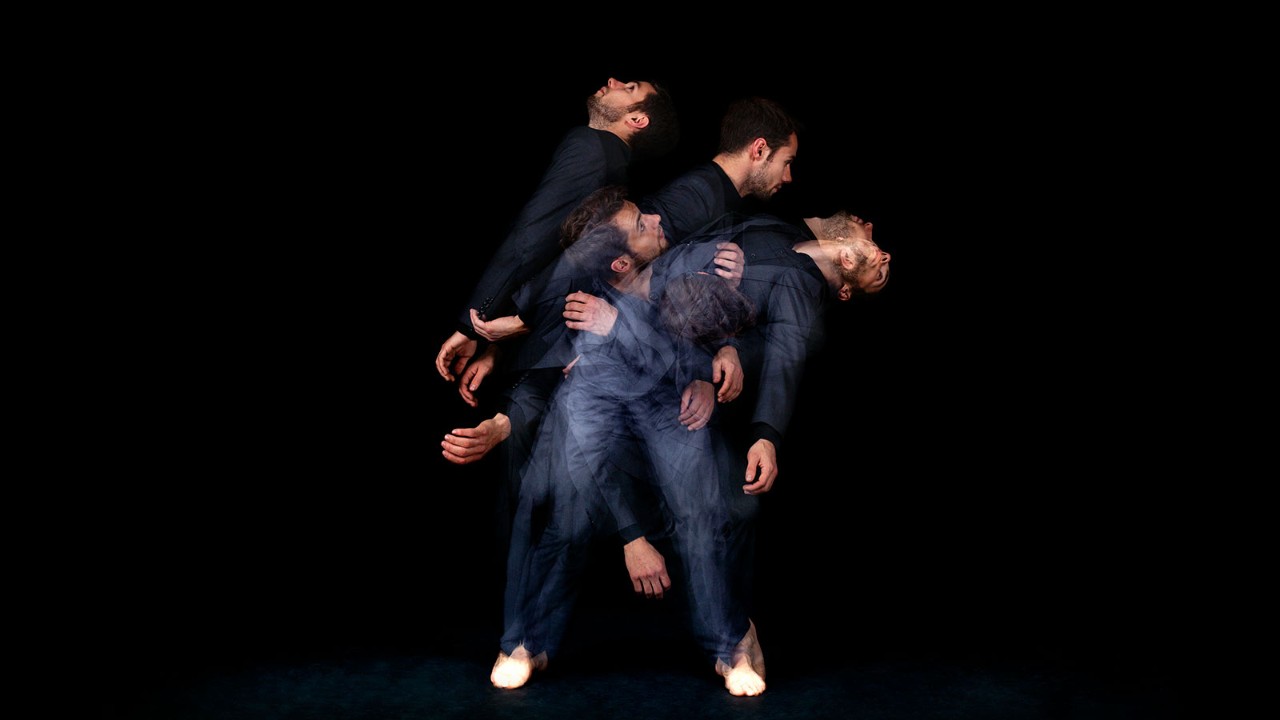 Recently qualified Poppy Brimson ACCA explains how she keeps her skills relevant and her training up to date, and how she sees her career as an evolution that might take many forms.
This is the latest episode in an AB podcast series offering advice to professional accountants working in a fast-changing world, looking at trends and exploring how to adapt and respond to these changes.
In this and future episodes we speak to experts, including ACCA members, from a range of fields to bring different perspectives and practical advice.
See also episodes on: