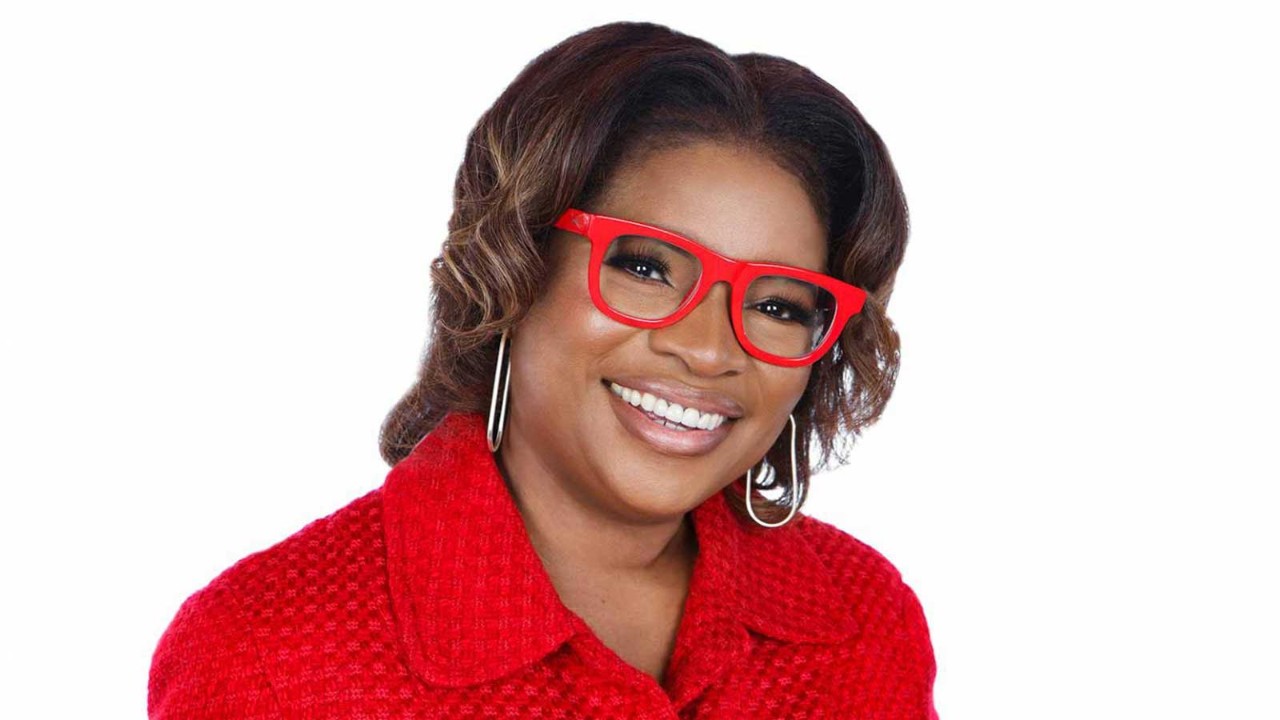 What persuades someone to leave their job as head of accounting at one of the world's most eminent film festivals, having seen its revenues more than double over a decade in the glamorous world of red carpets and premieres?
According to Sharon Barnes-Simmonds FCCA, CFO at Action Against Hunger Canada, the reason for her farewell to the Toronto International Film Festival (TIFF) was a singular belief that she needed to make a difference in people's lives.
'To know that I am creating an impact on a global scale is just phenomenal'
CV
2020
CFO, Action Against Hunger, Ontario, Canada
2018
Director of finance and administration, Children Believe, Ontario
2008
Director Accounting, Toronto International Film Festival, Ontario
2005
Senior financial analyst, Region of Peel, Ontario
2003
Senior accountant, Maersk Canada, Ontario
1996
Finance manager, Kingston Container Terminal Services, Jamaica
'It was a very interesting 10 years,' she says from her home in Toronto, 'but I felt it was time to move on. I'm now in an industry that is near and dear to my heart. I like to know that whatever I'm doing I can create an impact, and to know that I am creating an impact on a global scale is just phenomenal.'
Action Against Hunger Canada – part of a global humanitarian network and one of Canada's leading international not-for-profit organisations – funds activities in nearly 50 countries, including Afghanistan, Myanmar and Uganda, channelling Canadian government contributions as well as donations to projects supporting 20 million people a year and involving 8,000 staff.
Humanitarian journey
Barnes-Simmonds started her job in November 2020 after a stint of just over two years as director of finance with Children Believe, another not-for-profit organisation and the role that lured her away from the silver screen. But, as she explains, her journey to humanitarian work probably started back in the hills outside Mandeville, Jamaica, as one of five siblings to parents running a small farm who focused their children on only two activities: church and school.
Barnes-Simmonds attended local schools, studied for a diploma in business administration, studied for her ACCA examinations and passed an MBA remotely via the University of Manchester in the UK, subsequently becoming an FCCA.
She was finance manager with a shipping company in Kingston, Jamaica, before taking the opportunity to enter Canada on a working visa for professionals. Once there, she continued to work in shipping for a couple of years before moving to local government to work for the Region of Peel as a financial analyst.
After a series of short-term contracts, Barnes-Simmonds was placed by a recruitment agency at the film festival for five weeks to support the director of financial planning. Things didn't go quite to plan: the director left soon after and Barnes-Simmonds took on the role. She remained for a decade, eventually winning promotion to director of accounting.
'In any organisation, once you are at a high enough level in finance it gives you an amazing vantage point'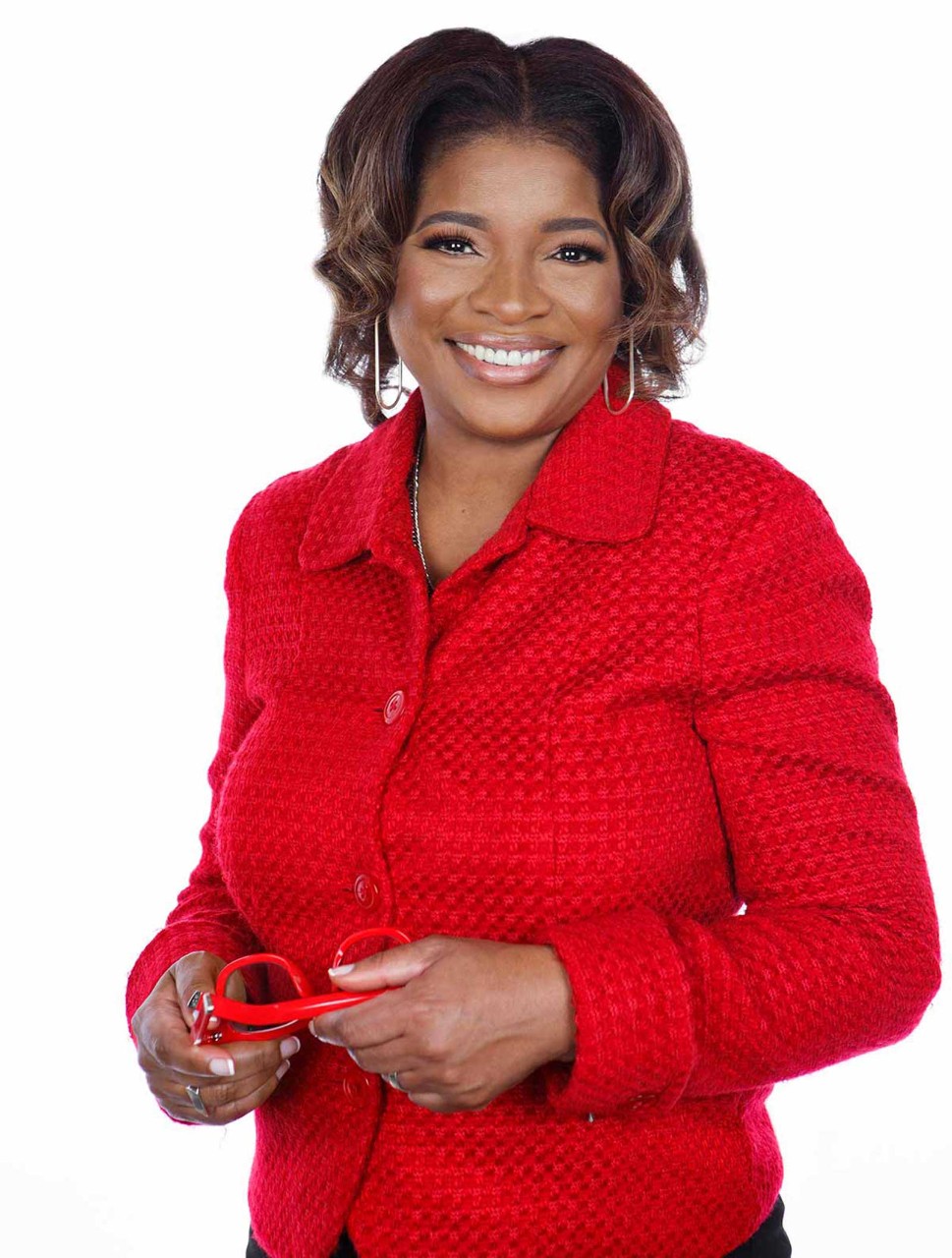 Career top tips
'Set goals for every step of the way: year, month, week and day. Keep goals at the forefront and remember that without a goal, you cannot score.'
'Prioritise your workload according to your deadlines and according to your goals; never try to do everything at the same time.'
'Let professionalism and ethics be your hallmark; be timely with your works; look, act and be professional at all times.'
'Be diligent about your craft; take it seriously, know your job inside out, internalise it.'
'Be proactive, not reactive; anticipate challenges before they arise; look for things that need to be fixed and then take action.'
Through the back door

Clearly, she stood out at TIFF – but not only for her work, she feels. 'I got in through the back door,' says Barnes-Simmonds. 'It's a very visible organisation and a lot of people would ask, "How did you get there as a black female not from Canada?" It's not very often you find people like us in that kind of role.'
After 10 years, there came a yearning to move on and to do something more 'meaningful', she says. So, she turned to the not-for-profit sector.
Barnes-Simmonds's involvement in not-for-profit work is not just through her day job: she is also deeply involved in community work. This includes being president of Kiwanis Club Toronto Caribbean, on the board of directors of a music school and director of The New Humanity Initiative, a not-for-profit organisation set up by her husband with her assistance in the wake of the George Floyd murder to run conferences exploring diversity in the finance profession. On top of this, she also continues to run the family farm with assistance from some of her siblings, albeit remotely, since their parents passed away.
Work ethic and values
Of course, the origins of her values lay in her upbringing. While her father worked the land and made furniture, her mother ran a small commercial school for girls and also taught sewing and then became a pre-trained teacher in an elementary school. It would be no stretch to say that Barnes-Simmonds inherited her work ethic and her values from them. Education, they taught, was everything.
'They were awesome people,' she says. 'We grew up in a Christian household and we knew very early on what it meant to live a certain type of lifestyle. That had a very strong bearing on my life growing up and even now, through adulthood.'
ACCA formed a vital part of Barnes-Simmonds's education, a route she took though she had at first thought she would go into law. Finance, she argues, provides a great career progression. 'I have no regrets,' she insists. 'In any organisation, once you are at a high enough level in finance, it gives you an amazing vantage point.'
She adds that finance people 'understand how the organisation earns its revenues and they understand how to help control and manage costs. It's not very difficult for someone who is at senior level in finance to move into higher roles in an organisation. It's a really good profession to get into and I would recommend it to anyone.'
And that profession has taken Barnes-Simmonds to Action Against Hunger, where, though somewhat removed from the movies, some of the issues remain the same. Organisations in both worlds have to budget, for example, because they live on limited funds.
Delicate line
But Action Against Hunger has some major differences, too. The organisation acts as a conduit for Canadian government money to its independent network members around the world. The government has strict rules about the use of public money funnelled to NGOs for humanitarian work.
'We have to tread a delicate line of ensuring our partners that take the funds abide by the rules,' she says. That means running a team of compliance officers who liaise with field officers. 'It's really tricky and has to be managed carefully, not least because it's dynamic; things move really fast.'
In numbers
62 million
Number of people helped by Action Against Hunger in the past six years
50
Number of countries where Action Against Hunger works
8,000
Number of Action Against Hunger staff
55%
Proportion of Afghan children under five unable develop physically or mentally due to chronic nutritional deficiency
6
Number of weeks needed to bring a malnourished child back to health
'We have four strikes against us: we're black, we're female, we're immigrants and sometimes we're young'
Currently, her chief concern is that the organisation is growing at a fast rate with a small finance team that is still working remotely. 'There's a lot of new processes and it's difficult for the staff to move at the pace we need to move,' she says.
The circumstances present a tricky juggling act for Barnes-Simmonds, who has launched a series of significant changes: changing banks, introducing a new ERP system and rolling out a new budgeting process. 'It's almost overwhelming for the staff and for me as well,' she says. But the work volume is necessary. 'It would be remiss of me as a CFO if I did not look into the future to see where the organisation is headed and ensure that I'm setting them up for that future.'
Promoting representation
If that is one mission, Barnes-Simmonds is also sure of another: promoting representation of minority groups in the finance profession. As well as her role with The New Humanity Initiative, she is also a member of a support group for black female accountants. 'We have four strikes against us: we're black, we're female, we're immigrants and sometimes we're young,' she says. 'When you're competing against older white males from Canada, you're way down in the pecking order.'
That consciousness means taking the job at Action Against Hunger was never just a personal progression but had a wider significance: 'When I got the opportunity for this job, I realised I had to take it because we're underrepresented at this level. I want to do everything I can in order to raise our profile and get more people out there.'